When you think of Benguet, you usually form a picture of beautiful mountains, rice terraces, fresh vegetables, and cooler climates. It is a place worth exploring if you want to experience an adventure of another level, especially if you love conquering peaks or just being close with nature. Bakun, one of the municipalities in Benguet, is a great starting point when discovering the hidden gems of this beautiful mountainous region.
Ideas for Your Itinerary
Climb the Bakun Trio
One of the most famous destinations in Benguet, especially for adventure lovers, is affectionately called the "Bakun Trio". This is comprised of three peaks in Bakun that are famous among climbers and hikers, or those who want to get really close to the beautiful landscape of the Cordilleras. You get to conquer Mt. Lobo, Mt. Kabunian, and Mt. Tenglawan. Most treks make up a 3-day hike where you will climb one mountain daily. Each destination offers awesome discoveries for adventure lovers, such as the former mountainside burial grounds in Mt. Kabunian where you can find box coffins and human bones.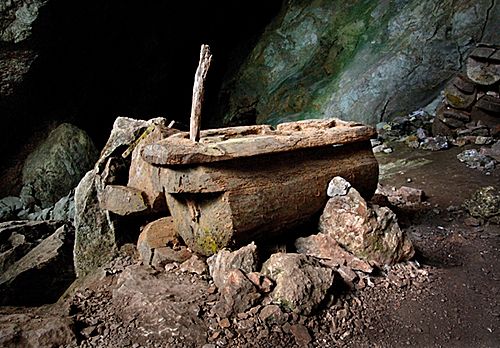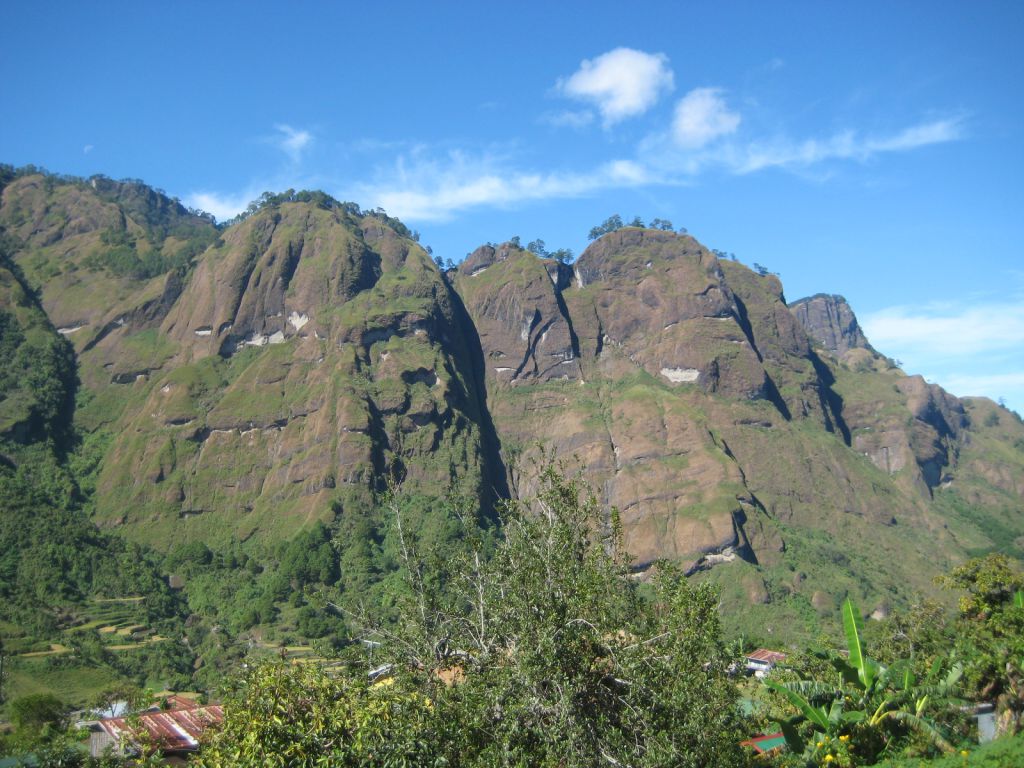 Attempt to touch clouds on Mt. Osdong
With an elevation of 2,617 meters above sea level, this is the highest peak in the municipality and one of the best natural attractions. Reaching the top is definitely rewarding, as you get to enjoy panoramic views of the vegetable terraces and the rest of the lush landscape. You can even see parts of the neighboring municipalities of Buguias, Kibungan, and Mankayan. Make sure to have gear to keep you warm and expect some pretty cold temperatures as you ascend. The journey starts at La Trinidad, where you take a minibus going to Madaymen in Kibungan. Or you can also take any bus passing through the Halsema Highway route, and get off at Km. 63 (the jump off point to Madaymen). You can then hike or hitch a ride to the top of the mountain.
Take a dip in one of the local water formations
Whether you like to cool off in a river, a natural swimming pool, or a waterfall, Bakun can satisfy. Have a picnic and a refreshing dip in the Ampusongan River, recognized as one of the cleanest bodies of water in the province and the source for the Luzon Hydro-Plant. There is also the Labay River, which is a tributary of the Bakun River. Fifteen to twenty minutes from Poblacion is the natural swimming pool along the Bagew River, a famous recreational spot for locals and tourists alike, so expect some company. But if waterfalls are more of your thing, then you have several to choose from. There is the Dalingaoan Falls (also known as Tres  Marias), Tekip Falls, Picao and Sacop Falls, Wanga-Barbarit Waterfalls, and Mangta Falls. Make sure to bring a camera as all of these local attractions make for awesome photo souvenirs.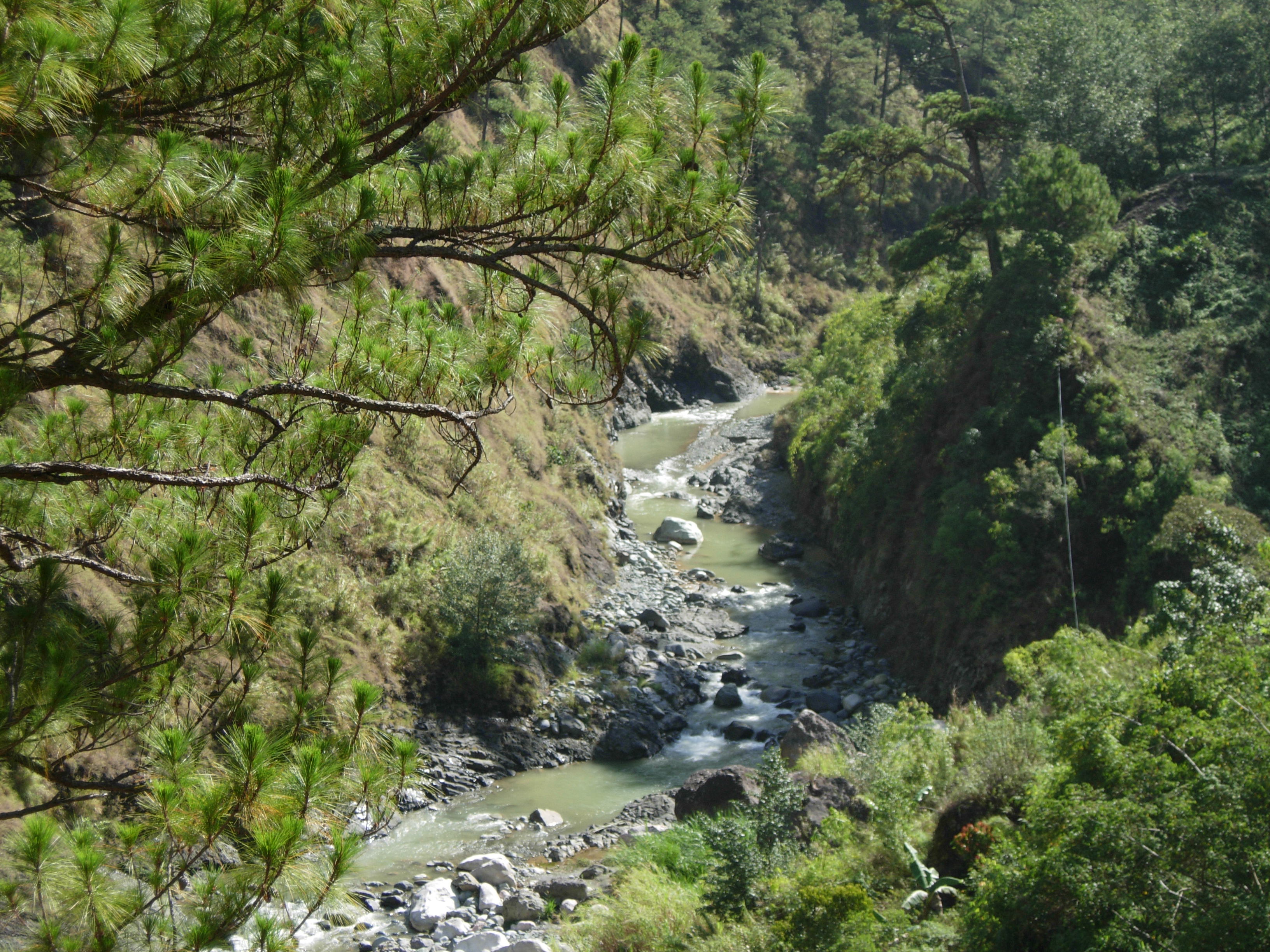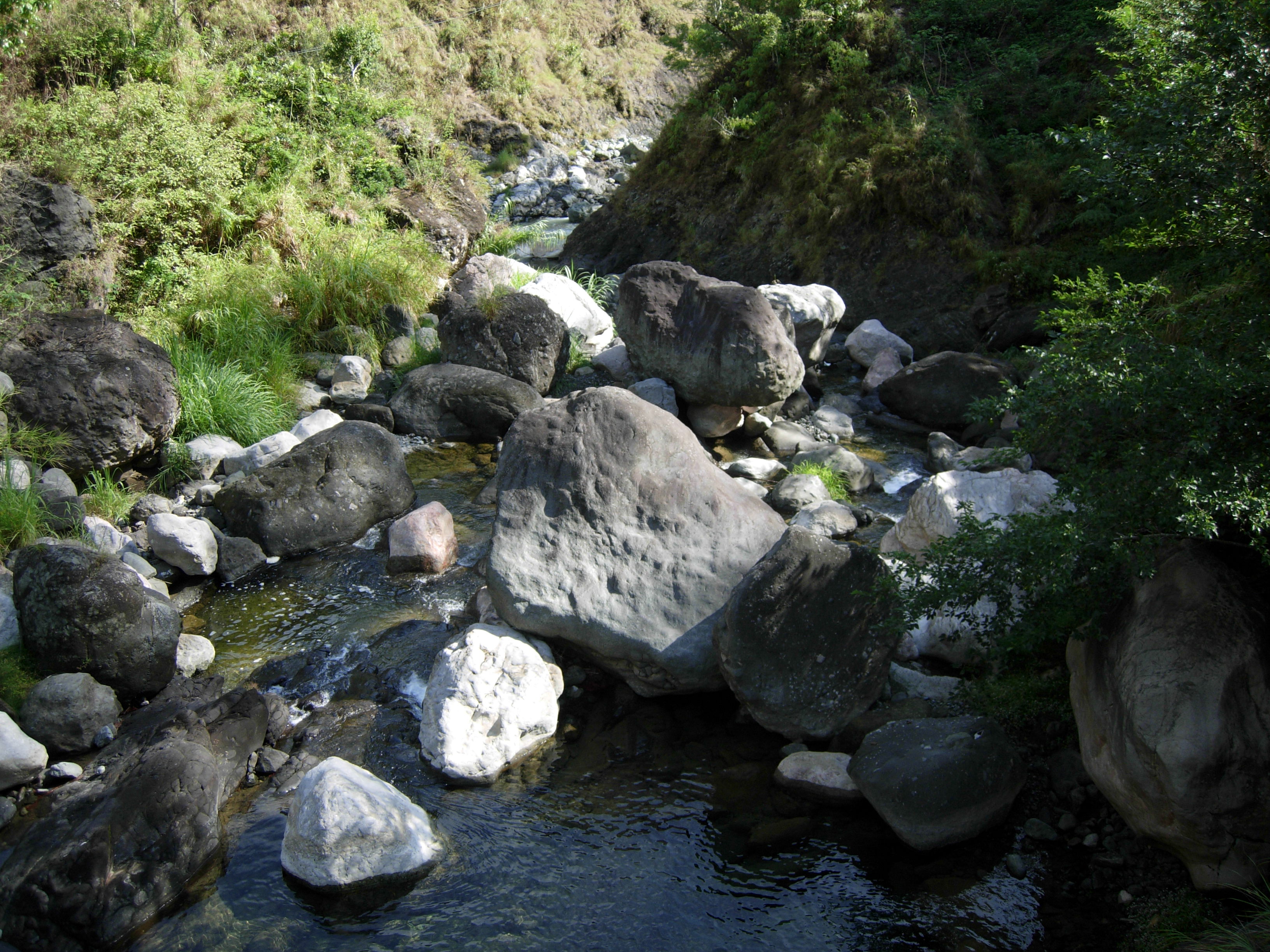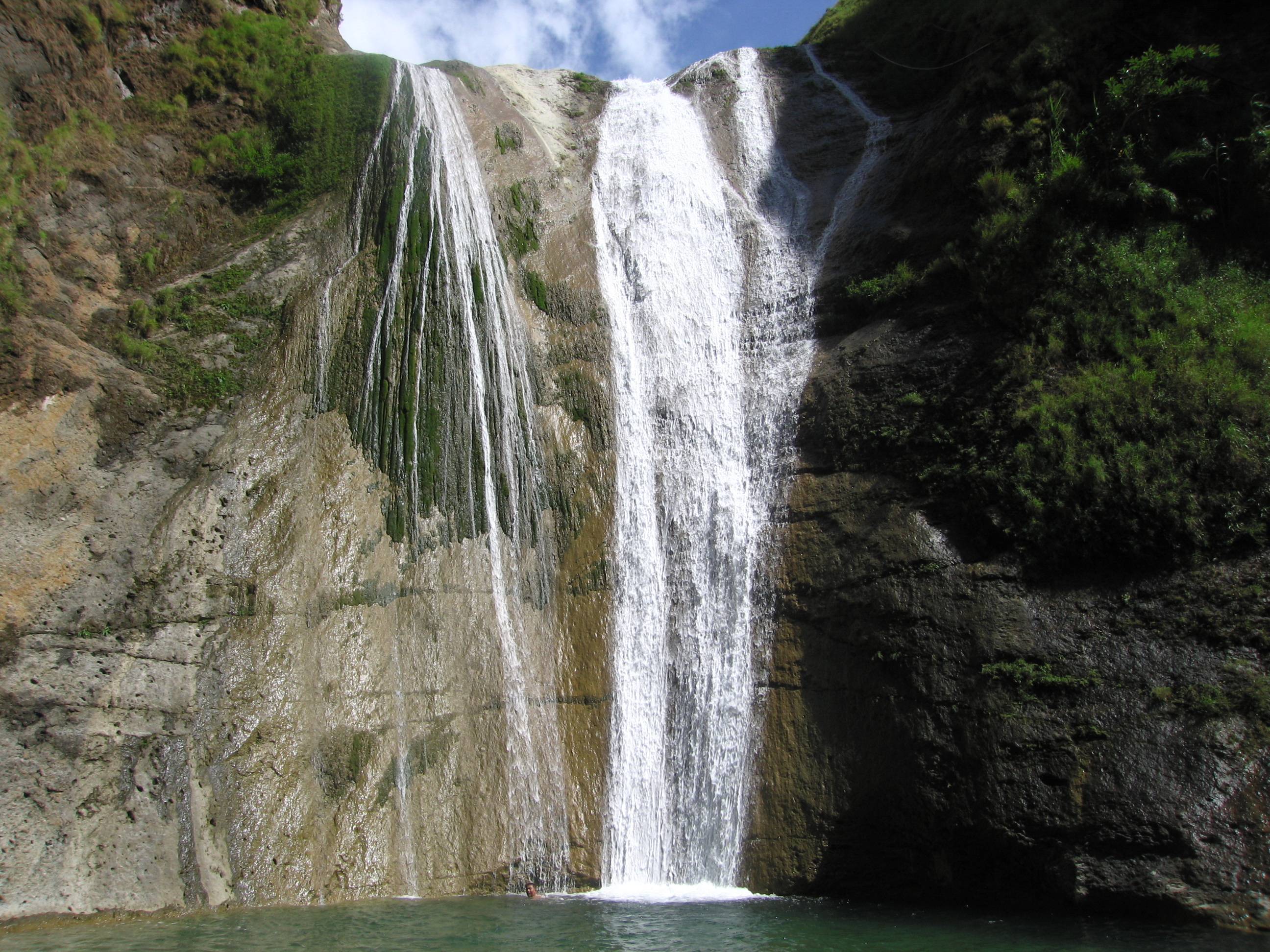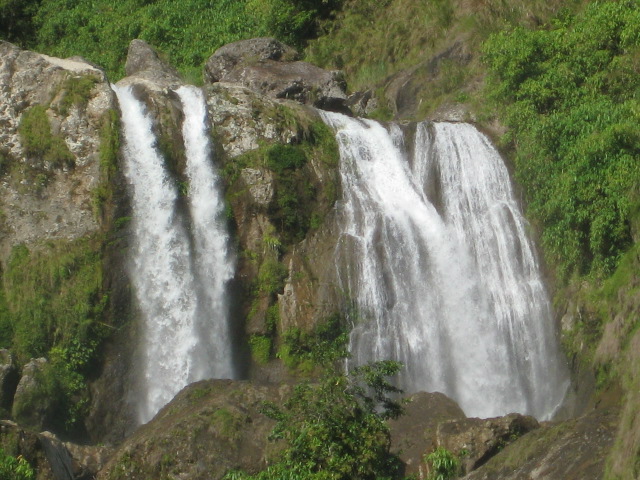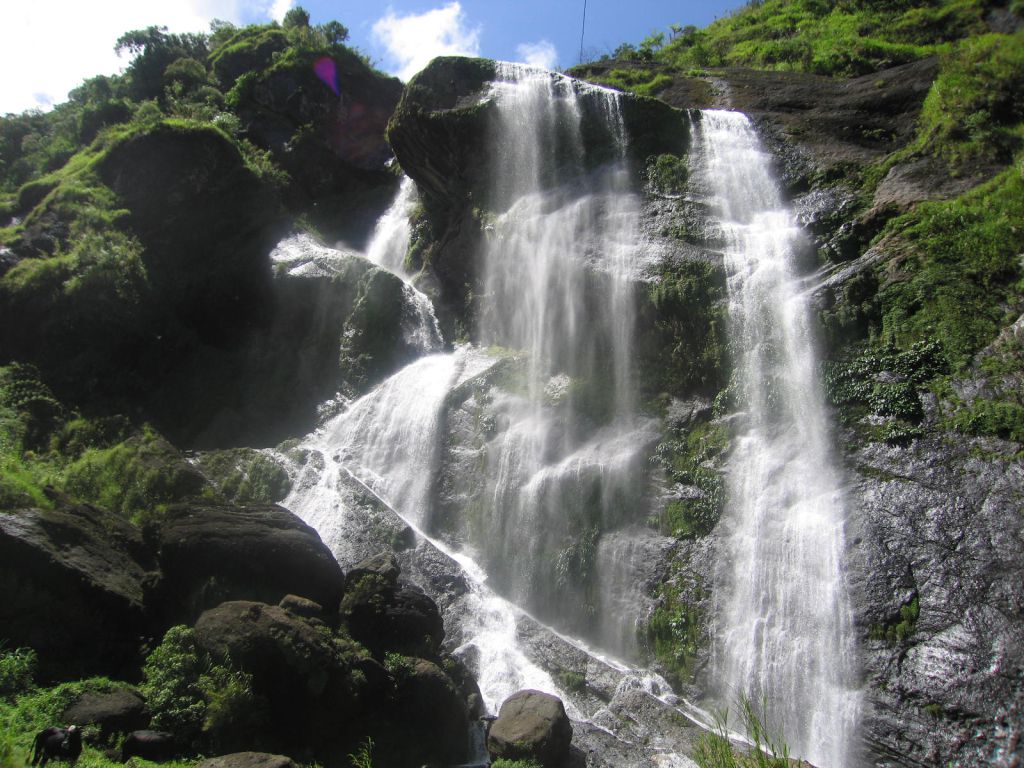 How to get there
Coming from Manila, take a bus to Baguio at the terminal. The trip will take around 6 hours. Then from Baguio, take a jeepney to Bakun, and this journey will take another 6 hours. A long trip, but oh so worth it.