If you aim to explore major parts of the Philippines, don't skip Ilagan City in Isabela. Why should you? It's the fourth largest city in the country, and most importantly, it's the largest in the Luzon mainland. But these are not the only reasons to visit this wonderful tourist destination.
A Delight for Nature Lovers
Outdoor enthusiasts will love to be in Ilagan City for these attractions:
Santa Victoria Caves. At least 12 limestone caves can be found on the foot of the mountain ranges of Sierra Madre. Be astonished with the atypical, gorgeous formations caused by underground waterfalls and sparkling rocks in the area.
Ilagan Sanctuary. This is the major tourist attraction in the city for so many reasons. Located in Barangay Santa Victoria, it is also called the Fuyot Springs National Park. Many outdoor adventurers and nature lovers flock the area due to the diverse range of activities available such as hiking, bird watching and mountain climbing. The Sanctuary is where you can also find the Santa Victoria Caves as well as the Pinzal Falls.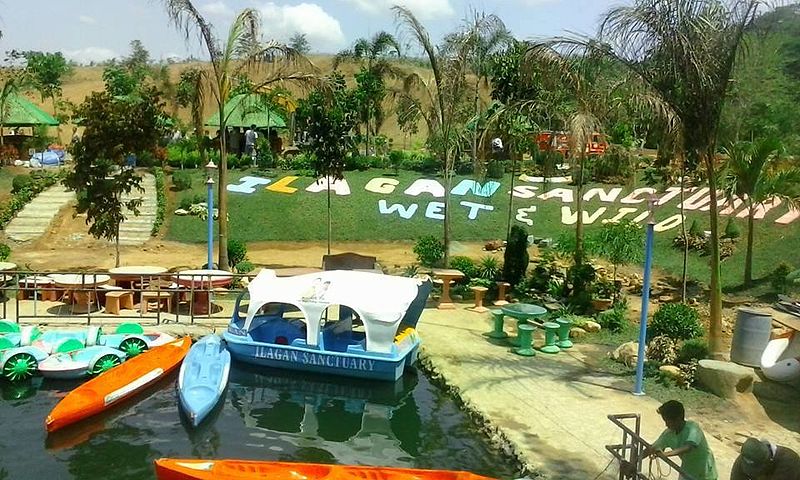 Burmurbur Falls. Located in Barangay Sindon Bayabo, this newly discovered falls offers a refreshing atmosphere in a secluded place. Be sure to check it out before commercialization conquers the place.
Abuan River. It's the main river in the Northern Sierra Madre park that feeds the Abuan watershed in the city. You can explore the diverse animal and plant life in one of the country's remaining and lush virgin forest. Activities include kayaking, water rafting and wall climbing.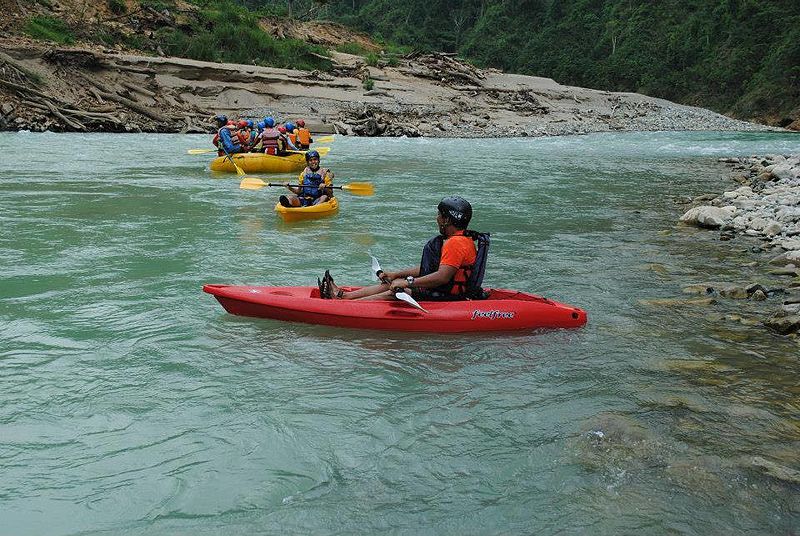 An Urban Explorer's Haven
If you need some time out from nature and want to explore the city instead, here are a few of the places you can check out:
Old Capitol Building. Located in Barangay Calamagui 2nd, it is where you can learn some insights on Isabela's history because it's now a library and museum. In here, you can find a stunning array of artifacts, heirloom pieces, dioramas, fossils and visual arts, among other evidences of Isabela's past.
The Giant Butaka. It is considered to be the biggest armchair in the world! Don't miss it out when you pass by Maharlika highway near the Bonifacio park.
Ilagan Japanese Tunnel. Make a stop in Barangay Santo Tomas to explore what life was like during the Japanese period.
Monuments and Parks. You have many options for them in Ilagan including the Rizal Park, which is a replica of the popular Luneta Monument, and the Queen Isabela Park, a monument in honor of Spain's Queen Isabela II.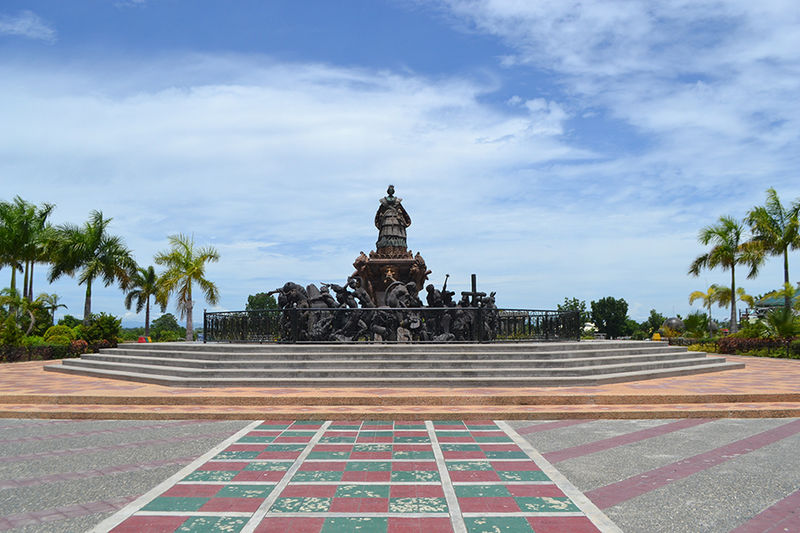 Saint Ferdinand Parish Church
If you're into old structures associated with churches, you might want to check out Saint Ferdinand Parish Church. It is where one of the oldest bells in the Cagayan Valley region can be found. Just go directly to center of Ilagan City and you will find this church beside the St. Ferdinand College. This church is dedicated to San Fernando.
Events and Festivals
Check out these festivals in Ilagan and see if they coincide with your travel dates:
Binallay Festival. It's presently known as Mammangui Festival and is celebrated every May 30. Binallay is an Ilagan rice cake available throughout the year. You might also want to buy some for your friends and family back home.
Cityhood Anniversary. Celebrated every August 11, expect some exciting activities that promote camaraderie among the city's constituents such as concerts and basketball leagues.
How to Get to There
Wherever you are in Isabela, it's easy to get into Ilagan City because all you have to do is ride a tricycle, bus or jeepney that's bound for the place. Besides, the city is linked by Maharlika Highway, which is one of the country's national highway.
There are also buses plying the route from Ilagan City to Manila, Baguio City and Dagupan, among other areas.