Being a 3rd class community, Hinunangan is known as the "Rice Granary of the Province", which is the Southern Leyte. Apart from this, this part of the region is also a major gateway when traveling to Tacloban. Although there are other domestic destinations in the Philippines travelers are used to going, this town has the promise of becoming one place for tourists, local and foreign, to visit because of its islands and beautiful coastlines.
So, if you are planning a backpacking trip and looking for  a new  destination, here are some things you will find appealing about Hinunangan.
Important Part of History
When Magellan and his ships discovered the Philippine Archipelago, it was said that the voyager took notice of the then, Hunonganan. It was also instrumental in 1750s as a trading station for Boholanos who engage in trading in Southern Leyte. In fact, its name was from a shelter built for traders and crew which was "hononganan" when translated. And in World War II, during Liberation, it was the site for the greatest naval battle between the Americans and Japanese, making the province the natural frontier of historical events in the history of the Philippines.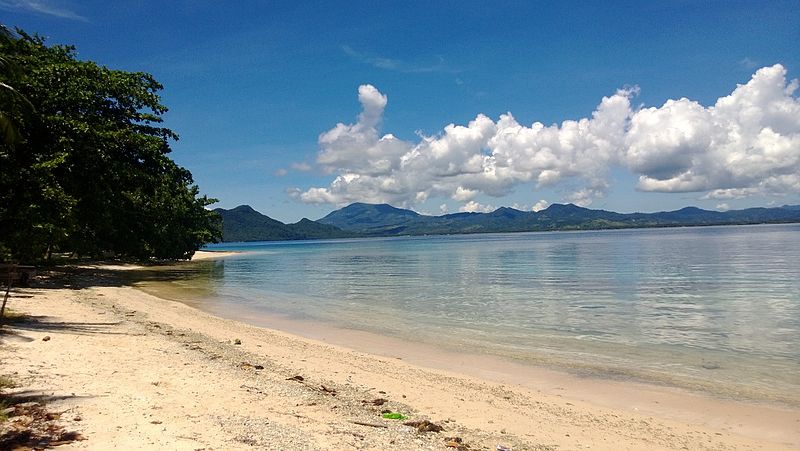 Beautiful Beaches
Apart from being historical, Hinunangan also offers several gorgeous, sandy beaches great for novice and professional divers. There two islands, St. Paul and St. Peter where visitors can hike, bask in the sun and enjoy swimming in a white sand beach. There are boats for rent so you can go island hopping and explore the beautiful coral reeks and go to the south end of the beach for snorkeling and scuba diving. There are also resorts that offer accommodation for competitive prices.
Calagitan Fish Sanctuary and Waterfalls
For just an entrance fee of ten pesos, you can go snorkeling and enjoy the sights and experience of diverse marine life. Beware of staying late at the sanctuary since sharks are said to pop up at night. Meanwhile, while mountain hiking, you can take a respite and enjoy the refreshing water of the fall in Pagatpat Mountain which is situated between the towns of Tahusan and Biasong.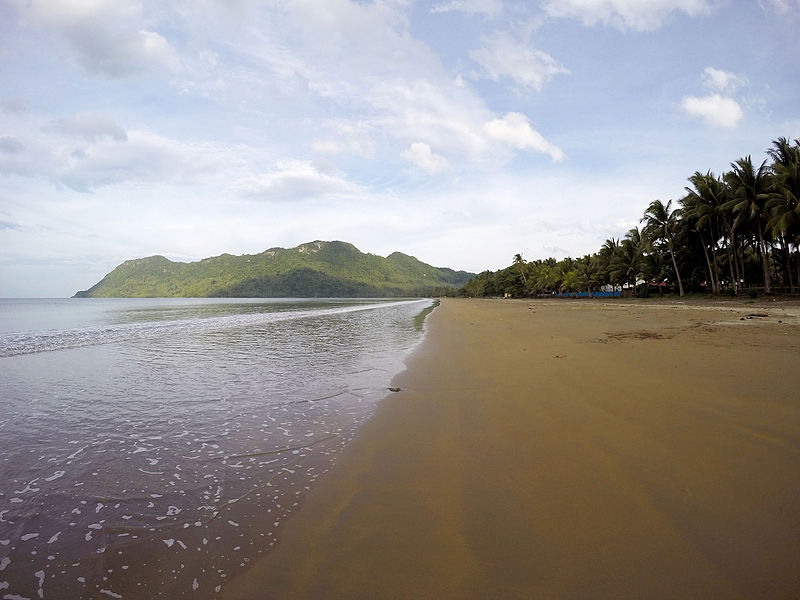 How to get there:
You can reach Hinunangan via an airplane from Manila going to Tacloban. When you reach Tacloban, head of f to the bus terminal and ride a southbound van or bus that will travel to St. Bernard. Travel time is around two-and -a -half hours.  From Cebu, you can take a ferry boat to Ormoc City . A fast-craft will be a three-hour ride while ordinary ferries can extend up to seven hours.  From Ormoc, you can take a bus going to Hinunangan.
This quiet and serene town is a perfect destination to go to if you want to enjoy beautiful beaches without having to spend much and experience a laid back lifestyle even for several days.