San Fabian is a first-class municipality located in the province of Pangasinan, Philippines and was founded on the 23rd of March 1717. It was named after the crusading Pope St. Fabian, who ruled the Roman Catholic Church for almost thirteen years during the rule of Roman Emperor Dictus. Today, it is attracting tourists with its wonderful beaches.
Attractions
PTA Beach Resort
Located in Bolasi, this white beach resort was originally built by President Ferdinand Marcos in 1973, but today, it has been operated by the Philippines Tourism Authority or PTA. This place also has a historical significance, with is indicated by a plaque and memorial, which stated, "This sacred and historical site where both the US liberation Task Force 78 (1945) and General Masaharu Homma and the Japanese Imperial Army forces (1941) came ashore." Unfortunately, this plaque was stolen, and all that remains is the concrete.
San Fabian Cathedral
During the American liberation, people in San Fabian would crowd into this church for protection. At a certain point, its belfry was destroyed by American bombardment, but in 1952, it was restored.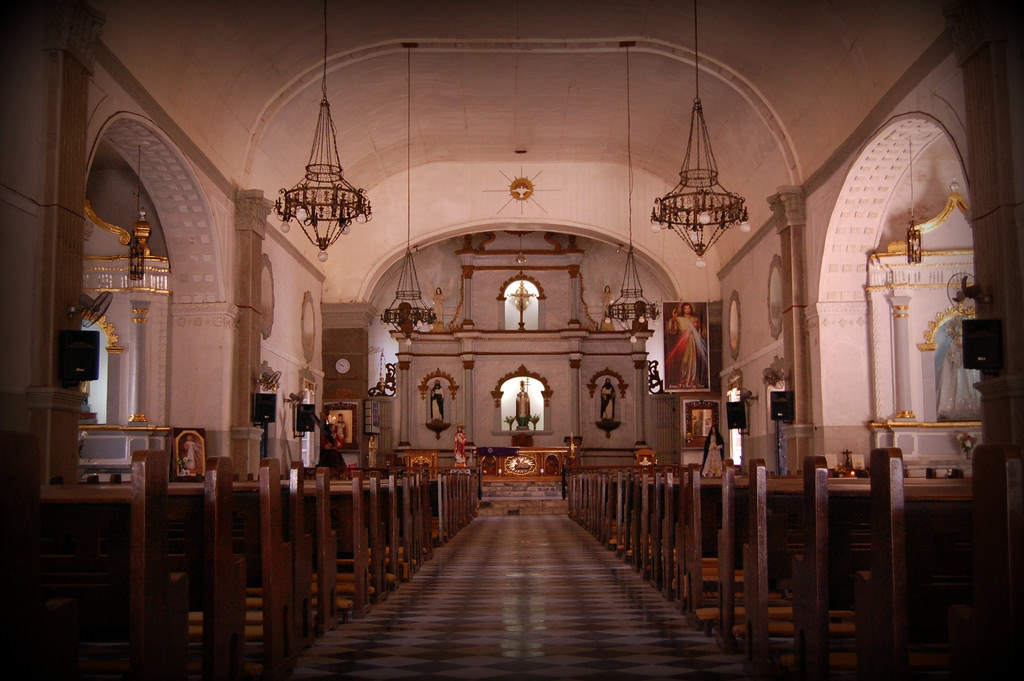 San Fabian Municipal Hall
This town hall was built before the American liberation and was liberated by the US Army on the 9th of January 1945. The building was used by the Counter Intelligence Corp (CIC), and the civilian administration re-established it after liberation. But in 2003, a new town hall building was constructed, emptying the old one. It was put under renovation though to be used once more in the future.
Festivals and Food
The San Fabian beach has been visited by local and foreign tourists, since the 1970s, usually flocking to the place every 1st of May when the town celebrates its Pista ng Dagat Festival. Aside from this event, the place also has other festivals, like other towns and municipalities in the Philippines.
As for cuisine, this coastal town (where the sea is an inherent asset) is known for having delicious seafood, including those that are fresh, such as the talaba or oysters.
Things to Do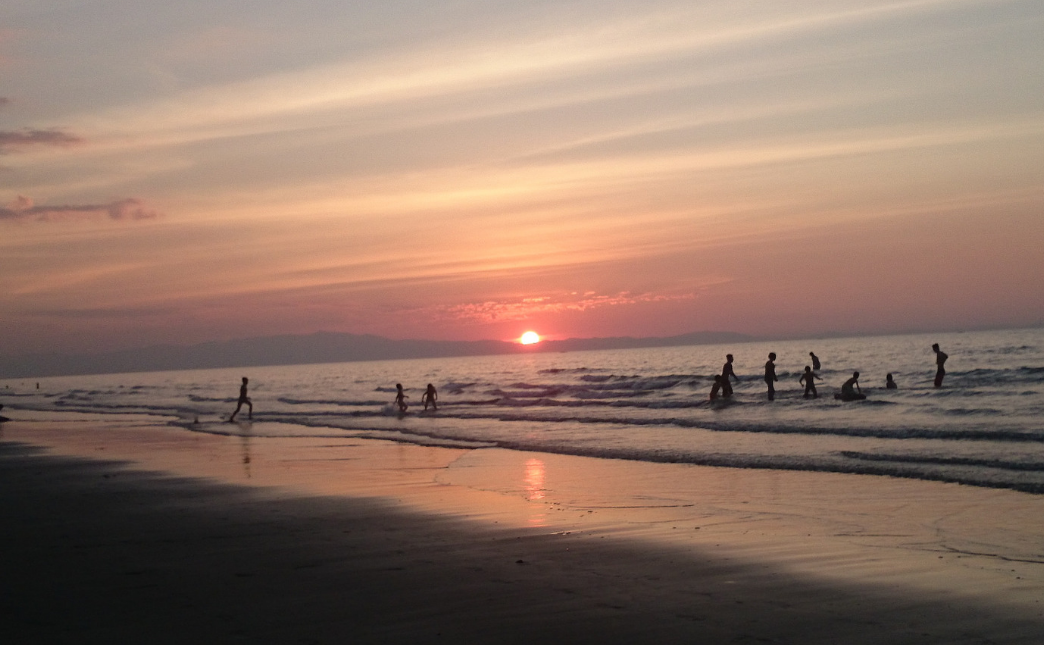 Enjoy the beaches.
The popularity of San Fabian is mainly brought about by its beautiful beaches and resorts, which means that you should miss going to one during your stay here. Though the sand might not be as beautiful and white as that of Boracay, it is powdery anyway and is still attracting a lot of people, even to a point where the beaches get too crowded. Also, they are also easily accessible, not far from the neighboring towns and are budget-friendly. Another attraction in San Fabian beaches is their sunset.
Take an island hopping tour.
There are operators that offer island hopping tours to the beautiful hundred islands of Pangasinan. What makes boating adventures here above the rest is its recently launched bancareras, which are light motorboats that are still capable of carrying you to the islands.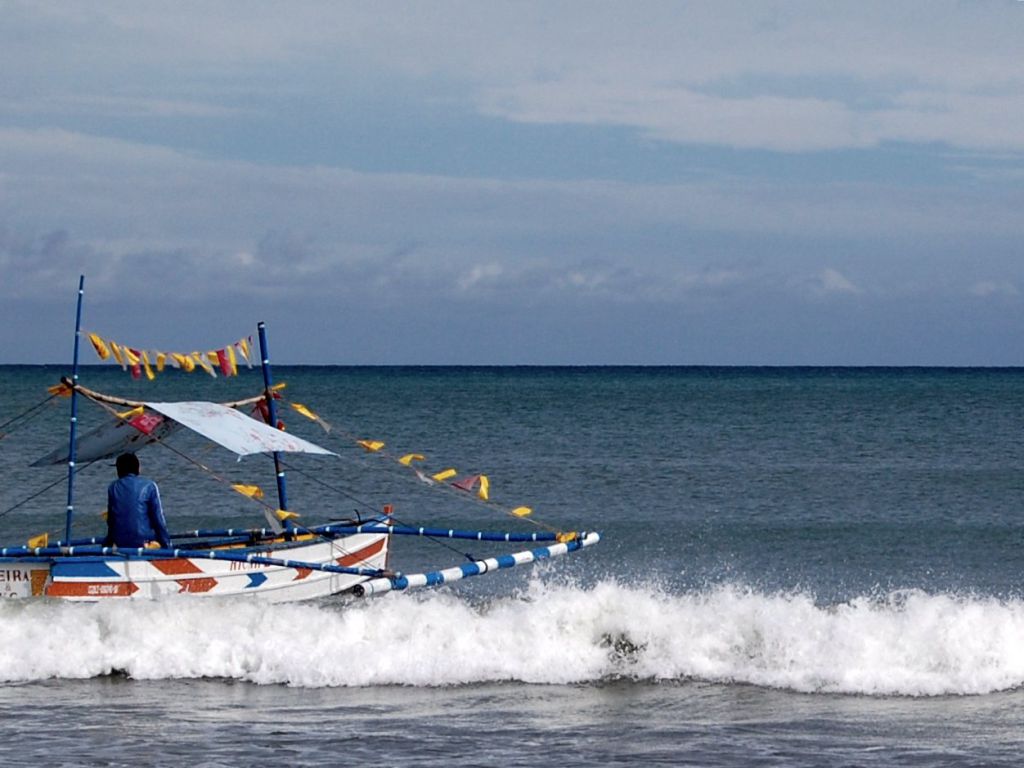 How to Get There
Five-star bus transits offer direct trips from Manila to San Fabian via Dagupan City. You can book tickets at a terminal in Tramo Ext. in Pasay City that is just near the airport.