With coastlines facing the Pacific Ocean, of course there are good surfing spots in Southern Leyte, Philippines! Though not known to many people outside the province, local surfers have already identified a lot of beaches with good waves and pipes in this place that suit beginners and experts alike, most them in the towns of Silago, Hinunangan and Hinundayan. For now, they remain an almost-exclusive domain to daring, young Leytenos, who love to do this watersport, but are also welcoming surfers from around the world.
Some of these spots are so remote that you can only reach them by foot, and what is even more astonishing is that local residents near them would not even have a clue of what you are going to do riding those waves! However, this soon will end as it is expected that these places will attract more visitors soon. Also, the proximity of Southern Leyte to Siargao (the surfing capital of the country) is a plus factor making surfing an emerging watersport that is viable for the promotion and development of the province.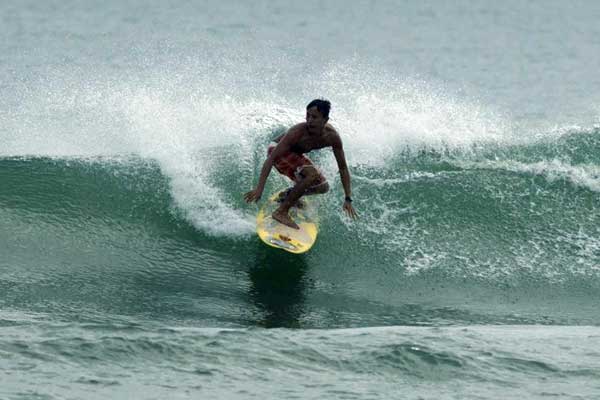 To make your surfing adventure more fun and memorable in this unspoiled and beautiful place, remember some important tips.
Be physically fit. Remember that surfing is a physically demanding sport, so you should be in perfect shape before heading to the beach. In fact, you should prepare yourself well in advance, as conditioning for the sport does not happen overnight. Also, you should be good at swimming.
Secure the appropriate equipment. There are many types of surfboards, wetsuits and gear to cater to different levels of skill. Fortunately, you will just find some helpful guides on the internet to steer you in the right direction. If you are a beginner, surfing equipment is a high level overview of the gear you will need.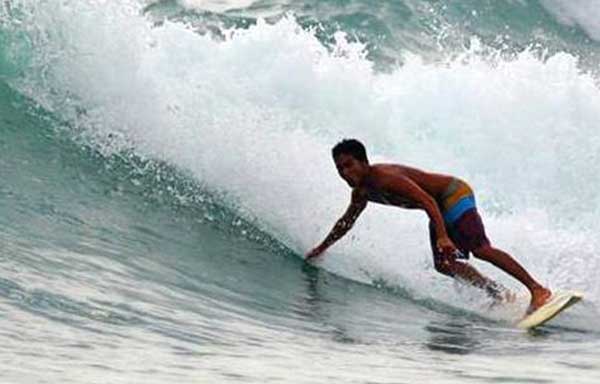 Find an appropriate spot that is suitable for your skill level. If you are a starter, you will need to find a spot with small and gentle waves that would preferably break in deeper water. Also, a sand-bottom beach break is an ideal choice, and a patrolled beach will even give you more peace of mind in case something unfavorable happens. It is best to choose a spot that is not busy with other surfers and swimmers, as well as away from the crowd.
Surf with company. Doing the sport with your friends is more fun than on your own. Another good reason for this is that you can watch out for each other, while you are at it. Of course, you should persuade an experienced surfer to also go with you to give you invaluable advice and hands-on help.
Take a lesson. This is applicable to those who are new to the sport. By getting a surfing lesson with a reputable company, you can get a one-on-one or group instruction, where all your gear and equipment are provided. By doing so, you can properly decide whether the sport is really for you.
Protect yourself. Do not forget to put on sun block and wear rash guard and board shorts.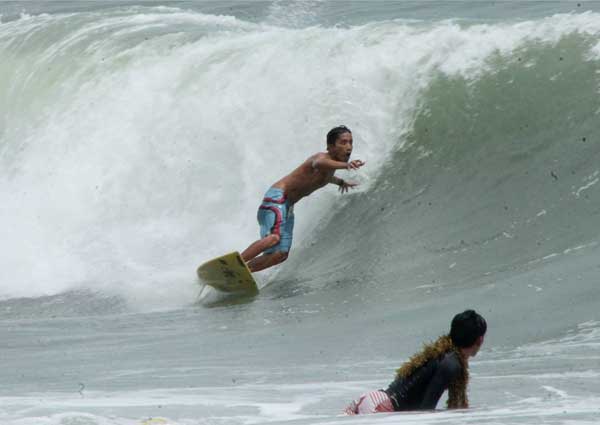 Now, be ready to experience an impressive surfing adventure in the rugged coastlines with great un-surfed waves in Southern Leyte. But before going, be again reminded that most of the surfing spots here are really remote and boats for coastal cruising may not be available right away. So, it is advisable to find a local guide to make things easier.