It might seem impossible to get tired of Boracay, but there are times when you'll want to escape the hordes of tourists that flock to the popular island and find a place where you can seek refuge. When this happens, the best thing you can do is to look for an alternative, which isn't difficult to do since the Philippines has many other wonderful options to choose from. One of your best choices is Tablas Island.
Tablas is the largest island in the province of Romblon, and it serves as the gateway to Romblon Island and other parts of the province. The best thing about Tablas Island is that it has retained its raw and untouched beauty. Although resorts have been built on it and accommodation is readily available, it's not as modernized as Boracay and other tourist hotspots in the Philippines. As a result, it has a quiet and peaceful atmosphere and can easily make you feel as if you've found your own slice of paradise.
Obviously, when you arrive in Tablas Island, the first thing you'll want to do is to hit the beautiful beaches. There's absolutely nothing wrong with this, but remember that swimming and sunbathing aren't the only things that you can enjoy in Tablas Island. You can also:
Explore natural attractions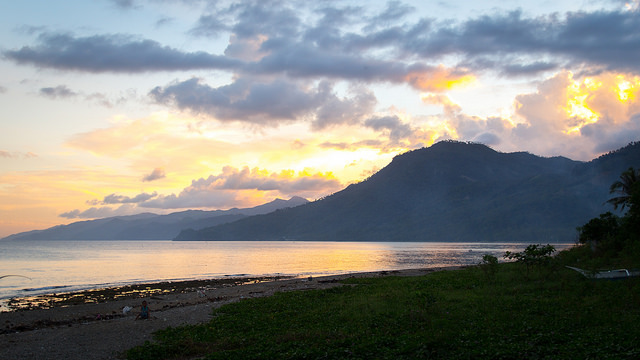 The highest mountains in the Philippines aren't found in Tablas Island. But, if you're a mountain climber or you just want to see some breathtaking views, you can get your fix by checking out the island's peaks. Its highest mountain is called Mount Payaopao, which is located on the northeastern part of the island and is 665 meters (or 2,182 feet) high. You can also go up Bitaogan Peak, which is 660 meters (or 2,164 feet) high, and Mount Lunas, which rises 474 meters (or 1,556 feet) from the ground.
Aside from mountains, you can check out the bodies of water in the island. Tinagong Dagat, for example, are two small saltwater lakes in the municipality of Calatrava, located just 10 meters from the sea. You can also visit the various waterfalls in Tablas Island, such as Dubduban-Bita Falls and Mainit Falls.
Enjoy water sports
The fact that Tablas Island is surrounded by water makes it ideal for different water sports. If you love snorkeling, for example, you can coordinate with Looc Bay Marine Refuge and Sanctuary to get the chance to snorkel with the various types of fish. If you're an avid scuba diver, get in touch with First Buddy Divers, which offers guided diving trips in the island.
If you're a fan of kitesurfing, you can contact Borakites. They mainly service Boracay but they may be able to help you organize a kitesurfing trip to Tablas Island.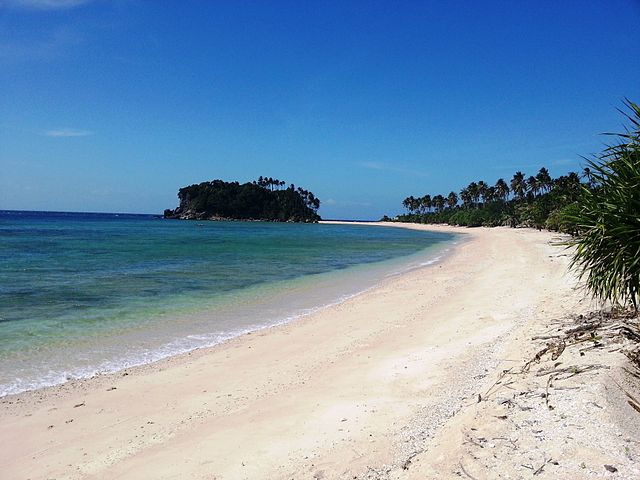 Observe the local wildlife and marine life
Looc Bay Marine Refuge and Sanctuary protects the seas around the municipality of Looc in Tablas Island. They have a platform in the middle of the sea from where you can snorkel and swim with various marine animals. If you don't feel like getting into the water, don't worry since you can hang out on the platform and feed the fish.
Aside from aquatic animals, you can also observe land-based fauna while you're in Tablas Island. Watch out for endemic wildlife that can only be found on the island, such as the Romblon Hawk Owl and the Tablas Fantail.
These are just some of the things you can enjoy while you're in Tablas Island. Plan your trip now and get ready to have some island fun!