Aritao is a 2nd-class municipality that is situated in the province of Nueva Vizcaya in the Philippines, with a population of 37,115 people as of 2010. The original residents of the place are the ethnic minority called Isinai, whose phrase "Ari Tau" is the root of the municipality. The phrase stands for "Our King", which refers to the legendary Isinai Chieftain Mengal, who was a brave and fierce leader who resisted Spanish conquest of his territories around Ynordenan and Ajanas.
Brief History
One day in Ajanas in January 1767, the intrepid Spanish missionary Fr. Manuel Corripio succeeded in persuading an Igorot King named Ari Mengal and his tribe to live in the lowlands, which became the seat of the Municipality of Aritao. Later, these people were converted to Christianity by Fr. Tomas Gutierez. In 1777, there was a merger of Aritao with its adjacent communities into one pueblo under its name, which was approved by the authorities in Manila. On June 30, 1917, the application for Aritao's township to higher authorities was approved by the Secretary of Interior through the initiative of Councilor Jose Aleman.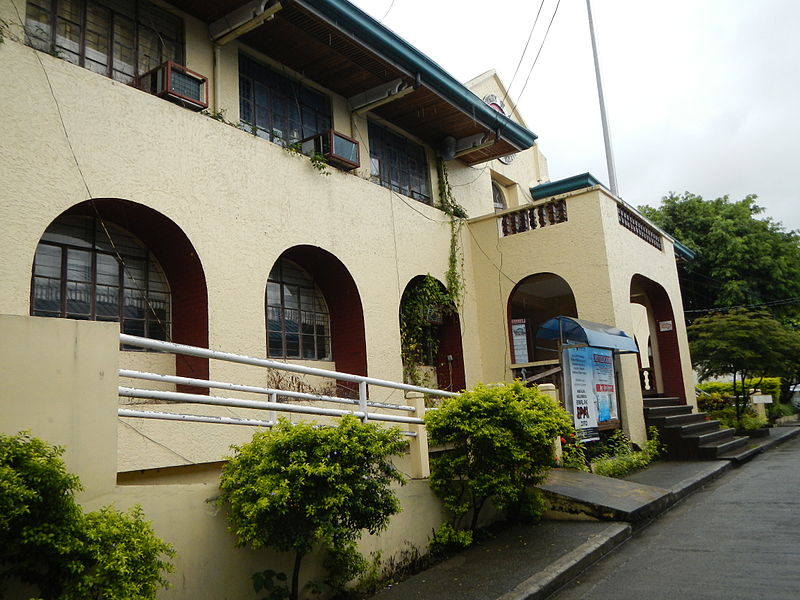 This inauguration cherished the beautiful memories of the place's prosperity and grandeur, becoming a 2nd-class regular municipality and attracting new settlers from other provinces, such as Nueva Ecija, Bulacan, Ilocos and the Mountain Provinces.
Tourist Attractions and Landmarks
This is a mountain-view farm, where you can have a tranquil and relaxing experience with its fresh ambiance. This place is perfect when you travel with your family or friends.
Battle of Kirang Pass Monument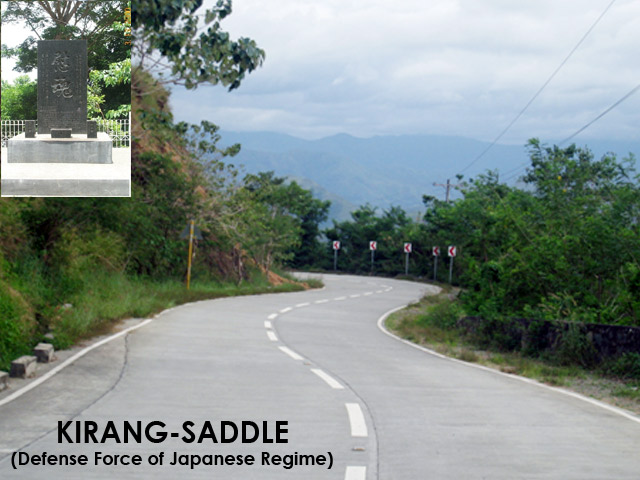 This monument was built to honor the gallantry of the Filipino and Japanese soldiers during the Second World War. Completed in 1978 by the Rakunsankai Society of Japan, it was then rebuilt using a black glazed stone. A memorial was then engraved in a tablet in English and Japanese. Its location would offer you a scenic view of the region's reforested hills and mountains.
Saint Joseph, Husband of Mary Parish Church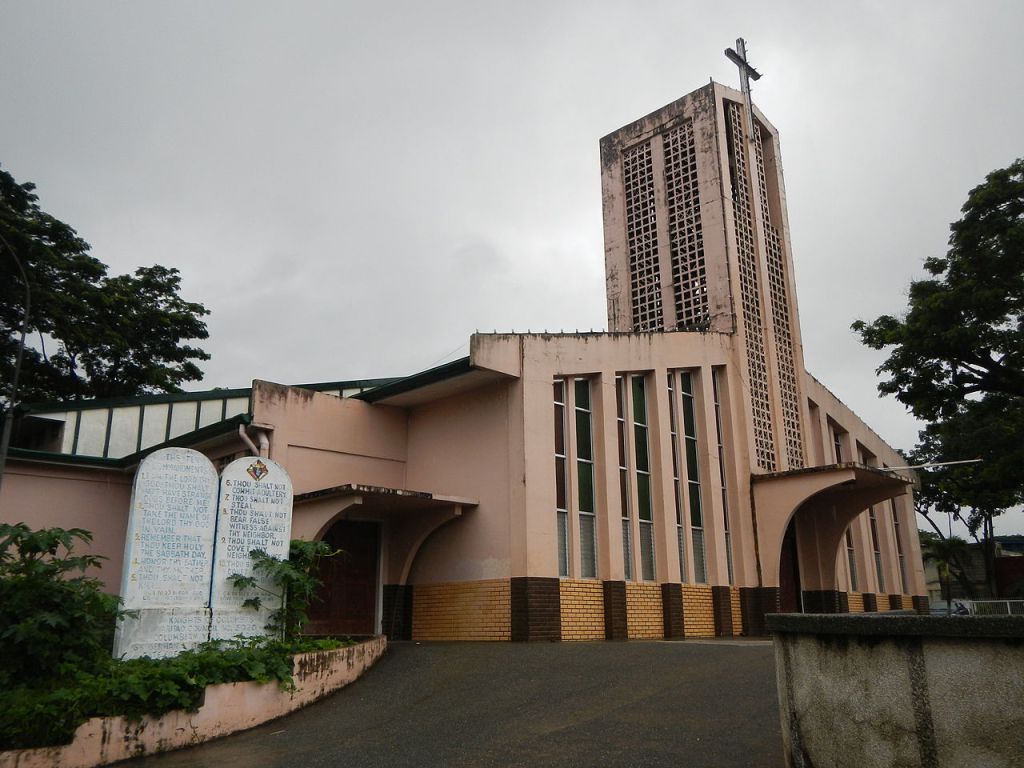 The Philippines is known for having great Catholic Church buildings—some are very old, while some are more modern—and one of them is the Saint Joseph, Husband of Mary Parish Church of Aritao. Here you will find beautiful works of art that mostly church buildings have.
Could be seen from the national highway and overlooking Barangay Bambang, this mountain garnered an interesting reputation from stories told by WWII soldiers many years ago, which have something to do with the 14th Infantry.  During a running gun battle with no certainty as to who will prevail and win, they were told not to leave or any prisoner, and the mountain was witness to the brutality. As proof that the mountain was a sure hot bed of the battle, there was a cannon taken from the area.
How to Get There
You can reach Aritao from Manila through air-conditioned buses from reliable companies, such as Baliwag Transit, Victory Liner, etc. These buses are bound for Cagayan Valley, so it will pass by the municipality. If you are an independent motorist, you can take the North Luzon Expressway and exit at Sta. Rita. You can then access Nueva Vizcaya through the Cagayan Valley Road, which is approximately 268 kilometers north of Manila.
Getting Around
To get around town, you will have many means of transportation, including buses, public utility jeepneys, tricycles and van or car rental services.