Pangasinan is known for the Hundred Islands and its beautiful beaches in Bolinao. However, these are not only the places of interest in the province. Dasol, a 3rd class municipality is another tourist destination that deserves to be included in the list and quite accessible to visitors. It is also perfect for a weekend getaway. For a guide to exploring Dasol, these places and landmarks are worth considering:
Dasoland Resort Family Adventure Park
Just a 15 minute drive from the municipality of Dasol town proper is a destination fit for visitors traveling with kids. This enormous adventure park lies on a 68 hectare land which boasts of museums, a mini zoo and a man-made lake. There are also swimming pools for the children and adults to enjoy. Apart for a great family getaway for the weekend, Dasoland is also perfect for team buildings and company outings.
Cabacungan Cove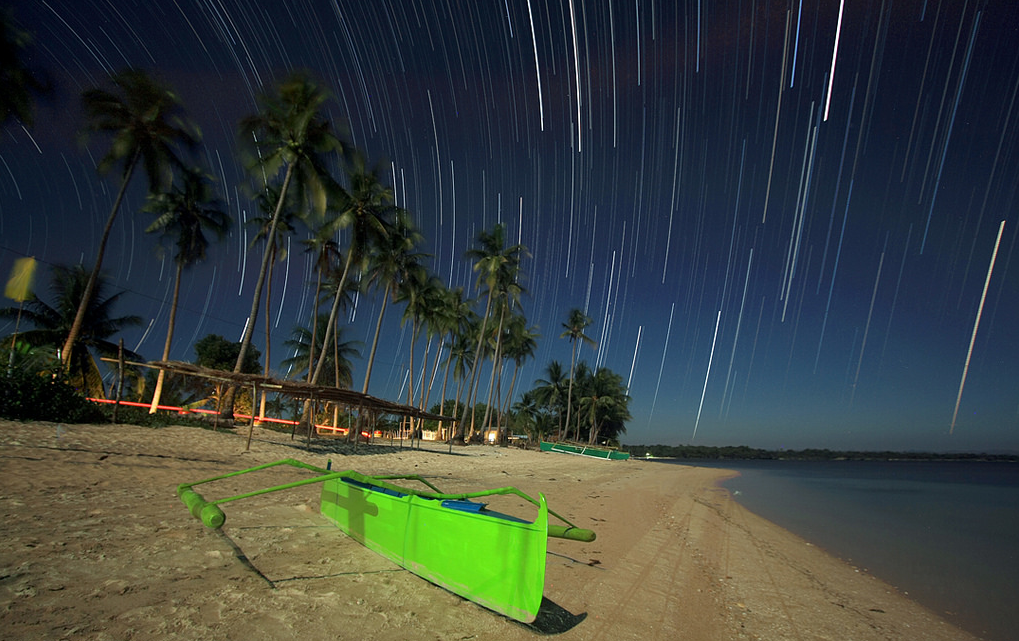 If you happen to visit Tambobong Beach, you can also enjoy a natural pool of around eight to thirteen feet deep in this small yet refreshing cave. There is even a cliff above the opening of the cove which has rocky shores so going there requires you to walk a tad when you alight from the boat. Made from rust-colored rocks, the cove has many openings and there is even one on top where you can jump to get in the water. Cliff diving is also possible in this cove that makes it more exciting for more adventurous tourists. To reach Cabacungan cove, you can hire a motorized boat form Tambobong or Barangay Osmenia. You can also visit the cove after your early morning trip to Colibra Island. Other beaches to visit are Macalang and Osmena for a day of island hopping.
Colibra Island 
Also spelled as Collibra Island, locals refer to this beauty of nature as Snake Island. This is because it used to be filled with poisonous sea snakes. But all these are part of the past since travelers frequented the island. This is a perfect place if you want to sunbathe and spend some quiet time since there are not-so-many tourists who frequent the island except for some who also want to enjoy the pinkish-white sand beach of Colibra. This is also a perfect snorkeling spot although you might need to bring your own gear.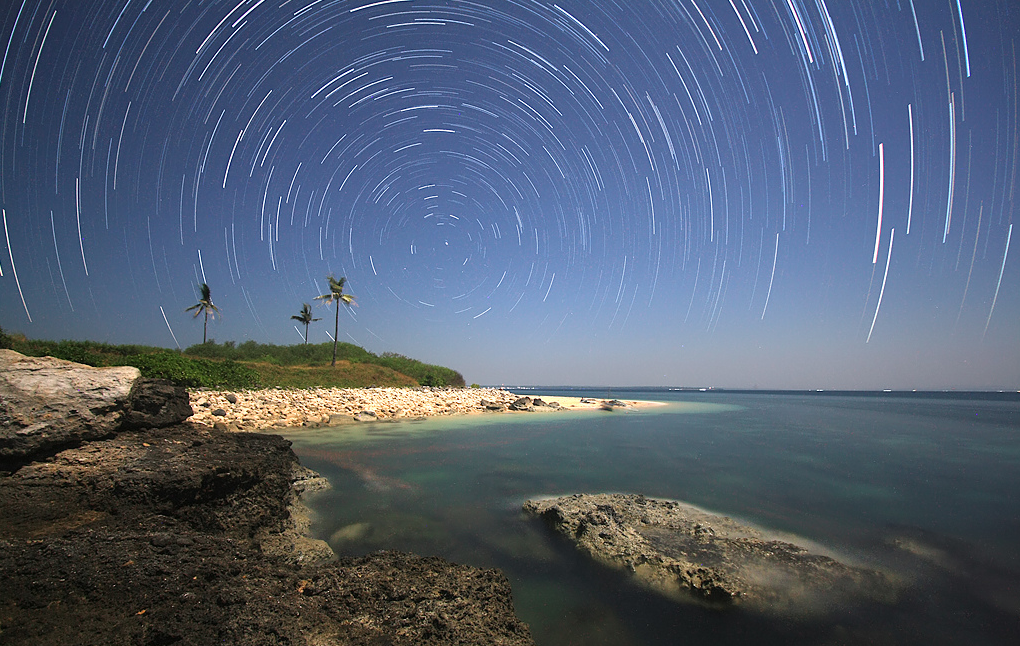 How to get there:
From Manila, you can take a Victory Liner bus from Cubao in Quezon City that travels to Sta. Cruz, Zambales via Alaminos. This route passes Dasol and Burgos. You can also choose from several bus operators that ply Alaminos, Pangasinan. When you reach Alaminos, you can take a 30-minute bus ride via a Sta. Cruz, Zambales bound bus and get off at Dansol. This town is also accessible by car if you are coming from Luzon. Travel time is around five hours. If you are taking a bus, it is best to take the earliest trip or at least take the 4 a.m. bus ride from Cubao so you can have your lunch in Dasol.