People all over the world couldn't resist the mesmerizing beauty that the Philippines has to offer. One of the best locations that locals and foreigners would die for is the island of Palawan. This place has been bursting with coral reefs, national parks, heritage sites, and wildlife that visitors just couldn't say no to.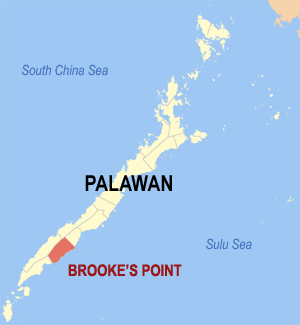 Brief History of Brooke's Point
Contributing to the island's popularity are its notable municipalities, including the municipality of Brooke's Point. The name came from the first white rajah Sir James Brooke, an Englishman and founder of Brooke Dynasty. It was believed that when he went to Palawan to establish trade and gain the people's trust, the natives couldn't forget how Brooke became part of their way of life. So when the Americans landed in the province, they later named the place Brooke's Point.
Thriving Economy
Aside from the many attractions, the municipality is also one of the top economic centers next to Puerto Princesa. Business is also thriving with the proliferation of banks, money transfers, pawnshops, and other commercial enterprises such as medium-sized stores. However, unlike many of the towns of Palawan, Brooke's Point is not popular due to some white beaches. The town is noted to be abundant of freshwater resources and productive agriculture.
Natural Attractions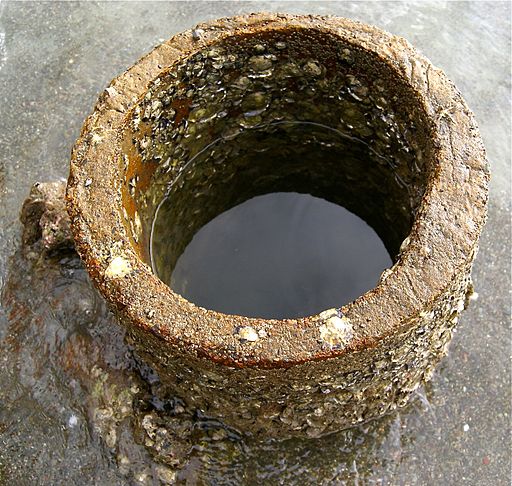 Brooke's Point is known for breathtaking activities, great views, and attractive natural beauty. The neighboring municipalities of the province are also connected through very friendly ferry services giving access to different establishments such as casinos, hotels, nature reserves, and waterfalls. Of course, people always have an option. As a matter of fact, the following list are just a few of the many marvelous destinations to choose from.
Brooke's Point Ecological Park
For those who seek a high-country buff with a mix of awesome vistas, this location is definitely a place to be. This is where the town showcases its love for nature.
Bakbakan Falls and Hot Springs
You can also cherish the moment under the Bakbakan Falls, which is a river that falls down a steep rock surface into a pool. Likewise, the hot springs are said to have certain medicinal properties in which people kept on coming back.
Sabsaban Falls
The pristine and cool waters of the falls are sheltered under a watershed forming a natural canopy. This place is so accessible by foot or by tricycles that offer friendly rides in this part of town.
Port Miller
Another historic landmark is one called Port Miller, which is concrete tank that was constructed for the settlers and natives serving as source of drinking water for the municipality.
Brooke's Point town offers a modern seaport serving cargo ships all over the country. It also serves as docking point for ships containing merchandise from Manila and other parts of the globe. Upon reaching Puerto Princesa, going to Brooke's Point is never a problem because anybody can travel comfortably via commercial buses, jeepneys or vans. Going around town is also a breeze as you can ride tricycles and multi-cabs for your own convenience.