Dumaran is a 3rd-class municipality that is located in the province of Palawan in the Philippines, particularly covering the southern region of Dumaran Island as well as a portion of the mainland province. It is bordered to the north-east by the town of Araceli, to the north-west by the town of Taytay, to the south-west by the town of Roxas and to the south by Sulu Sea. Today, Dumaran is seen as a competitive and progressive municipality that has managed to sustain a healthy population (21,397 people on the 2010 census) and environment.
For a holiday in this wonderful place, here are some helpful bits of information you can pick up: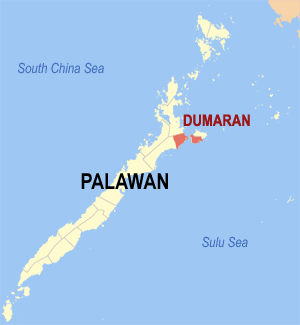 Attractions
As an island destination, Dumaran is known for having beautiful beaches, such as the very popular Banawa Sand Bar. Just 10 minutes away from the Town Proper, this spot is blessed with beautiful shores and colorful reefs, which are great for swimming, snorkeling, fish feeding and even fishing. You can also check out the old Spanish Fort here, of which ruins can bring about offers a special feeling. Other attractions that you should include on your list are the Ilian and Santa Maria Waterfalls; the Rinambacan Island, which is known for its white-sand beach; the Calampuan Island, which also offers powdery white sand; the Pamalatan Island, which is ideal for diving and related water activities; and the San Juan and Bacao Beach.
Festivals and Food
Like other places in the Philippines, Dumaran also holds its town fiesta every year. Particularly, the municipality celebrates the Kalabukay Festival from June 14 to 18 in relation to its foundation day, which is the 14th of June. This festival is also held to promote environmental protection, especially for the Philippine cockatoo).
As a municipality in Palawan, you will definitely be in for divine gastronomic delights the province is known for, especially seafood. Among the most popular exotic food that you should try here are the crocodile sisig and "tamilok".
Things to Do
As an eco-tourism destination, Dumaran has a lot of activities to offer to nature-loving travelers. You can visit its powdery white-sand beaches surrounded by healthy coral reefs that present snorkeling and diving opportunities and allows you to see a multitude of marine life. You can also go and see the diverse species of animals and birds that call this place their home. For a truly fulfilling adventure experience in this place, you should also go on island hopping, trek to its waterfalls and hike its forest trails.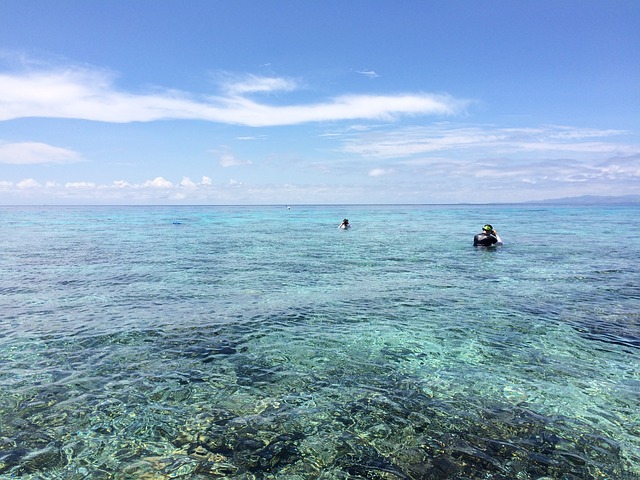 How to Get There
From Manila or Cebu, take the flight to Puerto Princesa, which is the center of Palawan. From here, you can take a bus or van that will take you to Dumaran in about 4 to 5 hours of travel time. Before your arrival to the municipality, make sure you contact first the local tourism department here for essential information, such as transportation, boat hires, lodging and necessary permits to attractions that are private. The officials would be very accommodating and willing to assist you with anything.