The Philippines is made of a group of islands, and those islands are also comprised of even more islands. That's the case in many provinces, including Cebu. Yes, this island in the Visayas may play host each year to the Sinulog Festival, one of the grandest events in the country and a massive tourist attraction, but nothing can quite beat the lure of its many sun-kissed islands.
Bantayan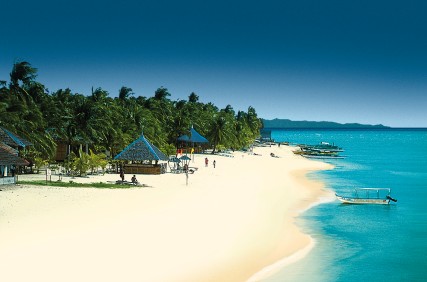 While beach bumming and island hopping are the top activities on the island, other interesting spots are worth a visit as well. The church in Bantayan proper and Ogtong Cave are popular side trips. Cover all three Bantayan municipalities with a trip to Madridejos to see the church. Dining can be fun in Bantayan as well, especially with the number of restaurants in the Santa Fe area.
Malapascua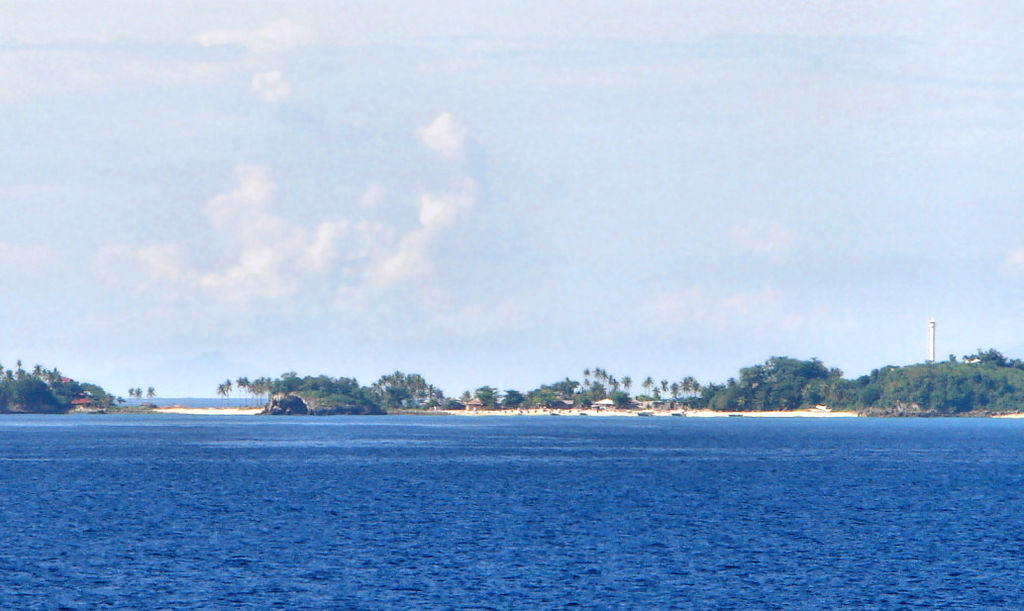 While the island is a haven for scuba divers with its underwater life teeming with sharks (and other marine creatures) and shipwrecks, it's still a lovely place for those who just want to enjoy the sand and sea. Island hopping is another major activity and since the island is rather small, you can circle it in a matter of hours.
Camotes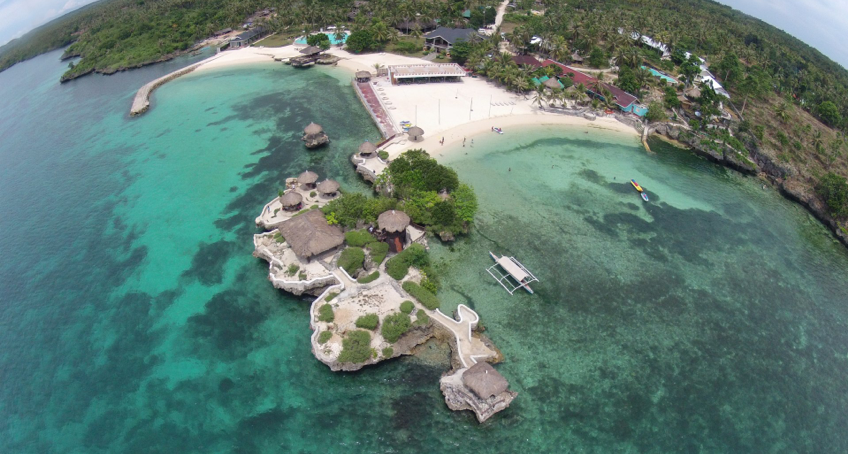 Camotes is actually a group of islands – three to be exact: Poro, Pacijan and Ponson. Beaches are the main points of interest but there are other sights to see as well such as Lake Danao, Bukilat Cave and Busay Waterfalls – just to name a few.
Mactan
While Mactan may be a beach bum's idea of heaven, there are other entertainment options such as shopping and dining. Mactan, is of course, where the airport is located and is home to several beaches and resorts. These resorts also serve as jump-off points to explore the many islands around Mactan. Those on a culinary adventure can explore the dining options located near the airport, particularly those at Marina Mall.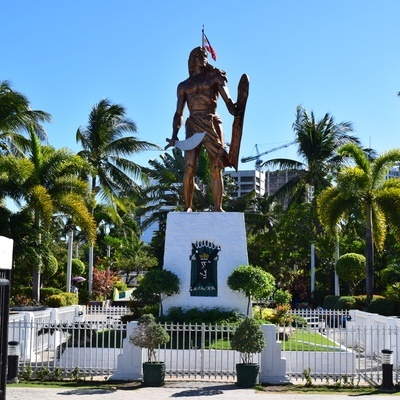 Sumilon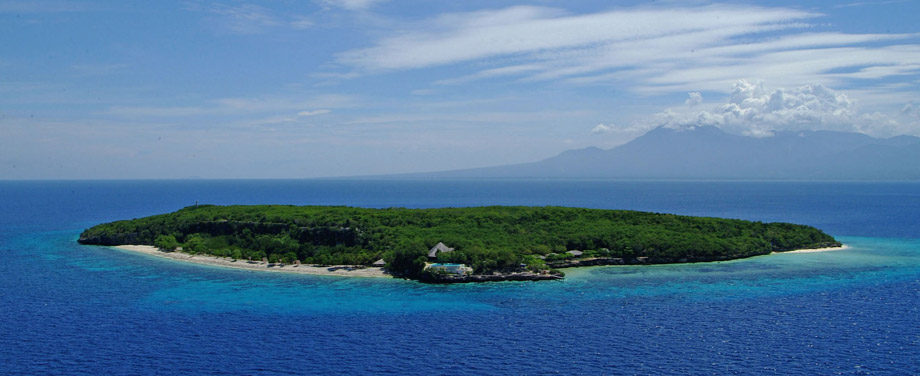 Located off the coast of Oslob in the southeastern part of Cebu, much of it has been developed by resort company Maribago Bluewater. Here, you can engage in various activities such as having a picnic, trekking and kayaking, to name a few. One of the newest attractions on the island is glamping – it's practically camping but with modern amenities.
Pescador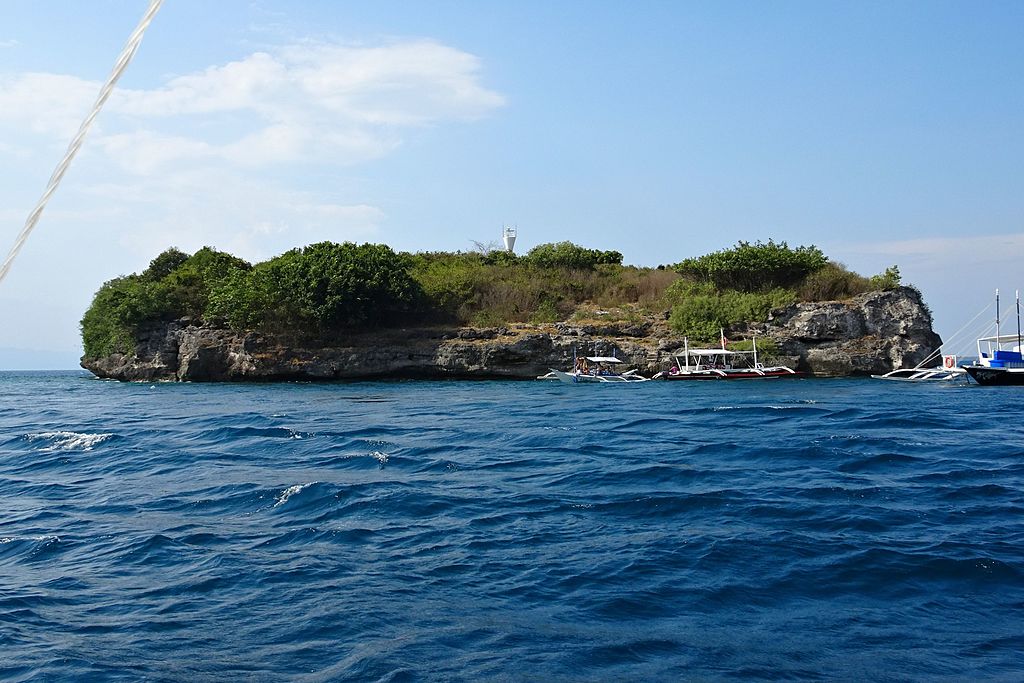 Moalboal is known for its beaches but there's a pretty nice diving spot located off the shores of Panagsama Beach. A short boat ride from the beach is all that's needed to get to Pescador Island where a rich marine life can be observed. As a bonus, a school of sardines can also be viewed in an area in Panagsama Beach.
Olango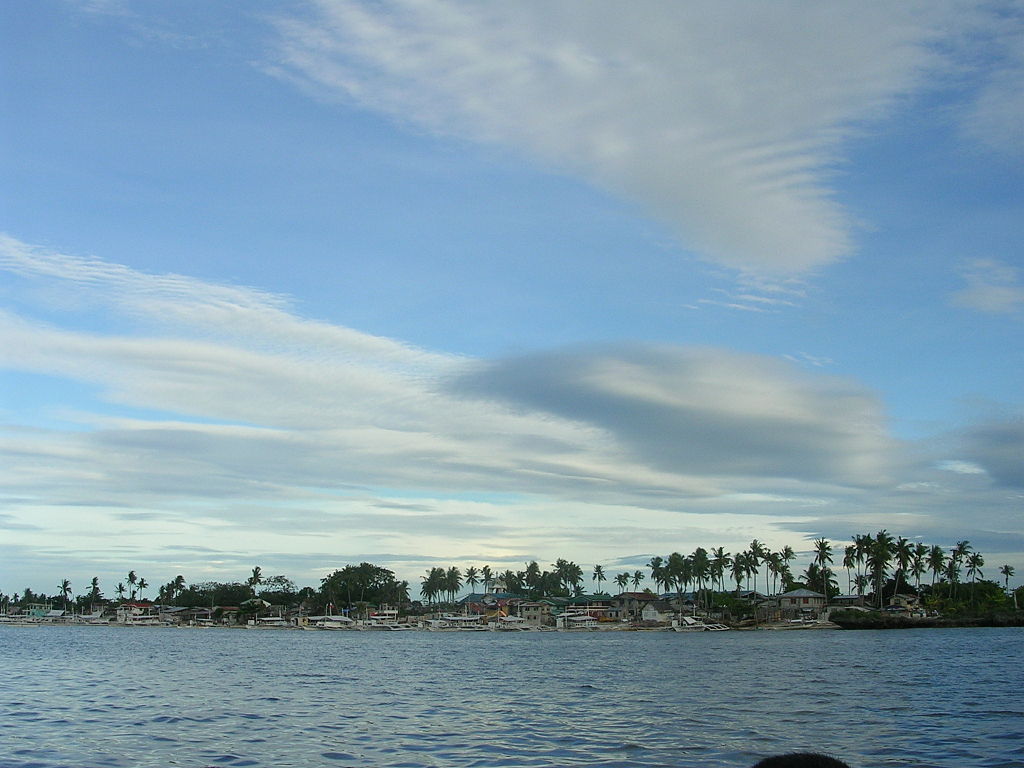 Olango is another group of islands mostly known for its wildlife and marine sanctuary. Olango Island itself is host to a number of migratory birds while other islands such as Nalusuan, Caohagan and Hilutungan are visited for their beaches and marine life.
Cebu is such a beautiful place and venturing to any one of these islands will show you why many locals and tourists remain constantly in awe of her.