When people hear the word "Palawan", they usually think of beautiful El Nido, breathtaking Coron Island, and bustling Puerto Princesa. But, if you're planning to spend your vacation in the Palawan province, take note that these aren't the only places you can explore. If you want to make your trip more special and memorable, you should also make it a point to visit the Malampaya Sound Protected Landscape and Seascape Area.
Located in the northwestern part of the province, this area covers more than 200,000 hectares of land and water and has become famous for its rich biodiversity. By taking the time to visit this place, you'll get to do the following:
Enjoy outdoor sports
The Malampaya Sound Protected Landscape and Seascape Area is the perfect place for you if you love doing water sports. Here, you can go diving and snorkeling and see a wide range of marine animals as you swim along. The place also has lots of coral reefs, so you can expect to see colorful and breathtaking coral formations during your dives. You can also go boating to visit each of the 13 islands that divide the sound into a shallow inner area and a deep saltwater outer area.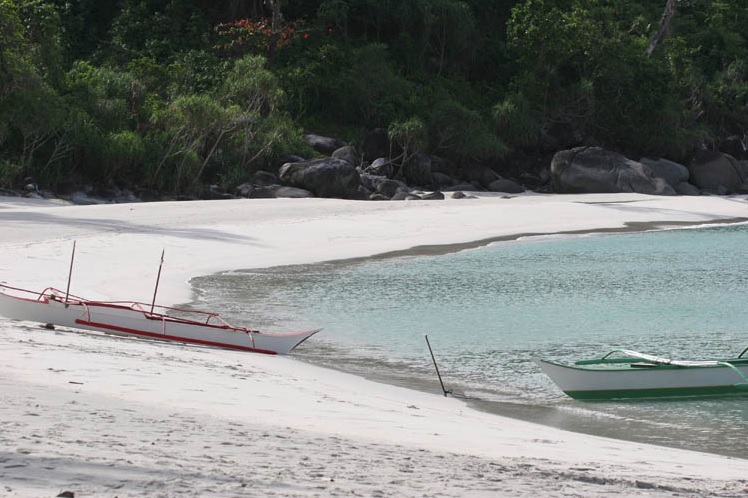 Not really fond of the water? Don't worry since there are many other activities you can do! For one thing, you can hike up Mt. Copoas, which rises more than a thousand meters above sea level and lets you have a good view of the surrounding areas. (Take note, though, that you're not allowed to go beyond 450 meters and reach the mountain's peak because you'll be exposed to falling rocks if you do so.) If you're an expert spelunker, you can explore the caves in the area and check out their dark, mysterious interiors.
See interesting flora and fauna
Malampaya Sound is a great place to visit if you're a nature lover since you'll see lots of interesting plants and animals in the area. When you first arrive, you'll probably immediately notice the old mangrove trees that line the coast as well as the sea grass beds in the outer part of the sound. You'll also see forests that contain ipil, narra, molave, and other kinds of trees.
Many of the animals that you'll observe in the area are native to the Philippines, and some are even endemic to Palawan. These include the Palawan Peacock Pheasant, Palawan Hornbill, Palawan Porcupine, Philippine long-tailed macaque, and Philippine cockatoo. If you're lucky, you'll get to see endangered animals like the Philippine forest turtle and the Irrawady dolphin (which isn't found anywhere else in the country).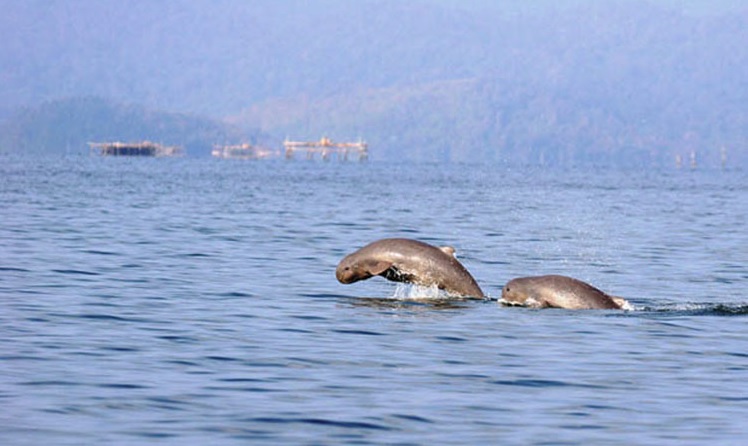 Have the chance to rest and relax
After exploring the Malampaya Sound Protected Landscape and Seascape Area, playing outdoor and water sports, and observing the local flora and fauna, you may want to sit back, relax, and just bask in the peace and quiet of the place. Listen to the birds calling to each other overhead, feel the wind ruffle your hair, and breathe in the cool, fresh air. Let the tranquility and the strong presence of Mother Nature take away your stress, revitalize your energy, and invigorate your spirit.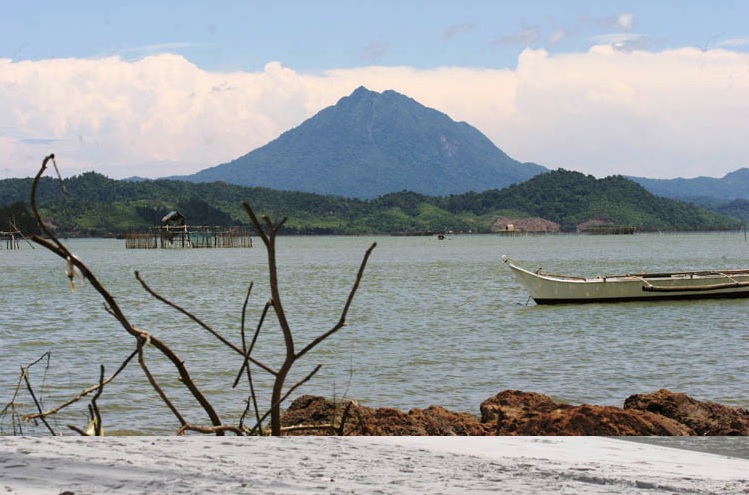 These are just some of the things you'll enjoy when you visit the Malampaya Sound Protected Landscape and Seascape Area. There's no need to worry since the area is fairly easy to reach. If you're starting your trip from Manila or Cebu, hop on a flight to Puerto Princesa (which takes an hour and twenty minutes). From Puerto Princesa, you can ride a van or a bus to Taytay Transport Terminal and reach Malampaya Sound in around five hours or so.
Photos courtesy of: mimaropa.denr.gov.ph