The Philippines is undeniably the Pearl of the Orient — and it has been dubbed such for a reason.
A tropical archipelago, Philippines has been eyed by the international community for its picturesque landscapes and travel-worthy spots. These include the attractive shorelines coupled with azure waters boasting of a diverse marine wildlife. The people are also known for their undisputed hospitality and hard work.
And when it comes to natural resources, this country has indeed a lot to offer. With such abundance of goods and services, it is just natural for the Filipinos to make the most of it. With that said, it might be high time for you to consider renting out a business center where you can operate an export start-up.
The Philippines has been exporting products for so many years already. To sum it up, here are the country's top 5 successful exports:
1) Fruits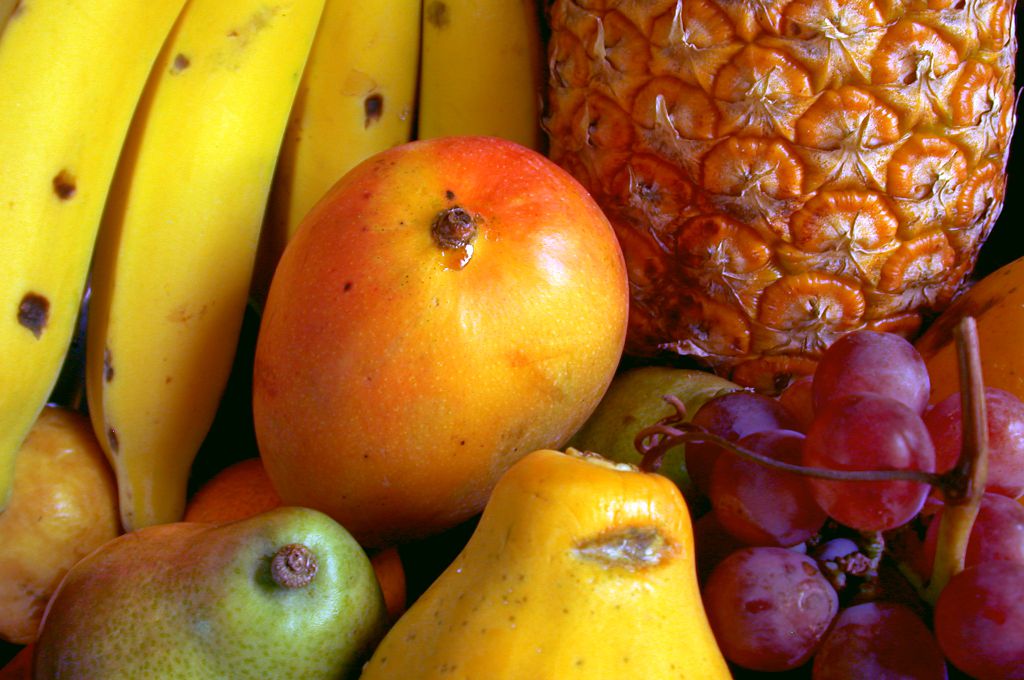 Philippines is one of the world's largest exporters of agricultural products, especially of tropical fruits. Japan and other countries rely on us for bananas. Bananas have incredibly reaped $250 million in export revenues. Other notable fruit exports include pineapples and mangoes.
2) Coconut and Its By-Products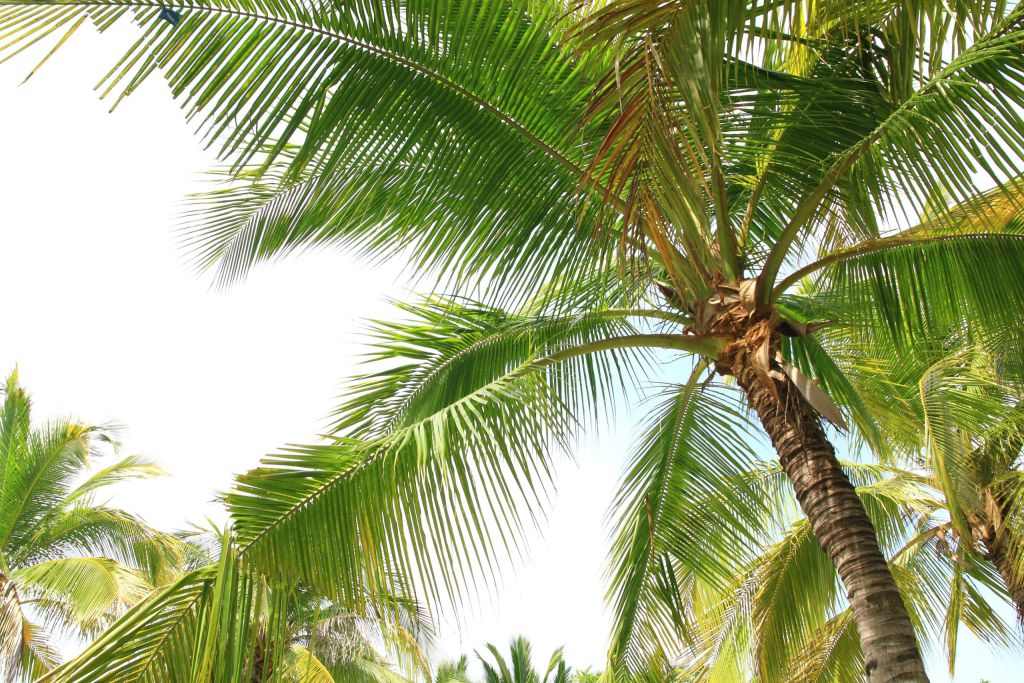 Another strong exporting opportunity is the coconut. Coconut production has a very important role in the national economy of the Philippines. In 2009, we became the world's largest producers of coconuts according to the Food and Agriculture Organisation of the United Nations. Almost every aspect of the coconut is something of value — from its water to its leaves. The dried meat of the coconut has been coveted for its high smoking point that's ideal for frying. Coconut oil is credited for the myriad of health and beauty benefits it provides.
3) Minerals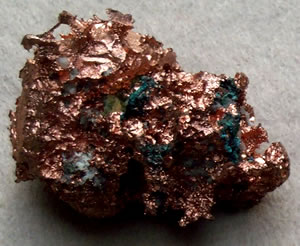 Copper is one of the most abundant elements found in Philippine soil. It is believed to reap at most $840 billion. Aside from that, the country is also rich in limestone, clay, silica and marble. Other noted minerals include gold, chromate and phosphate products. Because of this, Philippines has gradually advanced in construction and electronic production.
4) Marine Resources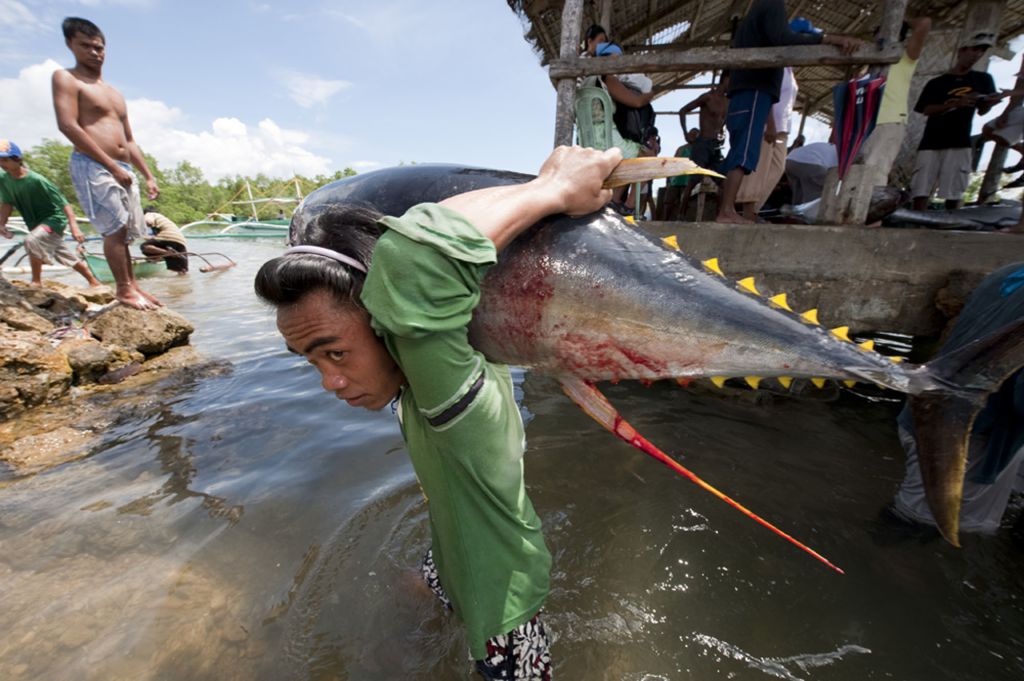 As an archipelago, the Philippines is entitled to miles-worth of shoreline and an abundance of marine food products. Aside from the ever popular bangus or milkfish, tuna, shrimps and prawns, the country also produces natural sea salt and seaweed.
5) Woodcrafts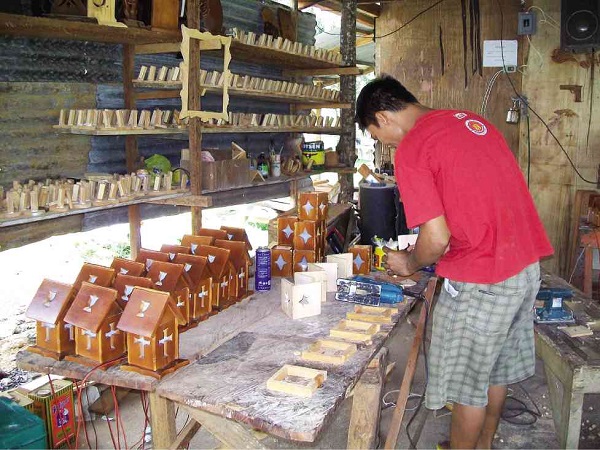 These are touted one of the country's unique exported products. The makers either have a formal or informal training, thus paving the way for different styles and designs which are loved domestically and internationally. Woodworks such as furniture and décors are usually made up of rattan or bamboo.
The export industries of the country are still banking on in these products. The country's striking agricultural and geographical set-up has indeed paved the way for more jobs and business opportunities.