Volunteering is a noble act, a decision that will definitely make a difference in your life and the lives of those you will touch. The Philippines, being a third world country, is one of the places to start with. There are different charitable institutions in the country that support various advocacies, from education to nutrition. Selecting the suitable one for you can be daunting, though, especially if you are trying this for the first time. To ensure you pick the most fitted charitable institution for your volunteer work, it pays to know the important aspects of applying in a program. Whether you want to experience a new culture or simply want to tap the philanthropist in you, volunteering is a great place to start.
Here are some pointers to consider:
Choose one that you are passionate about.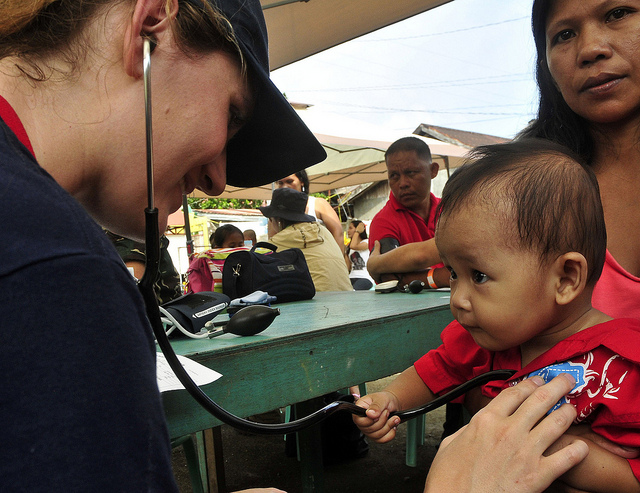 What makes volunteering in third world countries significant and enriching is that you will never run out of people to help or advocacies to support. That said, the chances that you can find a charitable institution that supports your belief and passion are high. Are you in the medical field and would like to share your skills? There are places in the country that are still recovering from natural disasters like Tacloban in Visayas. Although Typhoon Haiyan struck a big part of the island of Leyte almost three years ago and the region is slowly getting back on its feet, there are still things you can help out with. You can teach English, assist in orphanages and help in rebuilding homes. Whether you are in the field of construction, interested in the nutrition of children or an educator, you can lend a helping hand.
There is a myriad of institutions you can volunteer in.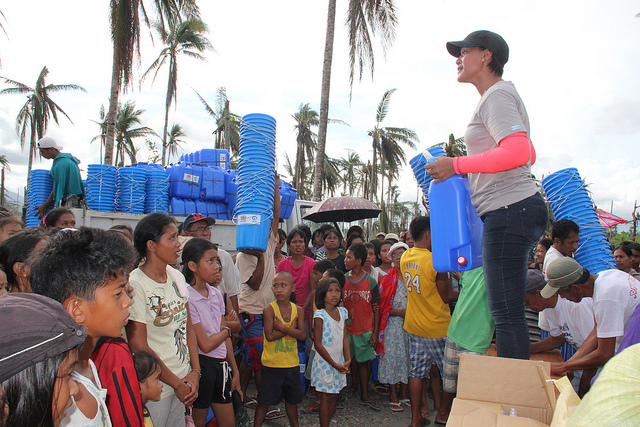 Charitable institutions are located in different provinces in the country and in the National Capital Region. In Binondo, Manila, there is the "Food for the Hungry". This was established in 1978 and their mission is to uplift the lives of people living in poverty and provide nutrition as well as education. Volunteers are needed to tutor kids. In Makati, there is "Habitat for Humanity". As the name suggests, they provide shelter for the homeless. This is perfect if you want to help to rebuild communities. The internet is the best place to check out where you can volunteer.
Schedule your time and be self-sufficient.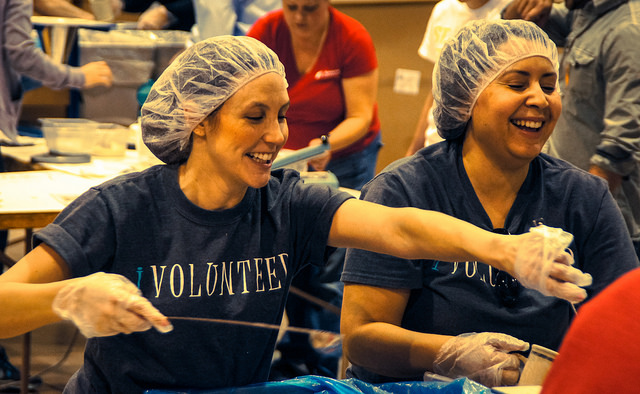 Volunteering does not mean you will volunteer on your spare time. It is important to check your schedule and get in touch with the charitable institution or organization you want to help weeks or months before. Also, be ready to spend for your trip, food and other expenses. These charitable projects are funded by donors and some even ask for money that will cover your registration, accommodation and meals. Do not worry because usually, you will experience immersion in the communities and will be living with host families. This means that the money you share is does not necessarily go to the institution but to the people of the community you are helping. Also, remember that they have no obligation to let you stay so if you really want to be a volunteer, ensure you are ready to do what is expected of you.
The satisfaction and happiness in helping other people are priceless and volunteering for charitable projects in the Philippines can be life-changing. You just have to know that it requires commitment, time and money. Once you do, preparing yourself will not be that difficult.