Are you planning to have a vacation in the Philippines? Do you love beach camping? Then you will be spoilt for choice. As you can see, there is a lot of beaches in this archipelago that you can go and camp. To narrow down your options, let us just focus on the best sites to beach camp in Luzon.
Burot Beach in Calatagan, Batangas
Previously owned by the Elizaldes, this beach was bought by SM Prime Holdings for developments in the future. However, it is still open for the public as an undeveloped beach, with no rooms, bars and restaurants, so it would good for reclusive camping. Of course, there are creature comforts you can find here, such as comfort rooms and a mini store. The beach is wide with powdery sands and clear waters.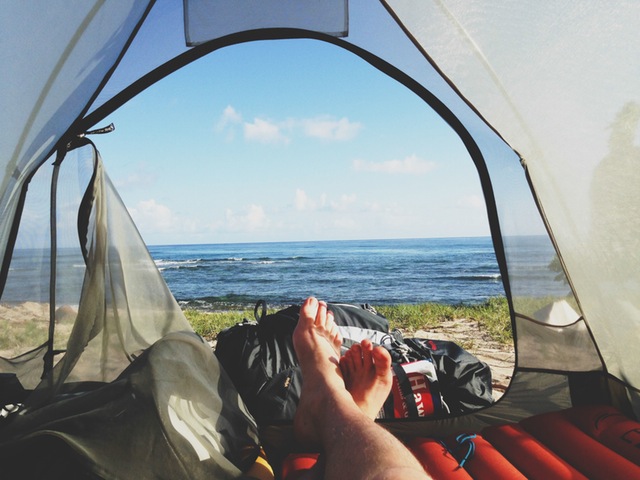 Patungan Beach in Maragundon, Cavite
Just a few hours' drive from Manila, this beach has always been a perfect side trip for those climbing Pico de Loro. The Kaybiang Tunnel is also just nearby, so you will have the chance to explore it. Take note though that you will be asked to pay an entrance fee to the beach, but it will just be very cheap, considering the long stretch of white sands that will be available to you for your camping.
Buktot Beach in Mansalay, Oriental Mindoro
This beach is quite unknown to people outside Mindoro, which means that it is unspoiled. In fact, you can consider the Buktot Beach as a hidden gem, white sands that are comparable to that of Boracay. Its waters are clean, serene and inspiring, and the mornings here are perfect for long walks on the beach. There are also cottages, comfort rooms and a water source for quick baths. The place is far from the town though, so you might want to buy your necessities going there.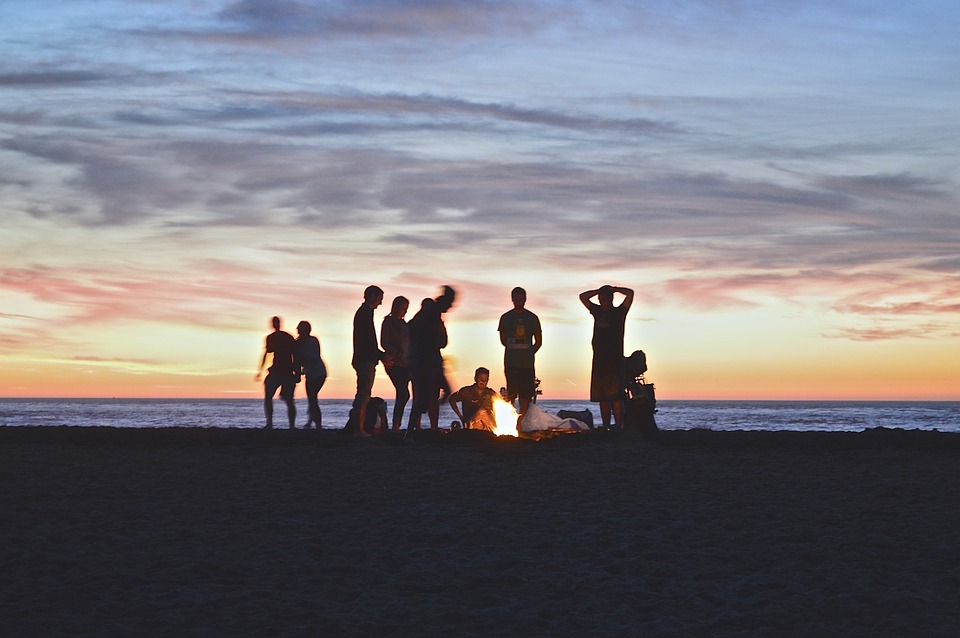 Culebra Island in Dasol, Pangasinan
This island, also called the Snake Island, is abundant with sunshine, so your tent will come in more than handy here for a shade. As you can see, there is only a few coconuts here, and the rest of the island is all sands and rock formations. You cannot expect comfort rooms and cottages here, so it will be a pure adventure for a beach camping here. On most days, you can have the island all for yourself, making it a perfect refuge.  The waters are clear and the sunsets are lovely. The jump-off for this island place is the Tambobong Beach, where you can arrange for boats.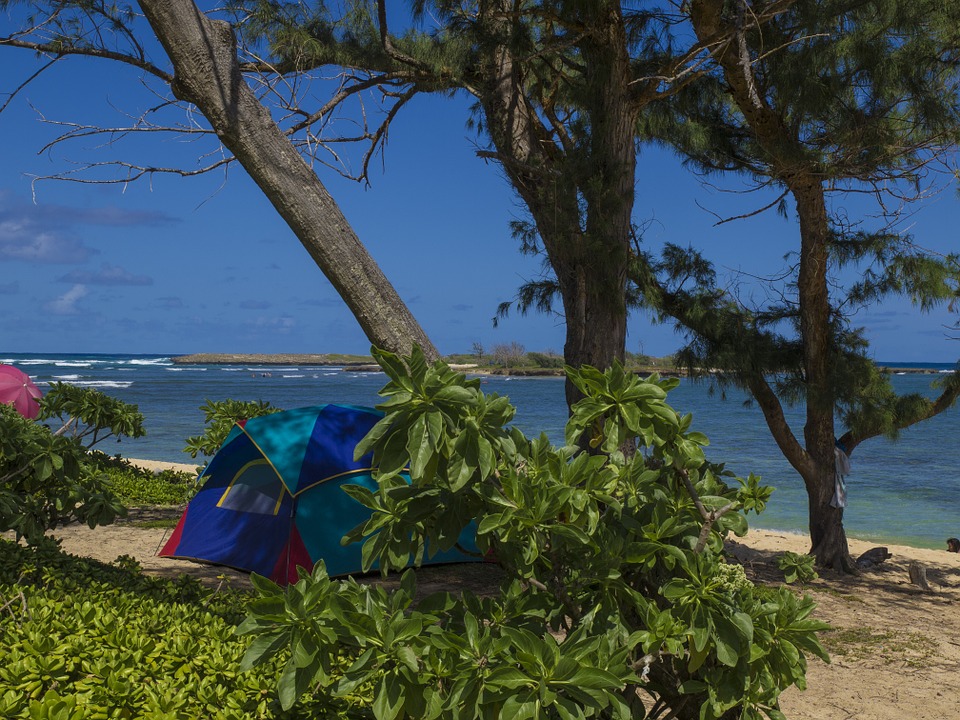 Subic Beach in Matnog, Sorsogon
Located way down south of Luzon (at the Bicol Peninsula's southernmost tip), this beach is quite far but is definitely worth your trip. The beach is stunning with its long stretch of white sand, rock formations, clear turquoise waters and trees that line it.
These are some of the best beaches that travelers keep coming back to because of their beauty and surroundings that are great for camping. Here you will have a great experience sleeping under the stars, with the relaxing sound of the waves. These places are certainly worth your trip.