There's nothing like spending the weekend on a road trip driving away from the hustle and bustle of the city, enjoying rural views and sceneries with the sun kissing your car windows and your favorite song blasting on the radio.
Nothing can beat a weekend road trip that includes hitting as many places as possible, visiting popular stopover locations, and sharing interesting life stories with family and friends. So, if you're so done with the traffic jam, heavy noise and pollution of Metro Manila, get yourself and your car ready for the road trip of your life. Some of Philippines' best attractions and interesting destinations are just some kilometers away from the capital. Check these out:
Tagaytay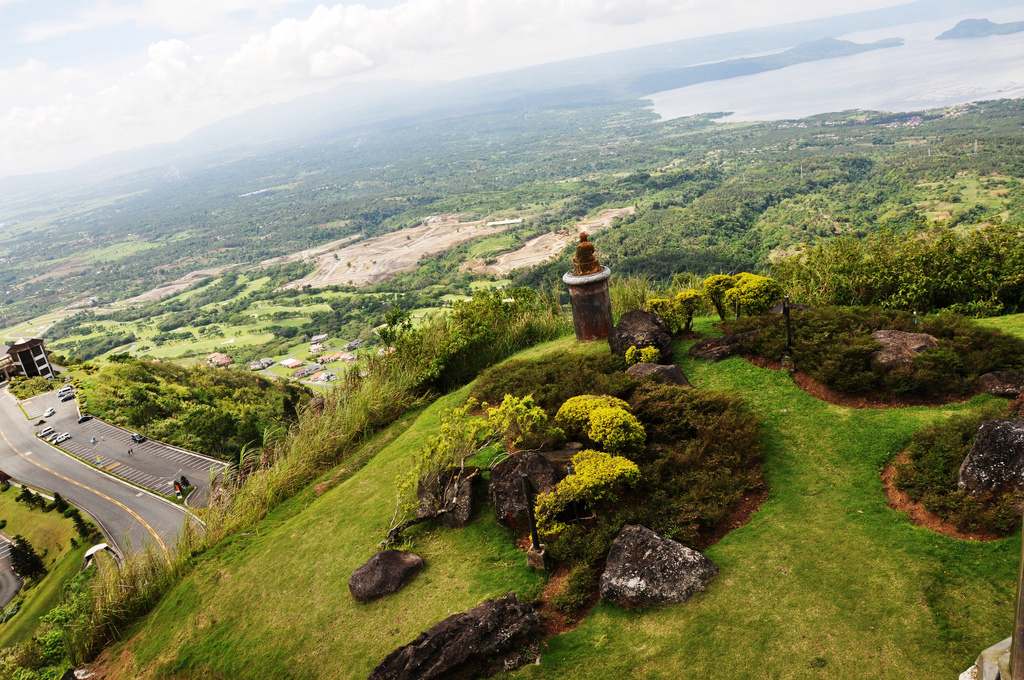 When it comes to quick and easy road trip destination, Tagaytay is on top of the list. This cool and cliff-side city is just a 2-hour drive away from Manila, making it a favorite among local celebrities, tourists and weekenders. Its cool and breezy climate, as well as tourist spots and attractions, attracts hundreds of visitors every year, especially during summer. It makes a perfect destination for family picnics, horseback riding, zip lining, and simply sightseeing. Those looking for fun time can visit the Tagaytay Picnic Grove, which offers a lot of activities such as cable ride, eco trail, and zip line. While those seeking for some quite time and spiritual journey can visit Tierra de Maria, which offers a perfect place for meditation and spiritual enrichment.
Baler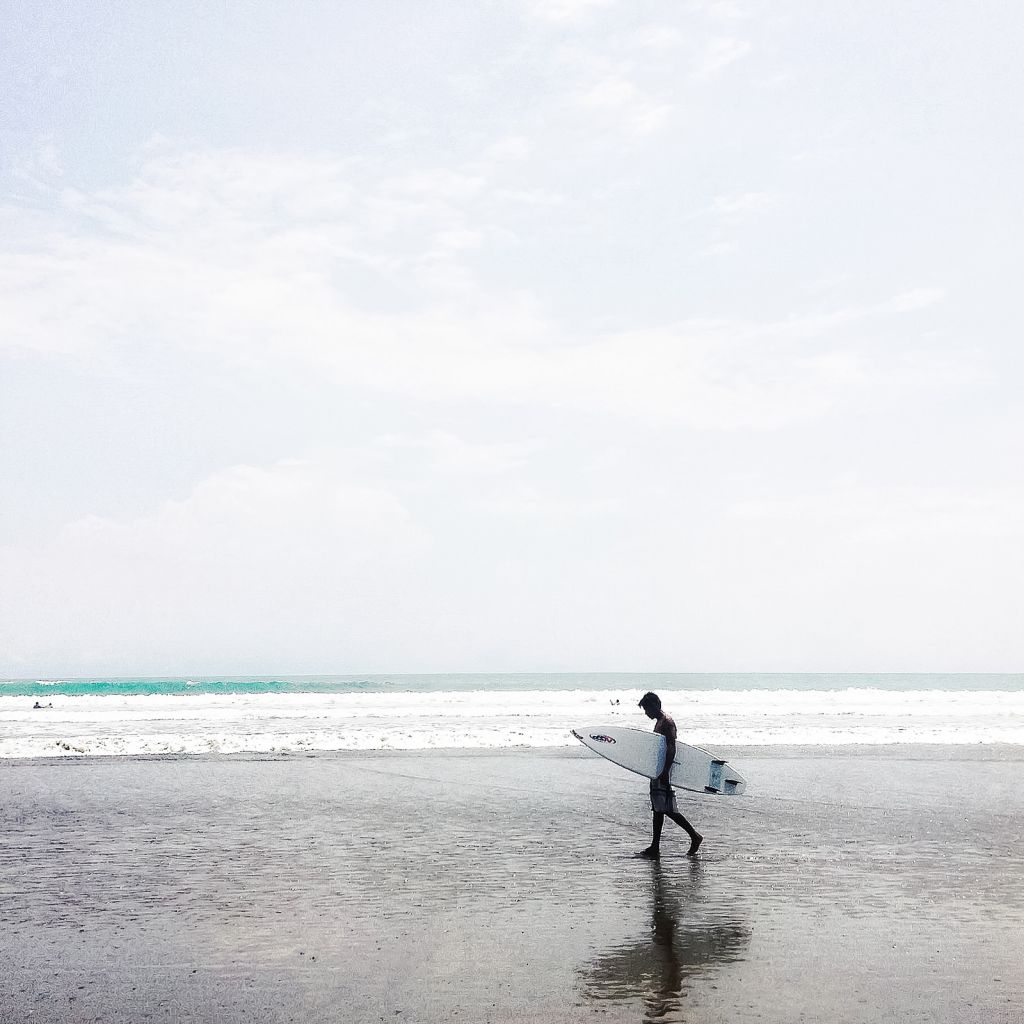 Aurora's provincial capital is a 6-hour drive from Manila, but if you love the beach and have surfing for a hobby, every minute of the drive will be worth it. Baler is the surfer's paradise in the Pacific and is actually the birthplace of surfing in the country. The town's popular surfing destination, Sabang Beach, boasts of the best swells and breaks and features a host of surfing schools and shops. And if surfing is not your thing, take some Instagram worthy-photos on the beautiful white sand of Dicasalin Cove, enjoy a refreshing dip at Diguisit waterfalls, or drop by the neighboring Maria Aurora and pose before the town's famous gigantic, 600-year-old balete tree.
Baguio City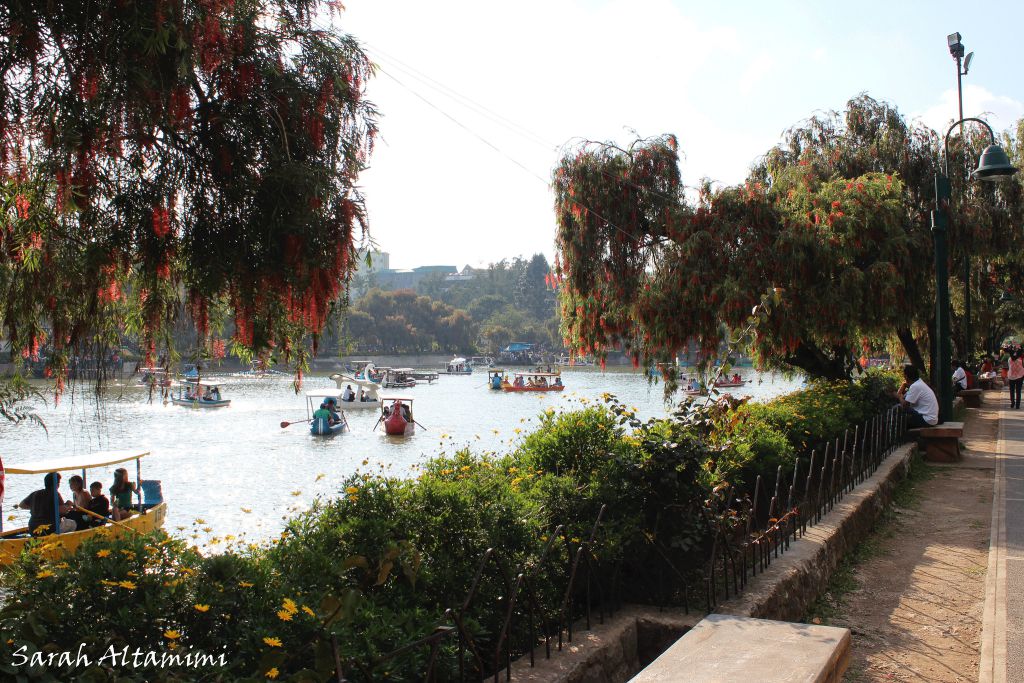 Known as the summer capital of the Philippines, this mountain city is home to some of the best attractions in Luzon. A day trip won't be enough to see and experience everything the city offers. For some historical experience, visit the John Hay Air Base, The Mansion, and the old Session Road. For relaxation and sightseeing, cruise on the Burnham Park lake or go visit the Mines View Park and enjoy the breathtaking panoramic view of Benguet's gold and copper mines with the spectacular mountain formations in the backdrop.
Vigan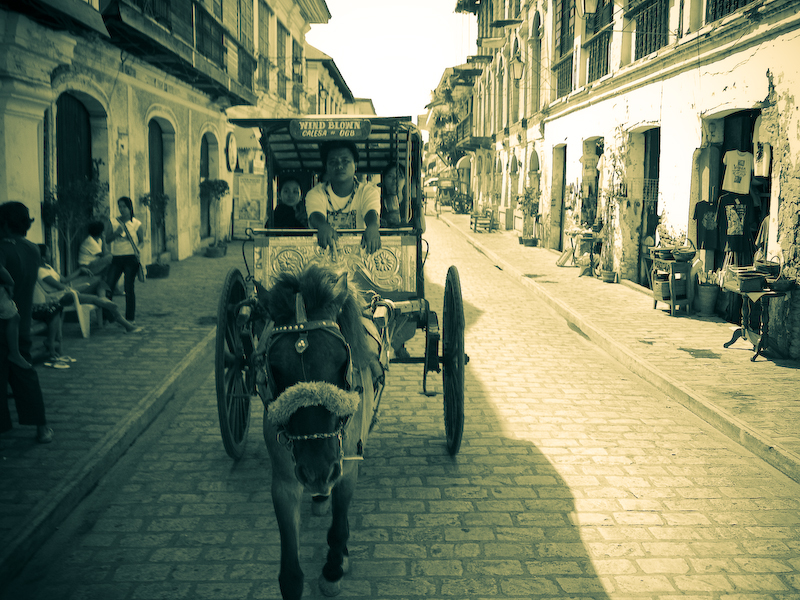 A place where time seems to stand still, where walking along the city streets will make you feel nostalgic of a past you've never even personally experienced but only read in our history books – Vigan is no doubt the finest surviving Spanish colonial town in Asia. It is a historical fairytale of clattering horse-drawn carriages, cobblestone streets and dark-wood mansions. Aroma freshly baked empanadas and hot, espresso coffee waft past shops and capiz-shell windows. It is an experience worth the exhausting 7- to 8-hour drive from manila.
Ilocos Norte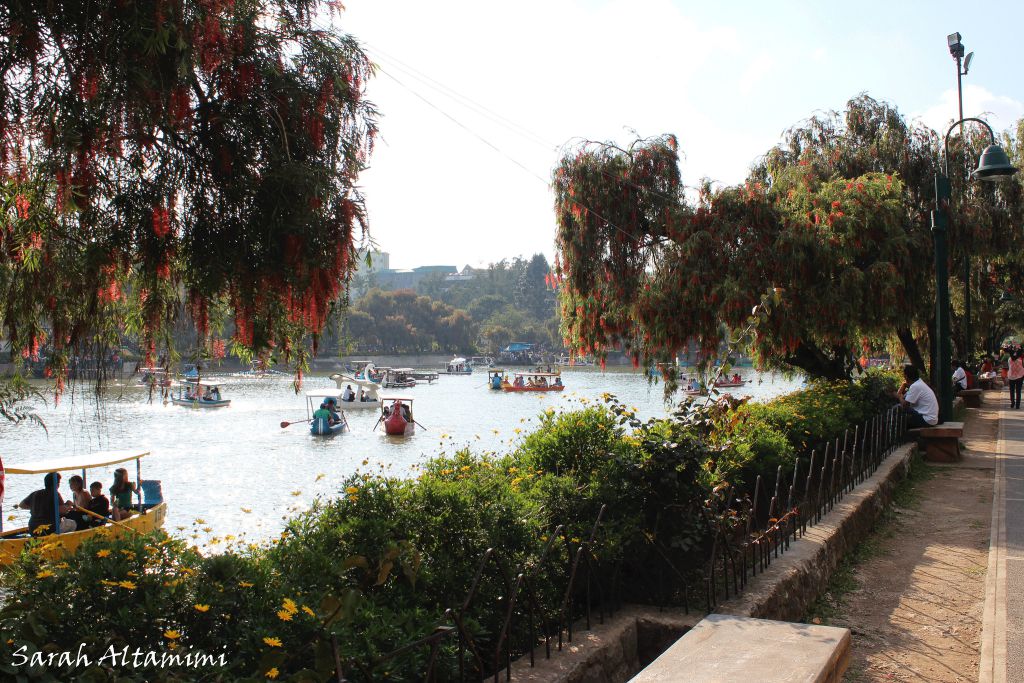 Drive further north for your final stop, the province of Ilocos Norte, which offers a lot of exciting destinations to explore. There's the Sinking Bell Tower, Paoay Church, Lapaz Sand dunes, Bangui Windmill, Juan Luna Shrine, and Kapurpurawan Rock Formation to name a few.