North Pandan Island is like a postcard come to life. Blessed with white sands and circled with coconut palms, what describes a better tropical holiday than this? It's a perfect place for rest and relaxation, as well as for exploration thanks to a marine sanctuary located on the eastern half of the island. 
Attractions 
Apo Reef – this is the closest diving destination to the The reef features about 40 kilometers of corals and may take a few days to explore. As such, planning a trip to Apo does require spending a couple of days to really enjoy what it has to offer.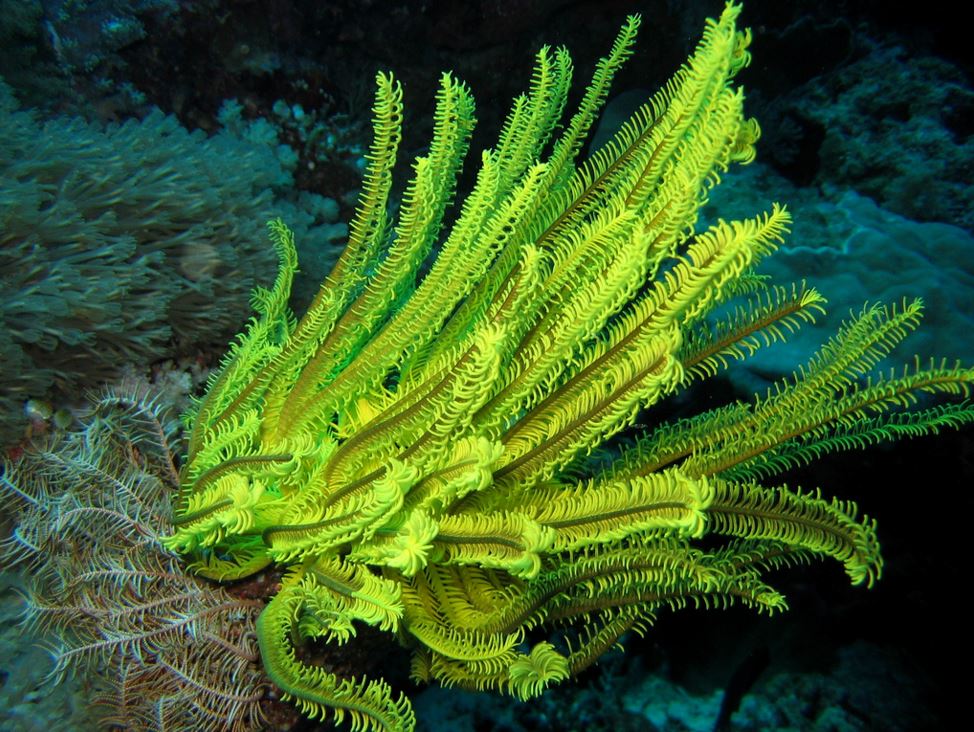 Busuanga – an island off the coast of Palawan which offers a wonderful underwater. You can book a longer trip to Busuanga through the Pandan Island Resort, but your chances depend on how many people are willing to go. The resort requires a certain number of customers before embarking on a tour.
Busuanga is also home to several shipwrecks. So if you're into wreck diving and happen to be in North Pandan, you can try and book a tour to take you to Palawan to see some wrecks. There are about 14 of them located around Busuanga Island but visibility does depend on the tides. 
Activities 
North Pandan is quite a low-key island with only the well-run Pandan Island Resort serving as accommodation. The resort was developed by a French adventurer after discovering it in 1986. The diving season runs from November to May, and as such one can expect the resort to be fully booked during those months. So, booking in advance does help you secure a room in case you want to visit during the diving season.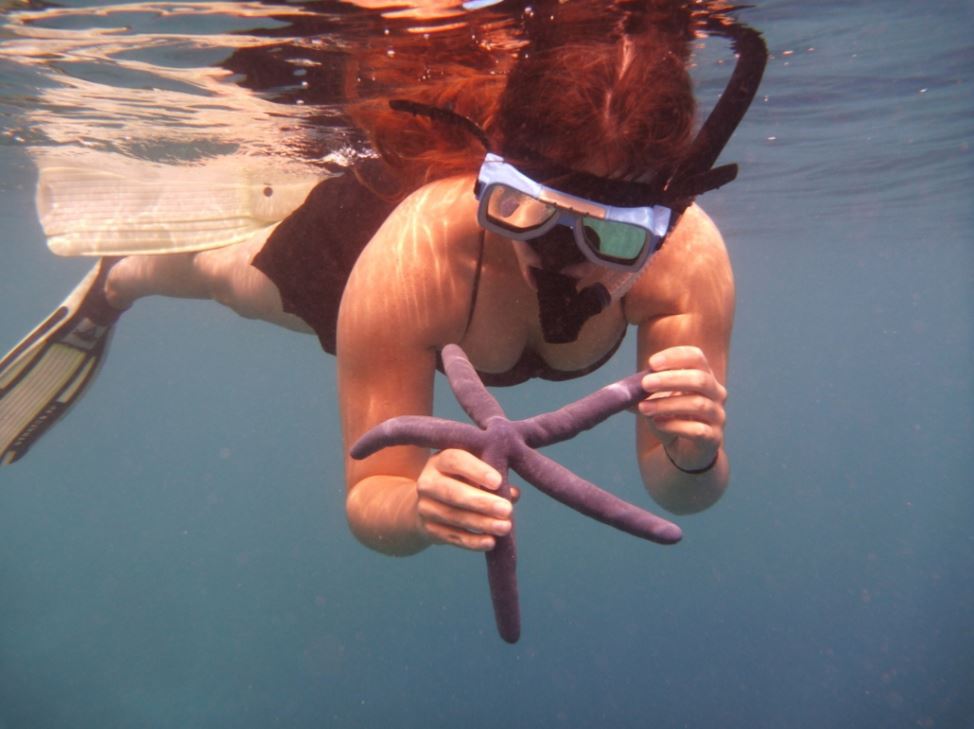 Of course, being an island reached by boat, much of the activities in North Pandan revolve around the water. Snorkeling is a popular activity, particularly in the eastern section of the island which was declared as a sanctuary. During a snorkel trip, species you're most likely to see are groupers, coral fishes and turtles. You can also go kayaking here, as well as book a wreck diving tour.
Another popular activity in North Pandan is bird watching. The best time to spot them is early in the morning, and among the species that can be seen include black-naped orioles, tabon scrub fowl and emerald doves.
There are also facilities for table tennis and volleyball on the island. 
Getting There 
North Pandan Island can be reached from Manila. Here's what you have to do:
 Take a bus bound for Batangas.
 Get off at the Batangas Pier.
 Ride a bus that will take you to Wawa Pier.
 Board another bus that will take you to San Jose and get off at Sablayan.
 Hire a boat that will take you to North Pandan Island from Sablayan.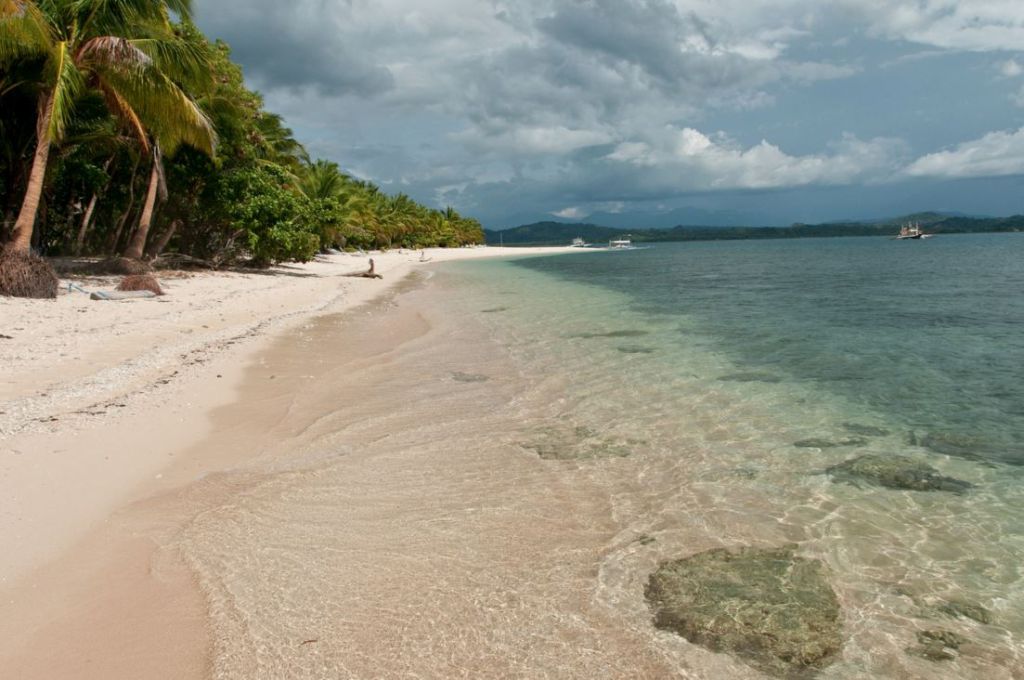 North Pandan is a secluded getaway well suited for those who want a peaceful holiday. Although the island can get fully booked, particularly during diving season, you can still enjoy a vacation in peace. For one, you can walk around the white sands of the island to explore its surroundings.
The island of North Pandan is also a haven for those who love marine life. The marine sanctuary on North Pandan provides a lovely peek into what creatures live beneath the waters surrounding the island.
So those who are looking for a relaxing time in a secluded island, North Pandan is a good bet to having a great holiday.