Wondering where you can go swimming and diving in Mindanao, Philippines? You should head out to Dakak Beach. Located in Dapitan, Zamboanga del Norte, it is the leading natural attraction in the province and a diving mecca in Mindanao. It is known for its powdery white sand, perfect blue waters, and beautifully shaped cove. Because it is conveniently encircled by a large island, typhoons don't normally make landfall in the area, making it the perfect all-season destination.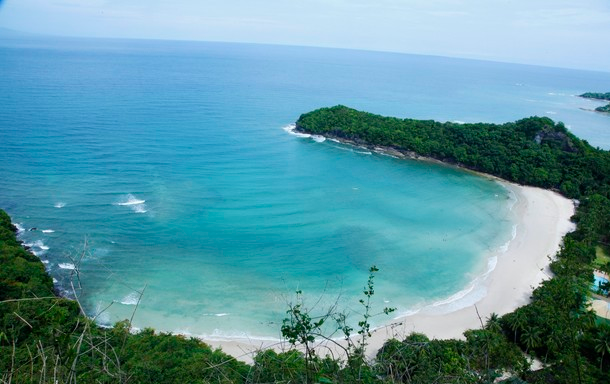 What to See
Dakak Park and Beach Resort is a tourist attraction on its own. With 15 hectares of wooded area, a 750-meter private beach, and natural reservoir for native plants and animals, it is definitely worth exploring. You should also check out the rest of Dakak, such as the mountains on the east side and the Sulu Sea on the west side.
What to Do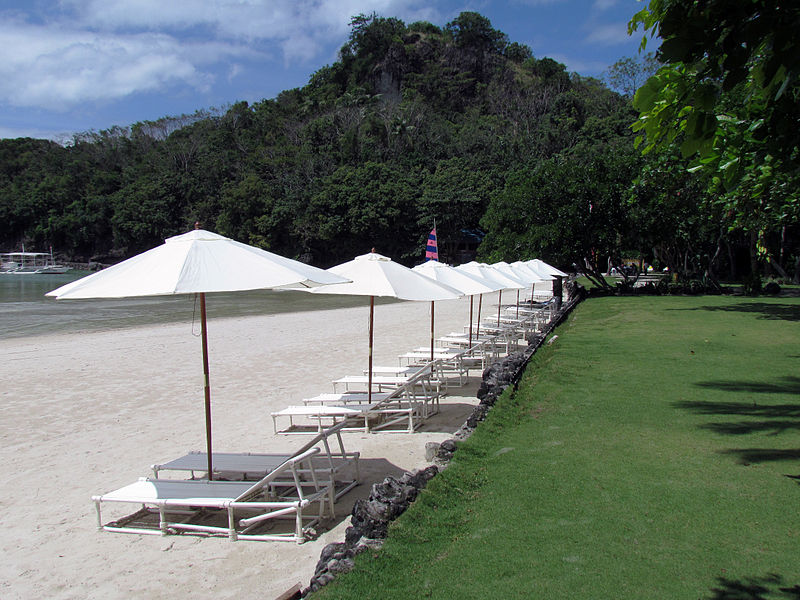 Diving
With all the waters stretching far and wide, diving is one activity that you should do when in Dakak. Well, you'll be glad to know that diving sites abound in the area. They are home to assorted marine life, corals in various shapes and sizes, and other natural formations.
Buchoks Reef may be no Great Barrier Reef but it is still home to a series of large mounds of corals where you can find small whitetip sharks, giant reef rays and unicorn sturgeons. Due to its depth and terrain, this is best explored by experienced divers.
Cesar's Reef boasts of bounded coral reef covers that only experienced divers should explore. If you are one of them, be ready to get up close and personal with napoleon wrasses, barracuda, blue-spotted stingrays and parrot fish.
Liuay Rock is the perfect diving spot for beginners and for check-out dives. It is particularly low with a sloping bottom, housing a selection of soft corals, invertebrates and a few species of starfish.
Octopus Wall is named as such because it is where octopuses stick on the small wall, along with sponges, tubastrea and scorpion fish, among others. The wall then slopes to covered formations where other species of fish are found.
Other diving sites include The Wreck, Romy's Reef, Eskuelahan and The Caves. With all these areas to explore, you will to stay longer than two weeks in Dakak.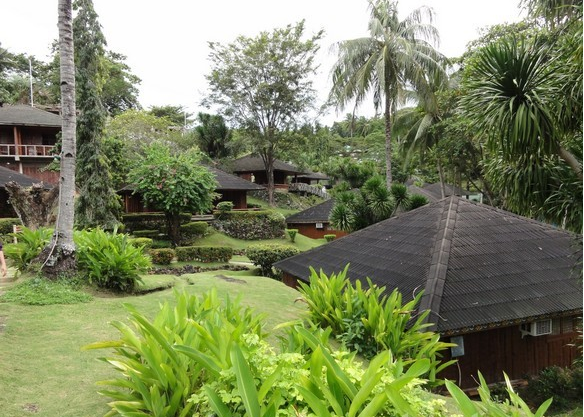 Adventure Activities
If you want to spend time out of the water, you can still enjoy a bit of adventure in the Dakak Adventure Zone. Set in an exciting recreational spot in Dakak Park and Beach Resort, you can sign up for some hair-raising fun, such as bungee jumping, trekking, zipline, rock and wall climbing, horseback riding, airsoft and ATV. You can sign up for an adventure package where you can do more in one go.
Whether in or out of the water, there is something you can enjoy in Dakak. It is often a question of how far you want to go and the kind of challenge you want to take on.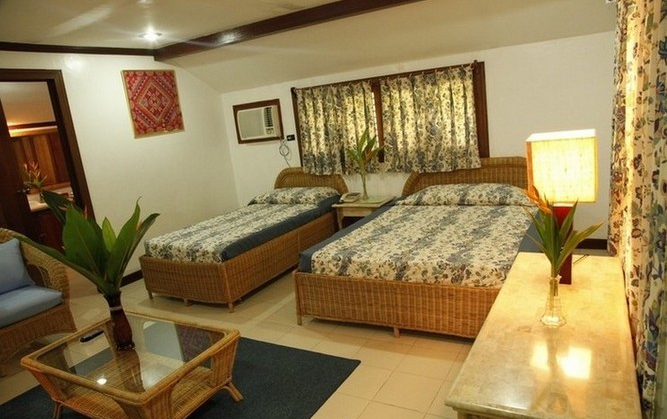 How to Get There
There are flights from Manila and Cebu to Dipolog. If you are booked in Dakak Beach Resort, you would usually be picked up by resort personnel from the Dipolog Airport. Flights from Manila usually take 70 minutes.
If you prefer to travel by sea, there are fast ferries available that travel from Cebu to Dapitan City. It usually takes 4 hours for the ferry to reach its destination, what with Cebu being closer to Dapitan city.