The capital city of the province of Lanao del Sur, Marawi is located on the shores of Lake Lanao and hugs the area where the Agus River starts. To its north lie the municipalities of Kapai and Saguiaran; to its south is Lake Lanao; to its east are the municipalities of Bubong and Ditsaan-Ramain; and to the west are the municipalities of Marantao and Saguiaran.
Here, you're treated to mountains, rolling hills, valleys and a very large placid lake. With such wonderful sights, there's no question that adventure awaits you in Marawi City.
POINTS OF INTEREST 
As beautiful as the surroundings of Marawi might be, there are also sights within the city that are definitely worth seeing. Here are a few of them: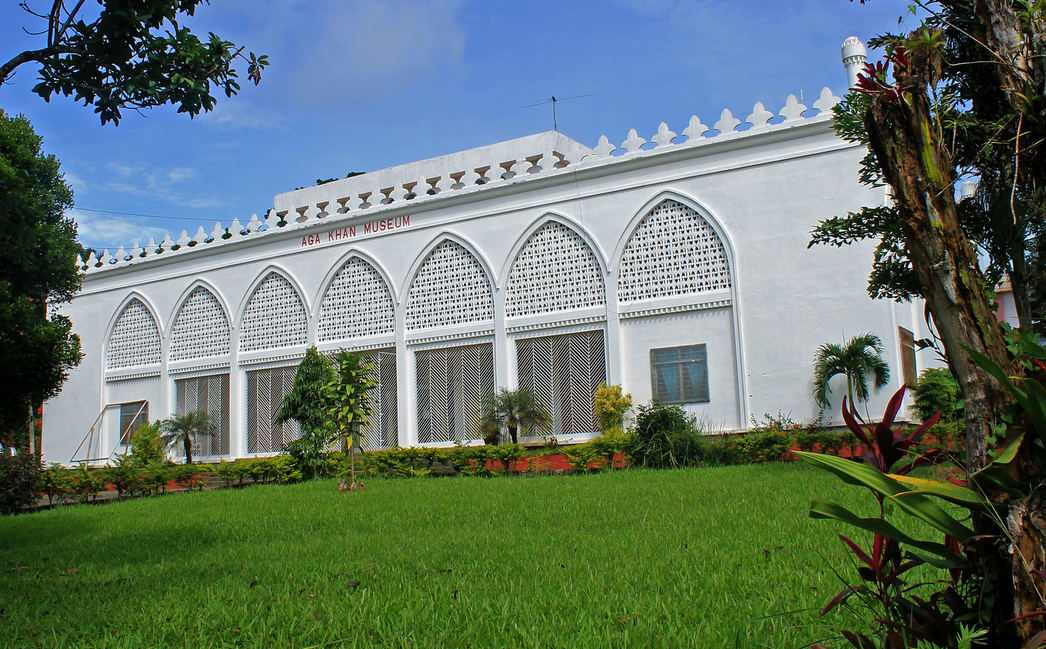 Aga Khan Museum – this museum is named in honor of Sultan Aga Khan who contributed to make the museum become a reality. The museum features a large collection of indigenous art, native tools and weapons used by Muslims, different artistic designs of houses and native folk dances from different regions in Mindanao.
Mindanao State University – this educational institution serves as a center of social and cultural integration.
Agus River – this is the swiftest river in the country and is an outlet of Lake Lanao to Iligan Bay.
Bagang Beach – located two meters away from the commercial site of the city, this beach features rocks and boulders and trees that serve as benches.
Sacred Mountain National Park – a 94-hectare national park and protected area. Mount Mupo, a 900-foot tall extinct volcano cone, dominates the park. Lovers of birds and mountain climbing will love this peak. Once you get to the top, you'll be treated to a small pond.
LAKE LANAO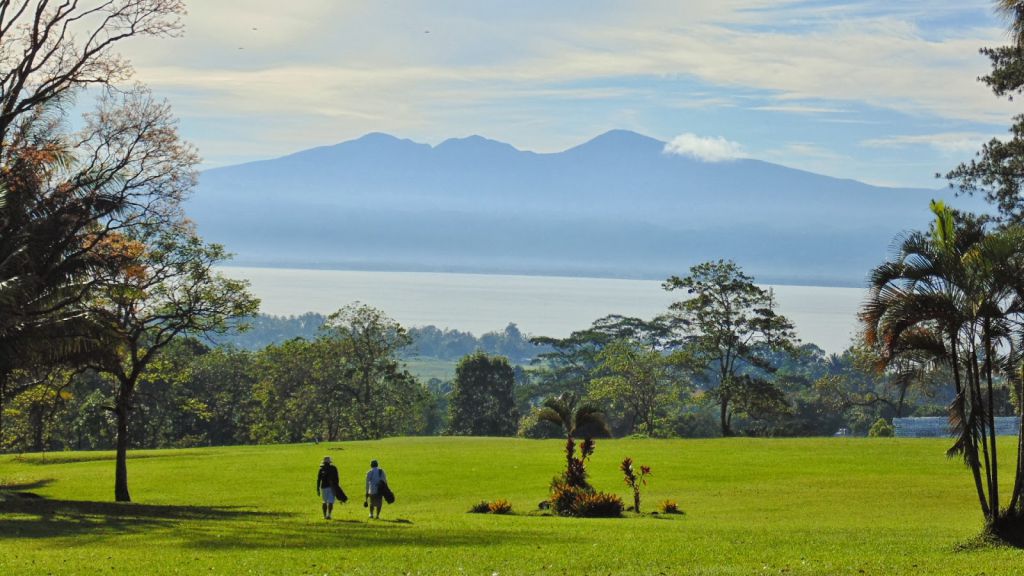 Lake Lanao is definitely the greatest natural attraction in the city. It sits in a green bowl that is circled by distant mountains. The lake is the second largest in the Philippines and is not hard to get to as you can reach it through a circumferential road.
There are about 350 – estimated – mosques that circle the lake. And if you want to see torogans (traditional wooden homes of the upper class in Marawi), then this is the place to be.
KALILANG FESTIVAL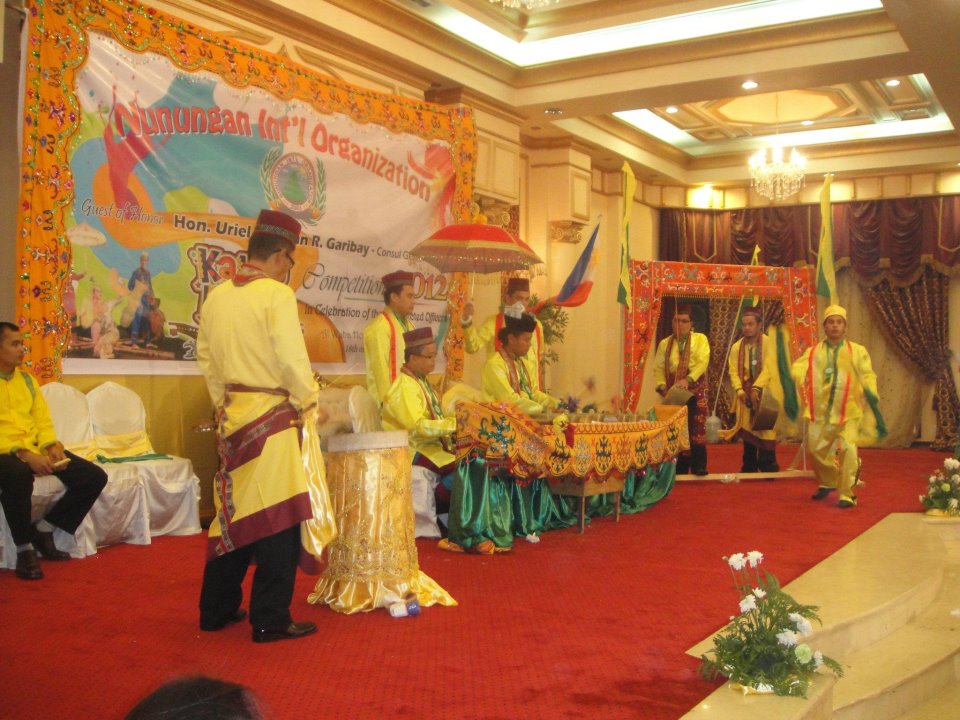 The Kalilang Festival is the annual festival in Marawi City. This event is held in April where different activities such as Koran-reading competitors and traditional singing and dancing are held.
DINING OPTIONS 
There are a few cafes located in the campus of Mindanao State University. But if you want a different adventure, try dining at the Marawi Resort Hotel.
GETTING TO MARAWI CITY 
One of the easiest ways to get to Marawi is using Iligan as your starting point. Why is this the case? There are many public transportation that ply the Iligan-Marawi route so you'll never be left wondering when you can get a ride.
So, here's a guide on getting to Marawi from Iligan:
Head to the Southbound Terminal in Iligan.
Board a jeepney or van headed for Marawi.
The estimated travel time for this trip is around an hour, but can also be reached in about 45 minutes. 
When you love visiting places with such a rich culture and history and set in beautiful surroundings, you wouldn't go wrong with a visit to Marawi City.