When it comes to destinations that a lot people has yet to discover, Lamitan City is likely to be a part of the list. Unlike other areas in the Philippines, it is still on its way of achieving overall development, which means most of it is still untouched and undiscovered, especially its numerous tourist attractions.
Attractions in Lamitan City are categorized into existing, historical, emerging, potential and man-made. This goes without saying that there will never be a dull moment when in the city.
Existing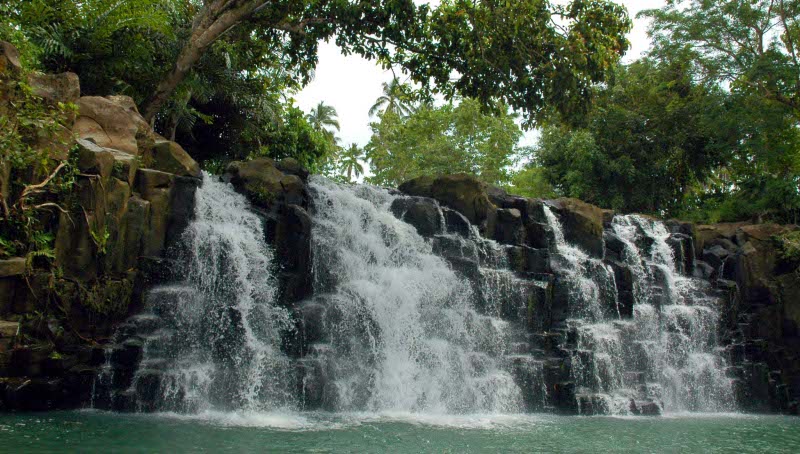 Located southwest of Lamitan and surrounded by Barangays Boheyakan and Lo-ok is the Bulingan Falls that feature blocks of rock formations with water that cascades 21 feet down to a rock pool. The entire place is made even more magical with the flora and fauna that keeps the falls hidden and vibrant.
Located in a coastal barangay is Calugusan beach that boasts of white sand that stretched far and long. The beach faces the Basilan Straight and is an ideal place for some R&R by the beach and other activities best done by the sea.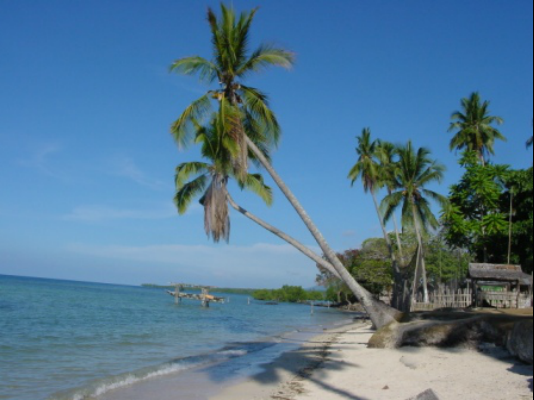 Among the many beaches in Lamitan, Palm Beach is the most popular due to its accessibility. In fact, it is commonly referred to as the People's Paradise Beach. Just a 5-minute ride away from the city center, it is not a surprise that a lot of people flock to this beach. Aside from swimming and a picnic, people can also go boating, fishing and snorkeling.
Historical
Pedro Javier Cuevas was known historically as Datu Kalun, who took away leadership from the then native chieftain and then established the Lamitan settlement. Both the triangular park and shrine was dedicated in memory of the great Datu. The shrine served as his resting place as well as that of his descendants.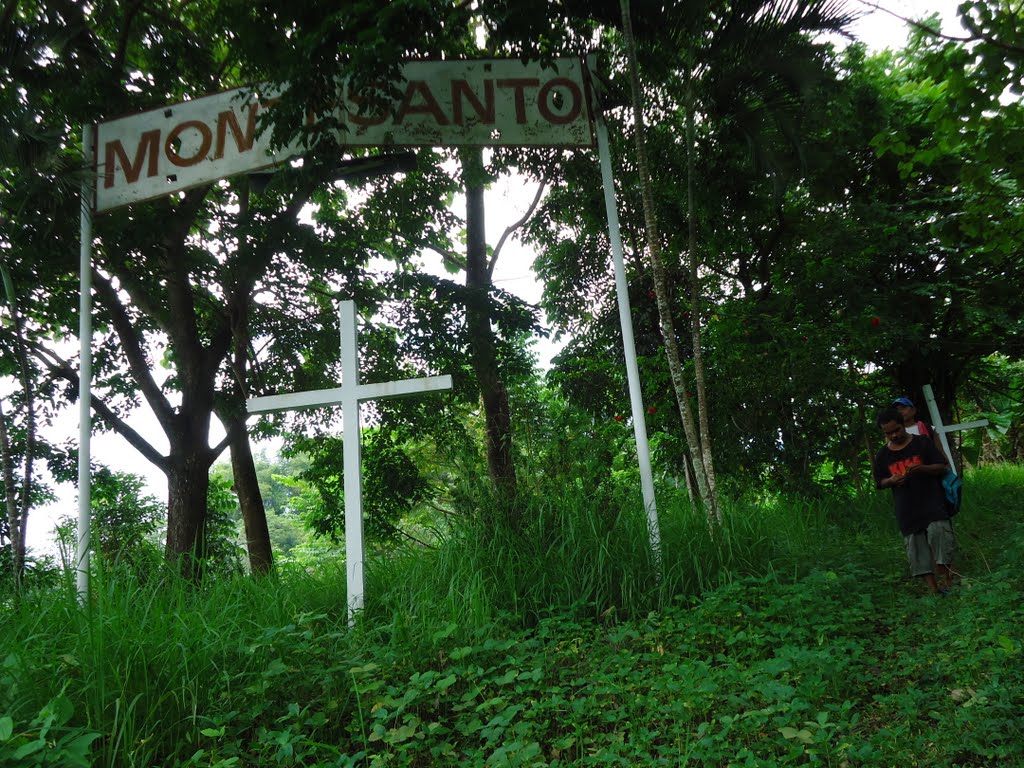 Monte Santo is a hill in Brgy Sengal that is over 1,000 feet high where hundreds of Catholic devotees flock during the Holy Week. Approximately 1,100 steps were constructed on it that leads to the very top where a chapel stands. Along the way are the 14 Stations of the Cross. Apart from a spiritual journey, reaching the top also gives anyone a panoramic view of Lamitan City.
The St. Peter's Church was built in Brgy Maganda in honor of St. Peter the Apostle, who is the patron saint Pedro J. Cuevas, the founder of Lamitan. The best time to visit is during the feast of Saint Peter every 29th of June, which follows right after Lami-Lamihan Festival.
Man-Made
Library and Museum of Lamitan
Anyone who's interested to learn about the history and historical background of Lamitan City will find the Library and Museum of Lamitan to be a treasure trove of information. Reading materials and textbooks are available for locals and visitors alike.
Datu Dizal Cultural Center (DDCC)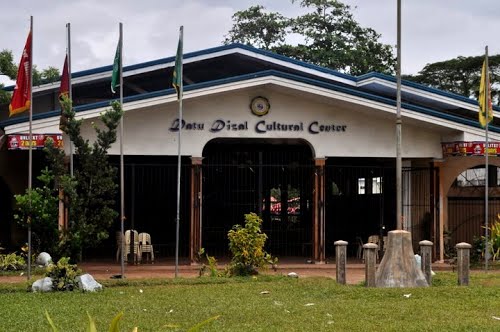 This multi-purpose hall was named in honor of Jose C. Pamaran, who is historically known as Datu Dizal. This is where the Lami-Lamihan Festival is celebrated, but is also ideal for parties, seminars and other social gatherings.
Emerging attractions include Mount Ubit in Barangay Ubit and the Malo-ong Falls west of Lamitan town, while amazing sights with great potential include the Tumakid Beach in Barangay Tumakid, Ulame Beach and the Malo-ong Marine Sanctuary at the Malo-ong Canal.
With these much attractions to explore, a day in Lamitan would be anything but boring.