Catanduanes is an island province in the Philippines that is known for its rugged mountains, rolling green hills and majestic waves, which made it an international surfing destination. And the best place to catch those towering swells is in Puraran Beach. Ever since photographers and surfers from Surfer magazine visited the beach in 1987, the beauty of Catanduanes has been known all over the world, and Puraran Beach has become every surfer's dream destination.
When to Visit

The best time to visit Puraran Beach depends on whether you are a beginner or advanced surfer. The months between March and August are the best time for beginners, because the waves are not as high and intimidating. It is also the best time for fun seekers, travel enthusiasts, novice surfers and families to visit this picturesque paradise.
The months between September and October are for advanced surfers. This is the time when waves are truly majestic, and riding them is every surfer's ultimate goal. This is not to say that you can't visit Puraran Beach during these times if you're not a surfer, because being a spectator would be just as fun.
How to Get Here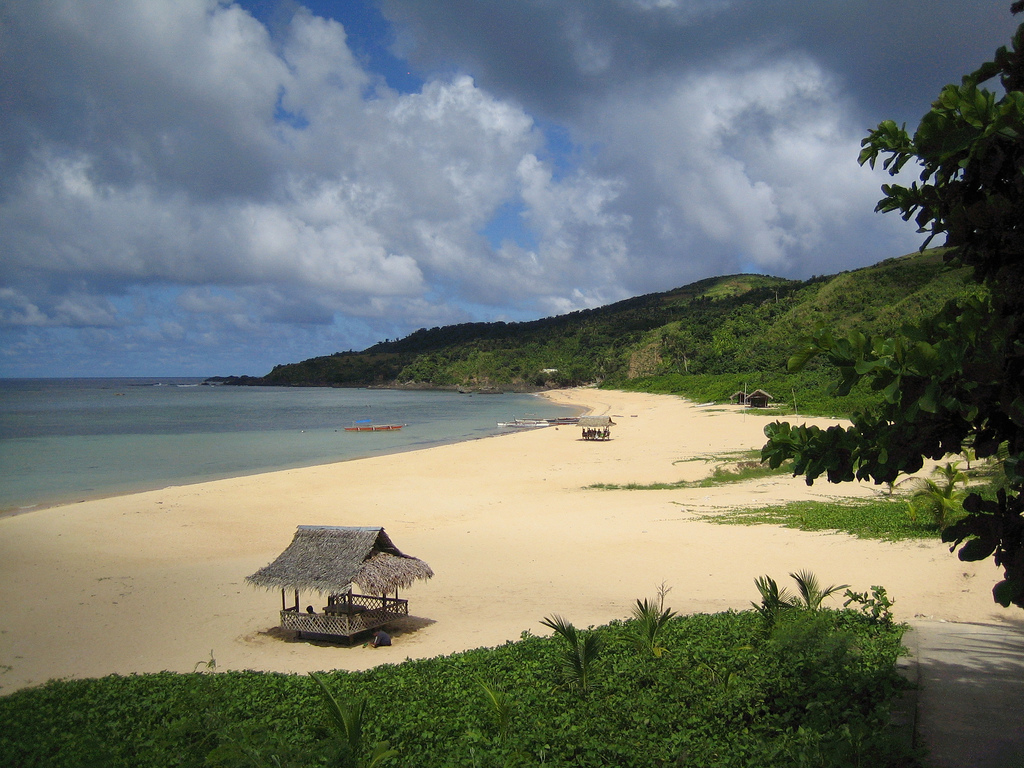 There are several ways to reach Catanduanes and Puraran beach. From Manila, you can travel by air to Virac Airport. From there, you can travel by tricycle to Virac Port where vans and jeepneys to Gigmoto are found. Just tell the driver that you are going to Puraran.
You can also travel from Legazpi. Take a tricycle from the airport to the Legazpi Terminal, and then ride a van to Tabaco Port, where you will ride a ferry to Virac Port. From there, follow the same jeepney ride mentioned previously.
If you want to travel by land, there are buses that ply the routes between Manila and Virac daily. The RSL Bus Lines will take you from one destination to the next. This alternative is combined with a 3-hour ferry boat trip.
What to See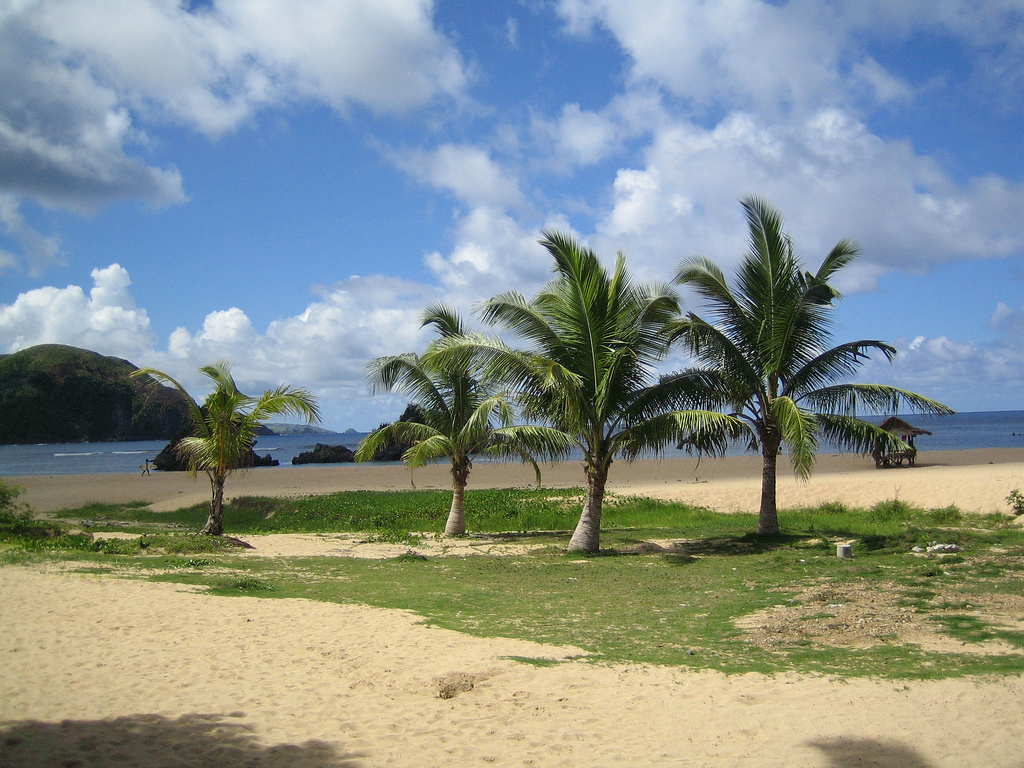 Puraran Beach is not a surfer's paradise because of the waves alone. When the sea is calm and the tide is low, it offers a stunning landscape of a cream, golden sand beach. There are marvelous rock formations and a view of the nearby and surrounding mountains. During high tides, mini lagoons are formed inside the rocks, providing you with another venue to swim in.
What to Do
Aside from swimming and surfing, there are plenty of other things that you can do in Puraran Beach. If you're new to surfing, however, you should join the Puraran Surf Camp. Enjoy one-to-one coaching, so you will learn a few tricks and go home with a few skills up your sleeves. Learning to surf at the end of your vacation will make your trip worthwhile.
Where to Sleep
There are several lodgings available within and near Puraran Beach. One of your options is the Majestic Puraran Beach Resort that is located directly on the ocean. With just six accommodation available, your stay is sure to be private. Another resort is the Putting Baybay, which is now known as Puraran Surf Beach Resort. There are also nipa hug cottages for rent that are built right along the beach. Surfer or not, now is the best time to visit Puraran Beach in Catanduanes. Don't let the summer end without doing so.