Baguio City isn't called the City of Flowers for nothing. It is teeming with a wide array of plants and is often where a lot of people, from different parts of the Philippines, visit to buy flower and plants of different variety. So, it should not come as a surprise that The Orchidarium would be built in the city. Strange enough, not a lot of people know about it, as most of them would check more popular tourist spots. A trip to The Orchidarium, however, is not only for the plant lovers and florists. It might be an exciting adventure for you too.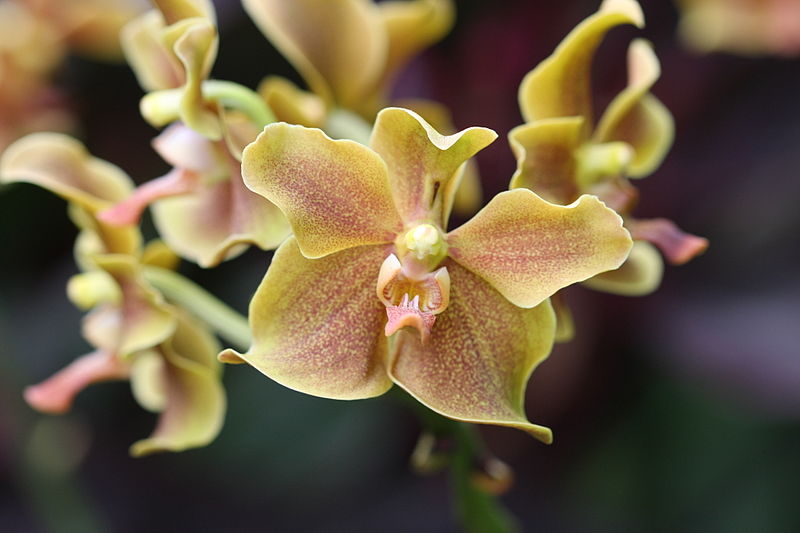 The Orchidarium
Although named as such, The Orchidarium is not just a marketplace for orchids. It also sells other species, including the exotic kind. Prices for the plants can range anywhere from Php500 to Php2500, depending on the variety, size, age, and rarity of breed. Some of the more common variety, however, can cost as low as Php10. There are also non-flowering plants available.
A favorite is the Cymbidium or boat orchid that has over 40 species. It can grow up to 30 flowers in one stem, which explains why it is a hot buy. If you get one, know that it has to be kept in temperatures of 50°F to 85 °F, with adequate light and lots of water.
Apart from plants, The Orchidarium sells other items, such as herbal teas, edible flowers, herbs, natural sweeteners and other organic supplies. Some of the best ingredients for a home-cooked meal are also available here – sage, rosemary, thyme, basil, oregano and rosemary. So whenever you are in Baguio, make sure to include The Orchidarium in your itinerary.
When to Visit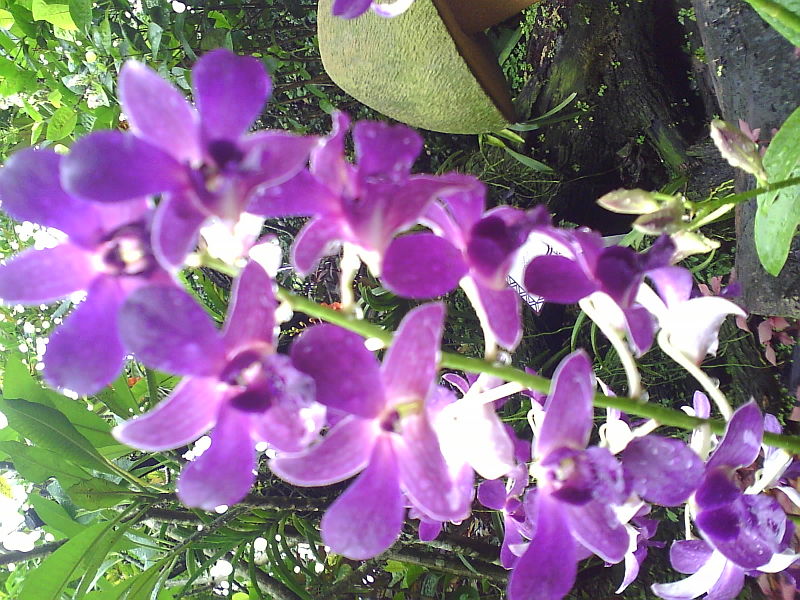 Although The Orchidarium is open the whole-year round, getting the best value for your money would not happen on all 12 months. It is best that you visit from June to November when plants are cheaper and there is an abundance of options. You should also stick around until closing time, as prices may go down further.
How to Get There
Via Road
There are buses that service the route between Manila and Baguio. The trip would usually take around 8 hours, which is why overnight travel is highly recommended. Fare can go as high as Php700, depending on whether you take a deluxe, standard with air-conditioning, or first class.
Via Air
Direct flights from Manila or Cebu to Baguio are now available, but it is not offered daily. You can also cut the long bus ride short by flying to Clark, which is closer to Baguio, and then take another form of transportation from there, like a bus or jeepney. Airfare can set you back around Php2000+ one way, unless you get a discounted seat.
Once you reach Baguio City, it is just a matter of taking public transportation. Because The Orchidarium is quite popular, a lot of locals will be able to give you direction. It is also located beside Burnham Park, an even more well-known tourist attraction in Baguio City.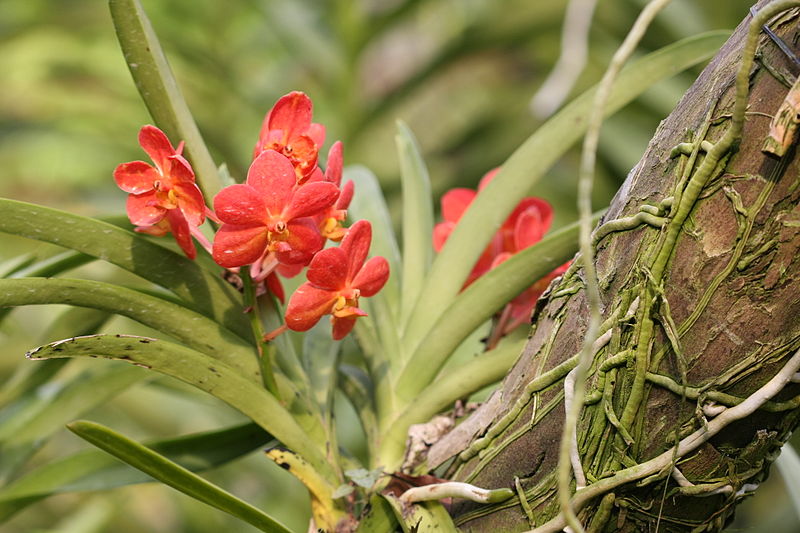 Side Note
When shopping at The Orchidarium, make sure to ask if the flowers you are interested in will thrive in your location. It might only survive in cooler climates, similar to what Baguio City has. You should also inquire about the care requirements to ensure that your trip and money will not be wasted.