Lovers of nature will surely enjoy what the Agusan Marsh Wildlife Sanctuary has to offer. Imagine a place that is teeming with wildlife and filled with greenery – that is the Agusan Marsh for you. This is a place where you'll find mudfish, tilapia, gurami and of course, crocodiles (although they are present, they rarely show up). Birds from other lands also call the marsh a temporary home when winter comes around.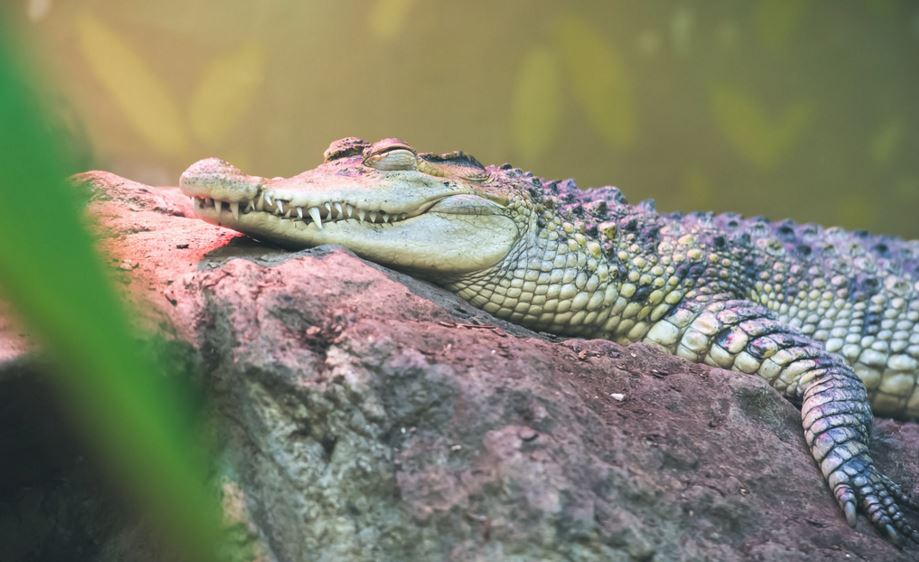 But apart from an interesting wildlife, the Agusan Marsh is also home to the Manobo tribe who live in a floating community. Although there is a small chapel in the community, the tribe still pays tribute to their culture. In fact, their traditions are still intact and its quite interesting to learn about them and their customs.
Making the Most out of a Trip to the Agusan Marsh Wildlife Sanctuary 
Essentially, a visit to the Agusan Marsh is like going back to basics. Life here is pretty simple and laid back. All you have are what's around you and for those looking for a relaxing holiday, what could be better than this?
That said, here are some tips on making the most out of your trip to the Agusan Marsh:
Observe the wildlife. Depending on the season, the number of wildlife you get to see when you visit varies. Ideal months to visit is from November to March where Southeast Asian migratory wetland birds have been seen in the area. Around 102 bird species have been cited in the marsh, among them are:
-Philippine Hawk Eagle
-Spotted Imperial Pigeon
-Rufous-lored Kingfisher
-Water birds such as wild ducks, egrets, herons and the rare wandering whistling duck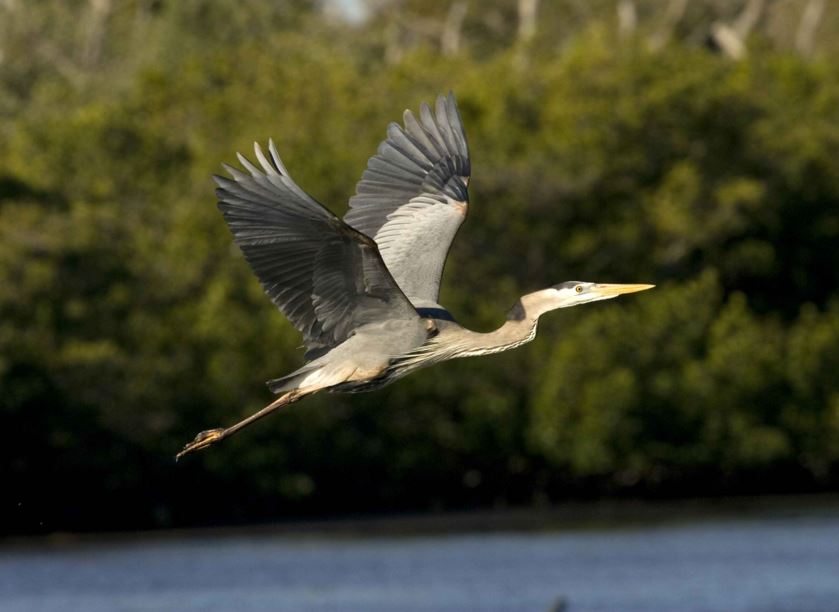 Appreciate the flora. Lotuses, water hyacinths and water lilies abound in the marsh.
Take lots of pictures. Other than being a reminder to you of having visited such a wonderful place, photos – especially the ones you share – can bring notice to such a lovely destination. The marsh is clearly nature at its best and showing people the beauty of an undisturbed place – free from commercialization and such – is always a good reminder that we have to take good care of our environment.
Engage with the Manobo community. It's not hard to get to know them because they are very warm and welcoming. They delight in having visitors come over and see the marshland. Although they have been christened as Christians, they still maintain ties to their old customs and traditions. A visit with them gets you a glimpse of their rituals which is quite the experience for anyone.
Getting to Agusan Marsh Wildlife Sanctuary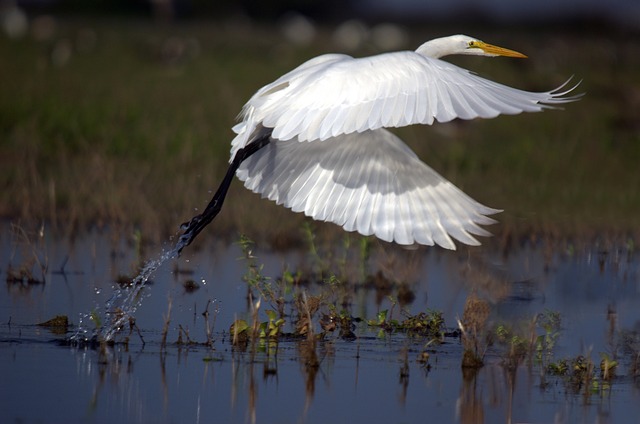 By Air 
Book a flight to Davao City or Butuan City. Major airlines fly to both cities from either Manila or Cebu.
Take a bus from Davao City to Trento or San Francisco, Agusan del Sur. Another option is to take a van. The same thing goes if you chose Butuan City as your starting point.
Ride a habal-habal to get to Loreto. 
By Bus 
From Davao City, board a bus that will take you to Trento or San Francisco, Agusan del Sur. The same thing applies if your point of origin is Butuan City.
Hire a habal-habal to take you to Loreto.
Accommodation 
There are lodging houses available in the area should you decide to spend the night.
Visiting the Agusan Marsh Wildlife Sanctuary can be quite the experience. It opens your eyes to the many wonders of an untouched environment. It shows you that life is beautiful in its simplicity, and that it is worth protecting.