Much is heard about the mystical province of Siquijor, an island located in Central Visayas but there is nothing compared to experiencing its charm and mystery first-hand. There may have been stories about amulets and even witchcraft surrounding this enchanting place but this island has more to offer. This travel destination is becoming more and more popular for its rich culture, white sand beaches, dive sites, caves and romantic sunsets.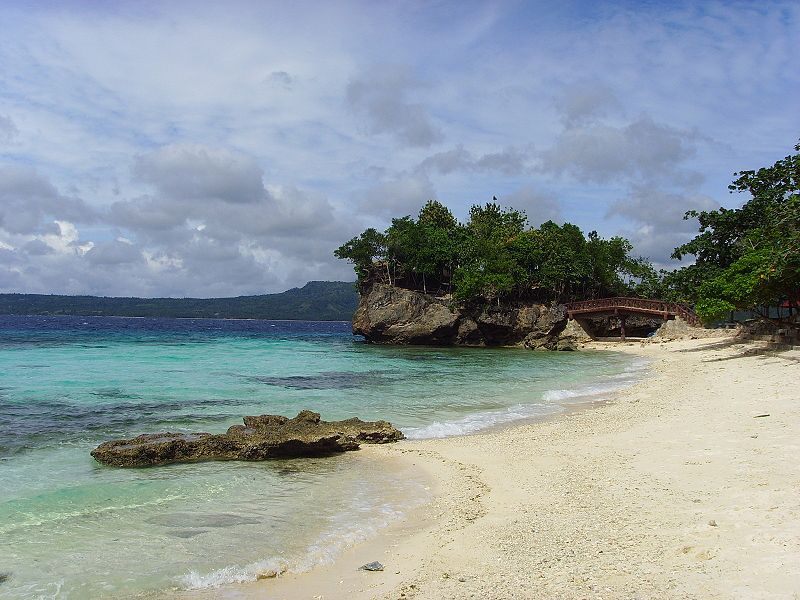 The third smallest province in the country, it boasts of a coastline of 62 miles with a land area of 130.7 square miles. During the expedition of Miguel Lopez de Legazpi in 1565, they came across the island, at that time, was covered with swarms of fireflies. They called it "Isla de Fuego" or "Island of Fire". Siquijor is also said to be the first municipality and parish established in the island.
Unravel the bewitching charm of Siquijor and find out why this place of interest should be in your bucket list.
Things to Do
Falling in love with this tropical paradise is investable with tons of sceneries to discover and activities to enjoy even on a day tour. Get awed with the majestic beauty of Cambugahay and Lugnason Falls. For adrenaline rush, a jump off a cliff at Salagdoong beach is a treat for more adventurous tourists. Other beaches to explore are Kagusuan, Siquijor, Paliton and San Juan. Great for diving, snorkeling and kayaking, these beaches, particularly San Juan, are attracting locals and tourists alike
For spelunking adventure, the mountain village of Cantabon tops the destination list. A tour can be arranged to explore the 800 meter cave and the small fee of P500 is good for three people, along with a tour guide, helmets and flashlights.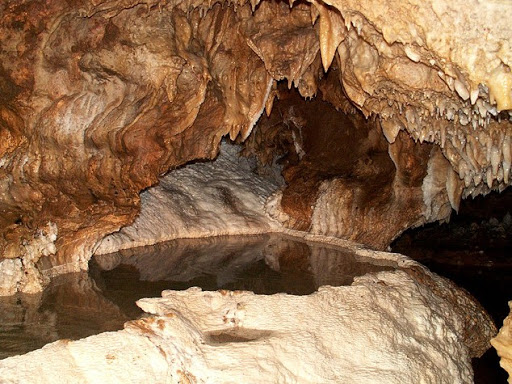 In the town of Lazi, get impressed with the San Isidro Labrador Church built in 1884 while another centuries-old church, St Francis of Assisi can be visited in its capital, also named Siquijor. Built in 1783, this coral-stone church offers a view of the town from its top.
Backpackers waiting to learn more about the island's history and culture can visit a century-old house made from bamboo and called "Cang-Isok House". To learn more about folk healing, it will be quite interesting to drop by San Antonio Village.
Where to Stay
There are many choices when it comes to picking the place to stay for an overnight stay. The Coco Grove Beach Resort offers villa and cottage-type accommodations for two people. This is great for those who prefer the beach front. The Royal Cliff Resort, on the other hand, is known to be a perfect hideaway boasting of a grand seascape with great food and staff. For budget travelers and backpackers, however, there are a number of resorts to check out like the Kiwi Dive Resort and JJ's. Some budget hotels are situated in Larena. Foreign backpackers go to Casa Miranda, just 2 kilometers from San Juan to enjoy a P300 room rate.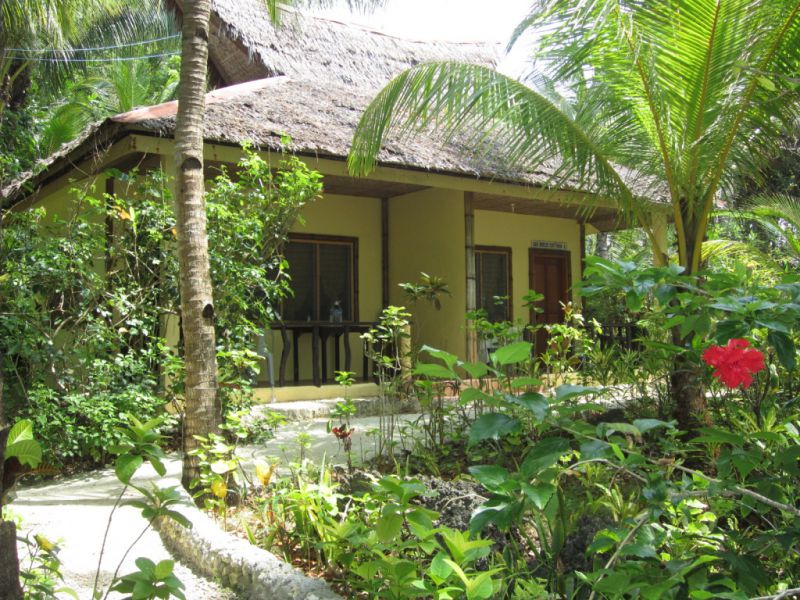 How to Get There
There are no commercial flights to Siquijor but tourists can reach the place by flying from Dumaguete, Negros Oriental. From Looc pier, which costs around P100 for a tricycle ride from the airport, one can take a RoRo ferry or a fast craft. Travel time is about two hours for the ferry or an hour for the fast craft option. Tourists coming from Cebu can also go to Siquijor from Oslob, a town in the southern part of Cebu.
Whether it be a day tour or a weekend getaway, the island of Siquijor will definitely captivate any visitor, a paradise for travelers from all walks of life.