Covering a total of 13,729 hectares that is mainly devoted to sugarcane agriculture, La Carlota is a haven for those who love being at one with nature. It's a land that is rich in natural resources and is host to a wide expanse of rainforest that contains the Mt Kanlaon Natural Park which is home to Mt Kanlaon.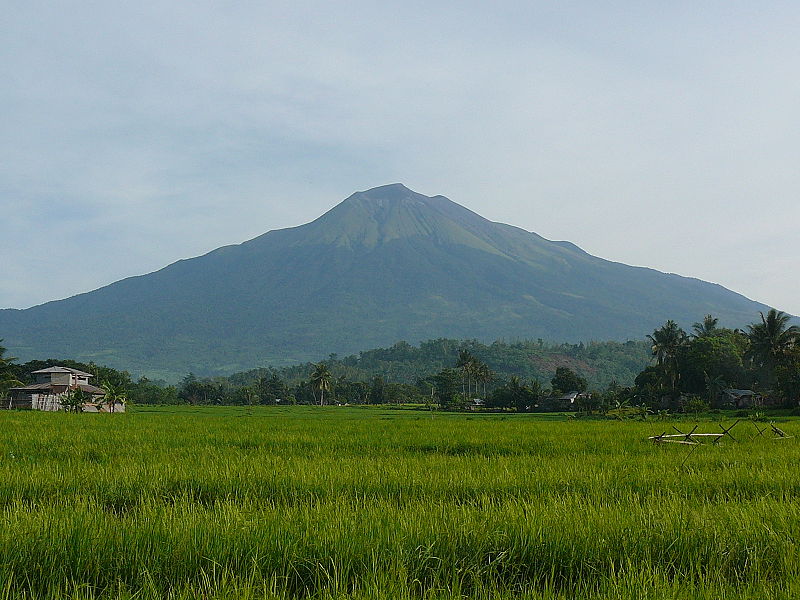 Home to the "Iron Dinosaurs" or steam locomotives that used to roam the land, La Carlota has grown to be one of the development centers in Negros Occidental for its reputation as a potential area for job generation, eco-tourism and as a festival destination.
HISTORY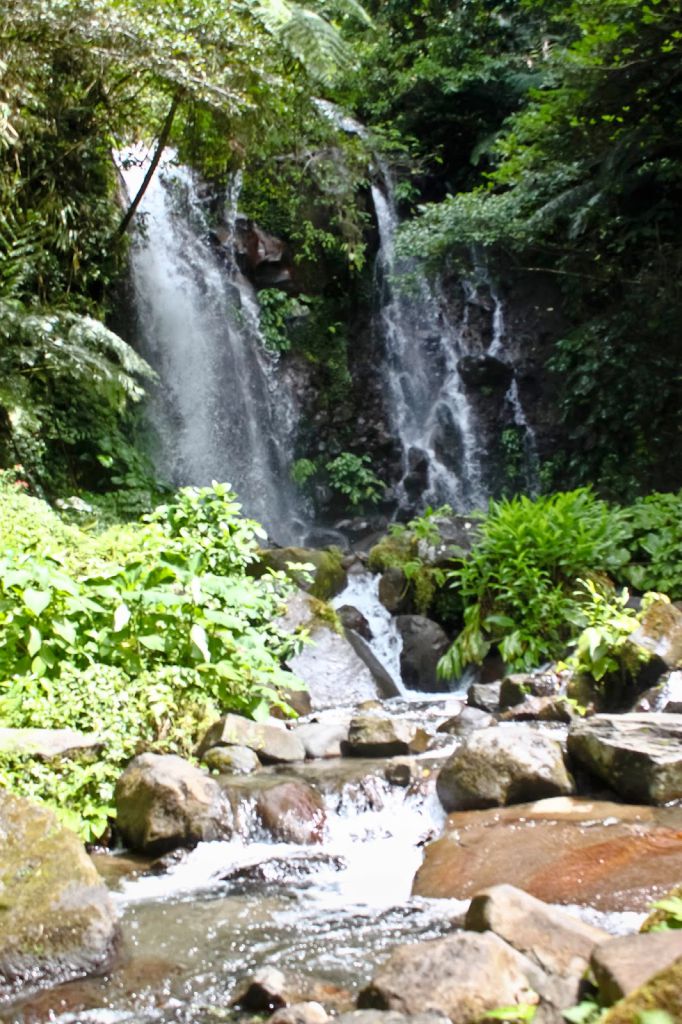 La Carlota was a thriving settle called called Mangkas, named after a brave and noble Negrito warrior who lived along the Canman-ug Creek. Since his name was given to the children of his people, the place became known as such.
The natives were driven from their homeland by the arrival of the Spaniards. Years later, a woman called Carlota – who was the wife of Spanish official Capitan Enrique – showed compassion towards the natives.
Under Carlota's husband, the settlement turned into a town. In gratitude for her good deeds, the natives named the place after Carlota. Since the Spanish were accustomed to precede proper nouns with an article, the place became known as La Carlota.
Under Republic Act No 4585, the town of La Carlota was declared as a city on June 19, 1965. It was cited for its eco-tourism, as well as being a breeding ground for gamefowls.
GETTING TO LA CARLOTA 
Approximately an hour away from the capital of Bacolod, La Carlota can be reached by private car or public transportation (jeepneys and buses). Additionally, La Carlota can also be reached through Bago City in around 40 to 50 minutes.
LOCAL ATTRACTIONS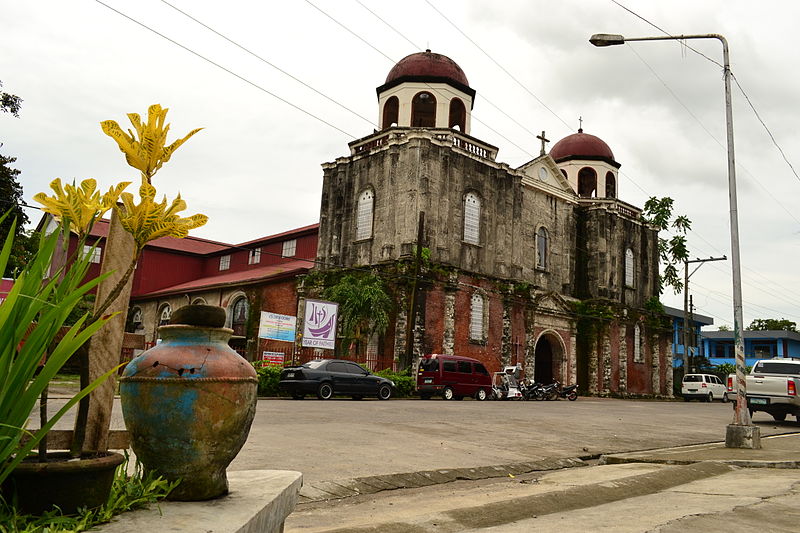 Our Lady of Peace and Good Voyage – around a century old and located in the hear of the city. The church is one of the few in the region that bears the Romanesque design. Red Silay bricks and coral stones from Guimaras Island were used in the construction of the church.
Infante Heritage House – the ancestral home of the Infante family, this lion-guarded home features a treasure trove of antique religious icons, hand-painted porcelain china and carnival glasses. In addition, the home contains art deco pieces, turn-of-the-century appliances and wood carvings – among others.
Mt Kanlaon Natural Park – features an active volcano and is best for activities such as nature watching, mountain climbing and sightseeing.
Guintubdan Pavilion – where you can meditate and feel closer to nature. Here, you can enjoy a virgin forest, see a spectacle of flowers and enjoy spring water and waterfalls.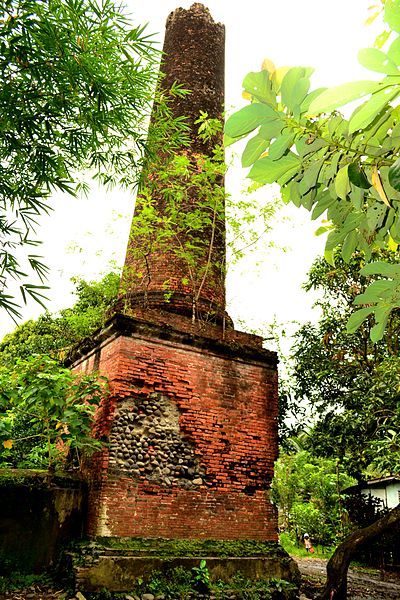 Muscovado Sugar Mill Brick Chimney Ruins – constructed before the Central Azucarera de La Carlota, considered as the biggest sugar mill tandem in Asia, this destination tells the story of how the sugar industry evolved in the region. The mill was powered by a steam engine from the A & W Smith Company.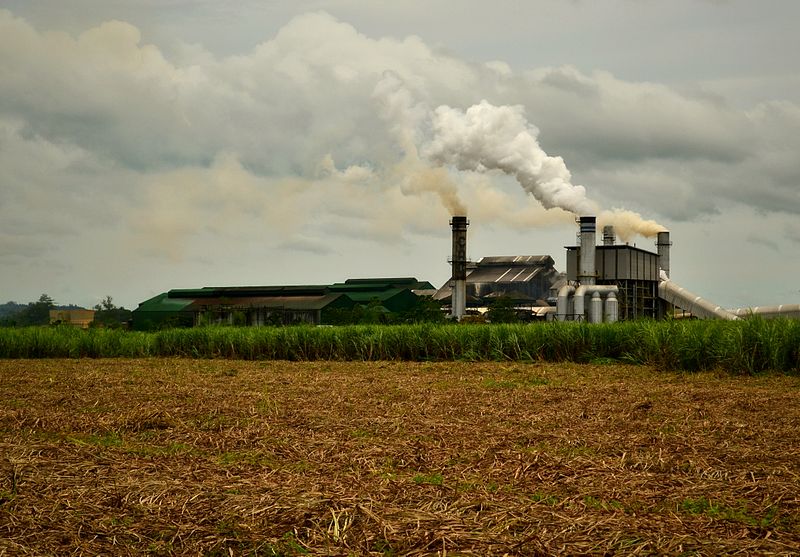 Iron Dinosaurs of Central Azucarera de la Carlota – a black vintage steam locomotive greets visitors as they visit this historic attraction in the city. La Carlota was one of the largest sugar centrals of Negros Occidental and the presence of this age-old steam locomotive is proof of that.
EVENTS 
Pasalamat Festival – a week-long celebration of thanksgiving for a bountiful harvest that occurs on the Sunday closest to May 1.