Strategically located between Metro Manila, the Philippines' capital, and Cagayan Valley, the Land of Smiling Beauty, Isabela Province is the second largest province in the country. It has a productive forest land as well watershed areas. Although the province is not like other popular tourist destination, such as Palawan and Boracay, Isabela has something to offer that those places don't. It's like a treasure box that's filled with hidden gems and jewels in the form of natural and man-made resources, from the Maconacon Hanging Bridge to Dibulo Falls in Dinapigue.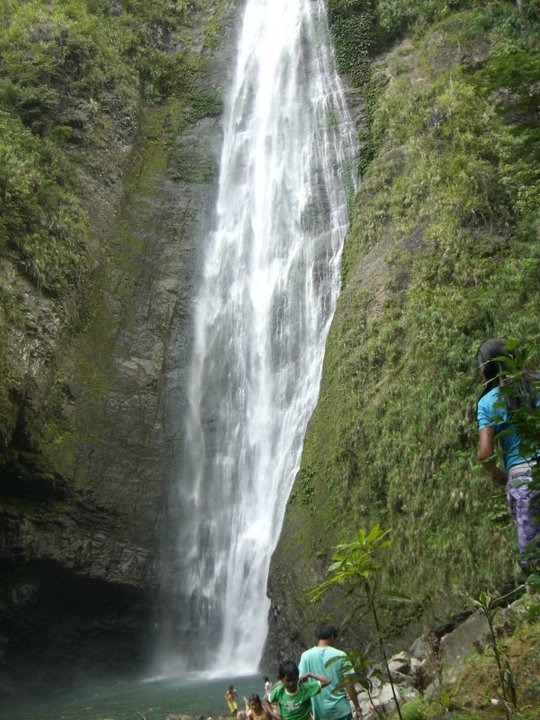 What other must-see attractions in Isabela Province can you check out?
Aguinaldo Shrine – this where General Emilio Aguinaldo was captured by General Frederick Funston when the American forces came to the Philippines. This historic place is accessible by aircraft, pump boat or hiking a trail through Sta. Ana, Cagayan, San Marino/Cauayan/Aurora or Iligan.
Palanan Wilderness Area – this 200,000-hectare area has been the home of the indigenous Agta people for centuries. The wilderness area is also the country's largest remaining virgin rainforest as well as the largest contiguous protected area in the Philippines. Here, you can find a wide array of habitats for all types of animals, including beach forests, montane forests, limestone forests, mangroves as well as lowland forests. Hence, you can expect to find several endemic species of flora and fauna and a unique biological diversity. Plus, there are 216 recorded species of birds and 5,000 plant species.
Magat Dam Tourism Complex – this is Asia's biggest dam at the time of its construction, which is the primary source of power generation and irrigation. Its reservoir area spans 4,460 hectares, making it the perfect spot for some outdoor activities like swimming, boating, fishing and water skiing, to name a few.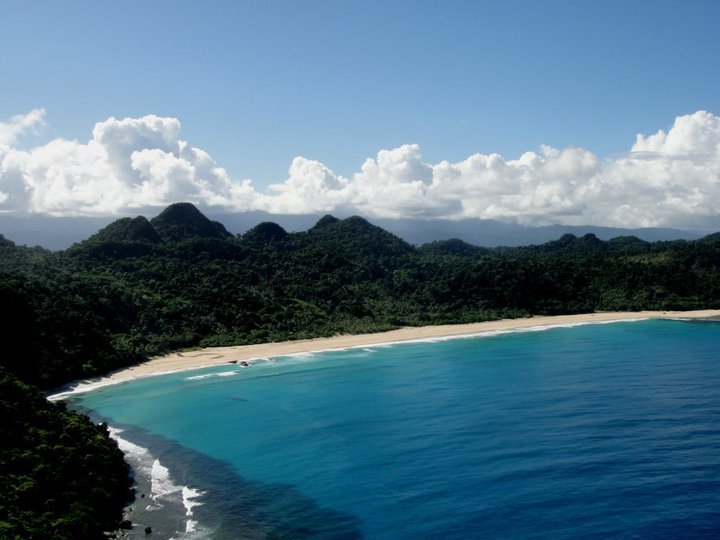 Dicotcotan Beach – if you're looking to bask under the sun and get a good tan, then this is the place to go when in Isabela. Dicotcotan is a 3-kilometer stretch of sandy beach that is fringed with a coastal forest. Here, you will find pointed nose dolphins and humpback whales as well several species of fish, shellfish and marine turtles.
Northern Sierra Madre Natural Park – a 300,000-hectare rainforest, the Northern Sierra Madre Natural Park is the largest protected area in the Philippines. It was declared the number one in biodiversity and one of the top 10 biodiversity hotspots in the world. Foreign and local research organizations found unknown and unnamed species of flora and fauna in the park. It is also home to the Philippine Eagle and the Cloud Rat. What's more, it has coastal areas that play host to whales and dolphins as well as other crustaceans, making it a fun place to enjoy some fun in the sun.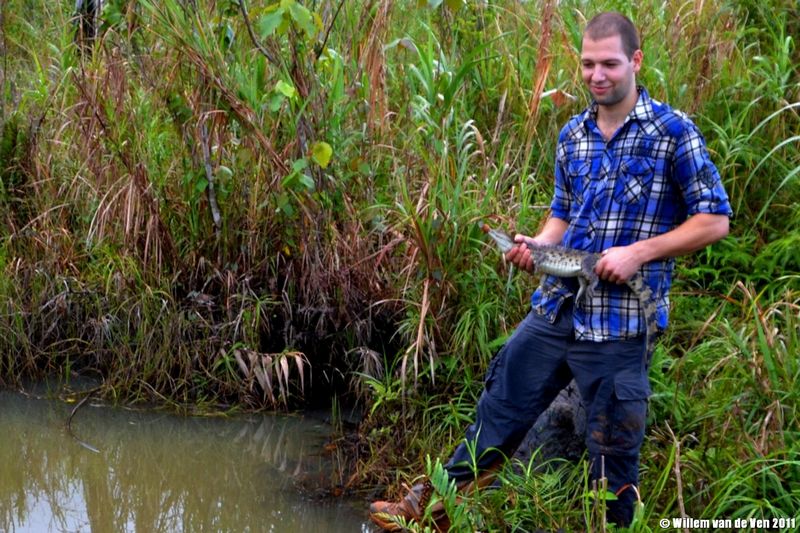 Crocodile Sanctuary of San Mariano – this town is home to the Philippine Crocodile, which is a critically endangered species, throughout the length of its river and creeks.
Parish of St. Mathias – this historic church was damaged in World War II and was restored starting 1783. Today, it is recognized as the most artistic brick structure and with its belfry being the only one of its kind in the country.
St. Paul Church – the oldest church in the province, this 17th religious building has a historical and architectural significance in the national culture. Also, its design was mirrored after Vatican churches, which also has the tallest bell tower in Region 2.
There's still so much more to see in Isabela Province. There's the Giant Butaka, Mororan River, Tapj Resort and Restaurant and the Water World Grand Resort. So the next time you plan on visiting this part of the country, be sure to make Isabela Province one of your itineraries.