If you want to enjoy a day filled with shopping and relaxation, Bonifacio High Street is the perfect choice for you. By exploring this place, you'll have the chance to shop at major retailers (both local and international) and get your hands on high-quality products that are normally difficult to find elsewhere. Of course, you can sit back and unwind as you enjoy the area's open green spaces and beautifully landscaped grounds.
What is it and where is it located?
Bonifacio High Street is a shopping center that's owned by Ayala Malls and was opened in 2007. It's located in Bonifacio Global City (a financial district in Manila) and is several minutes away from other popular shopping malls like SM Aura and Market! Market!.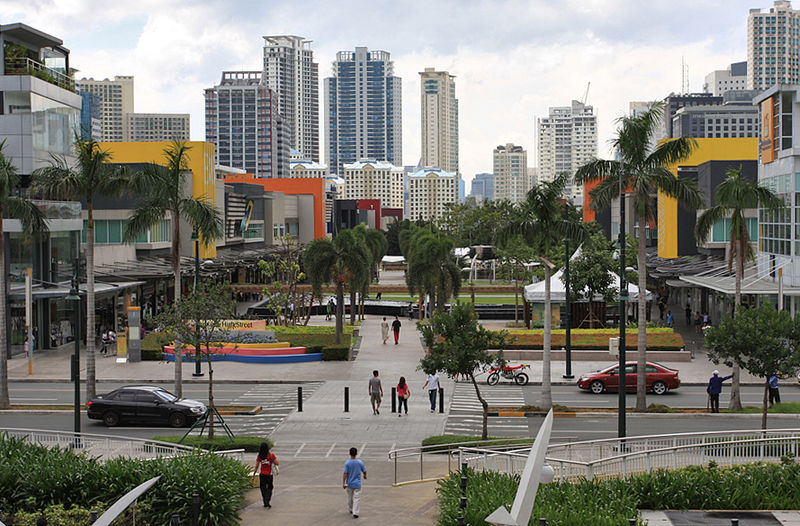 What can I find in Bonifacio High Street?
You'll find a mix of shops, dining establishments and leisure and entertainment facilities with a bit of residential living thrown in. Bonifacio High Street is actually divided into four sections, with the first and second blocks featuring open-air shops. The third block, which is called Bonifacio High Street Central, is a mix of open-air shops and indoor commercial buildings, while the fourth block (named Bonifacio High Street South) has open-air shops as well as residential and commercial spaces.
Bonifacio High Street houses numerous businesses that offer a wide range of services so, whether you need eye care solutions, insurance products or preschool facilities for your little one, you'll find almost everything you're looking for. The place also has several cafes and restaurants, so grabbing a delicious bite to eat won't be a problem.

What kind of shopping experience is offered here?
Bonifacio High Street focuses on high-end shopping and caters to those who want to buy products from major international retailers. Some of the brands you'll find here include Calvin Klein, G-Force Oakley, American Eagle Outfitters, Nike, Kenneth Cole, Rudy Project, Crocs, Gap, Puma, Nine West, Fruits and Passion, Von Dutch and Philosophy. This is a great thing if you want to purchase from these brands but don't want to shop online. It's also excellent if you want to ensure that you're buying genuine, high-quality products and get the best possible value for your hard-earned money.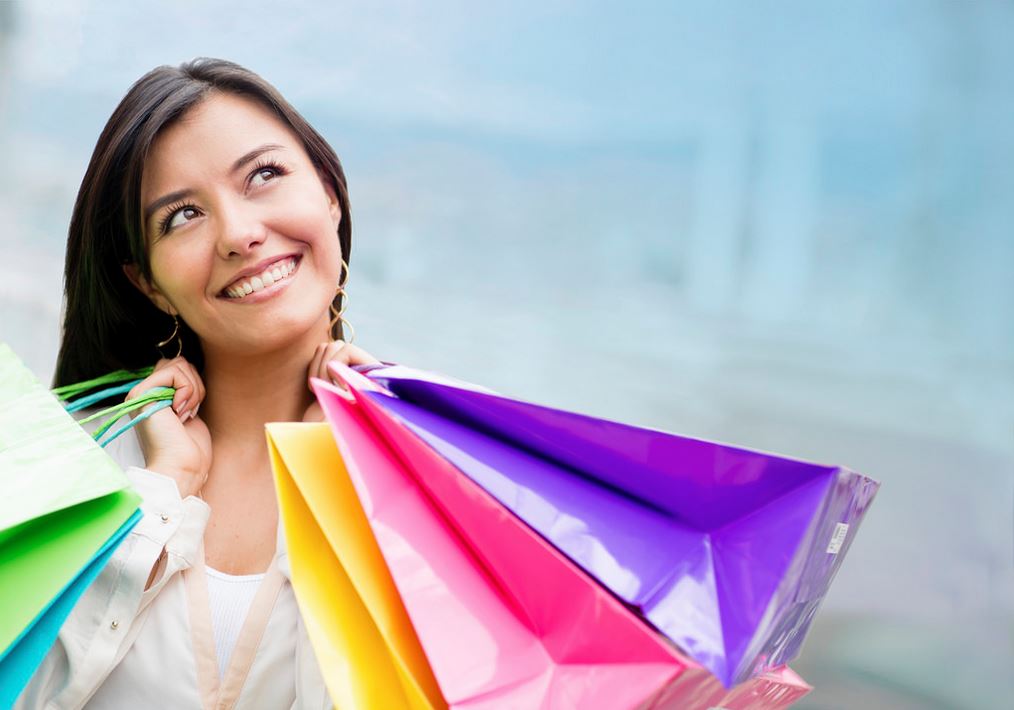 Is it really a great place to relax and hang out?
Yes, it definitely is! The mall has plenty of leisure and entertainment facilities, so you'll easily find activities that will help you unwind with your family and friends. If you love art, for example, you can explore Bonifacio High Street's art installations including Balanghai (created by Leo Gerardo Leonardo), Ang Supremo (created by Ben-Hur G. Villanue) and The Trees (created by Reynato Paz Contreras). If you're a fitness fan, check out Track 30th and take advantage of its yoga area, jogging path and meditation garden. Got children? Visit Terra 28th to give your kids access to swings and seesaws, introduce them to traditional Filipino games and encourage them to stay active.
Bonifacio High Street has a lots of things to offer. So, whether you want to shop, dine out or relax, it should be on the top of your must-visit list.