Having a holiday in the Philippines would not be complete without the food trip. There are many places in the country where you can satisfy your extraordinary gastronomic cravings, among which is Mandaluyong. Due to the many local food joints and establishments popping all around the metro, you can definitely have a great meal here and there. Here are some restaurants that can stroke your belly the right way:
Seven Corners at Crowne Plaza (International Buffet)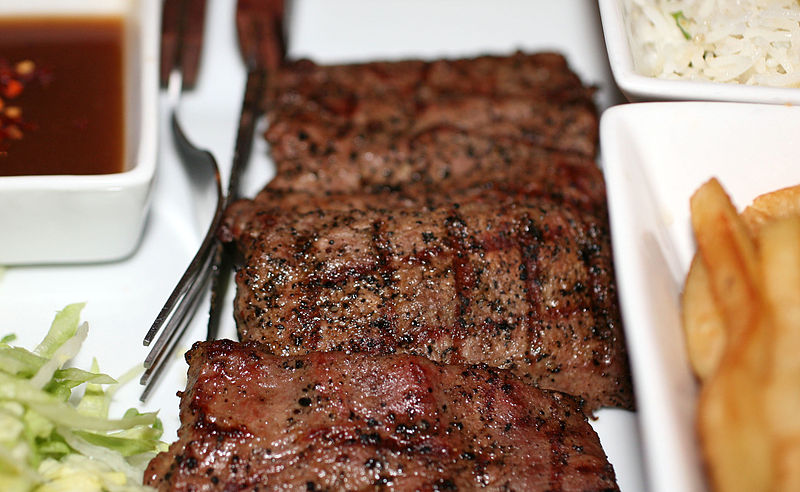 This establishment serves buffet breakfasts, lunches and dinners, and though its spread is not that large, what they do offer is good. Its buffet features dishes from the different continents, and most of the dishes are crowd pleasers. Aside from the crispy lechon de leche, you would enjoy the kani salad here. You can also have a juicy and flavorful steak, which can be prepared according to your liking. The Indian dishes here are delicious, where the chutneys can even compare to those in India.
St. Marc Cafe (Japanese-French Fusion Dessert)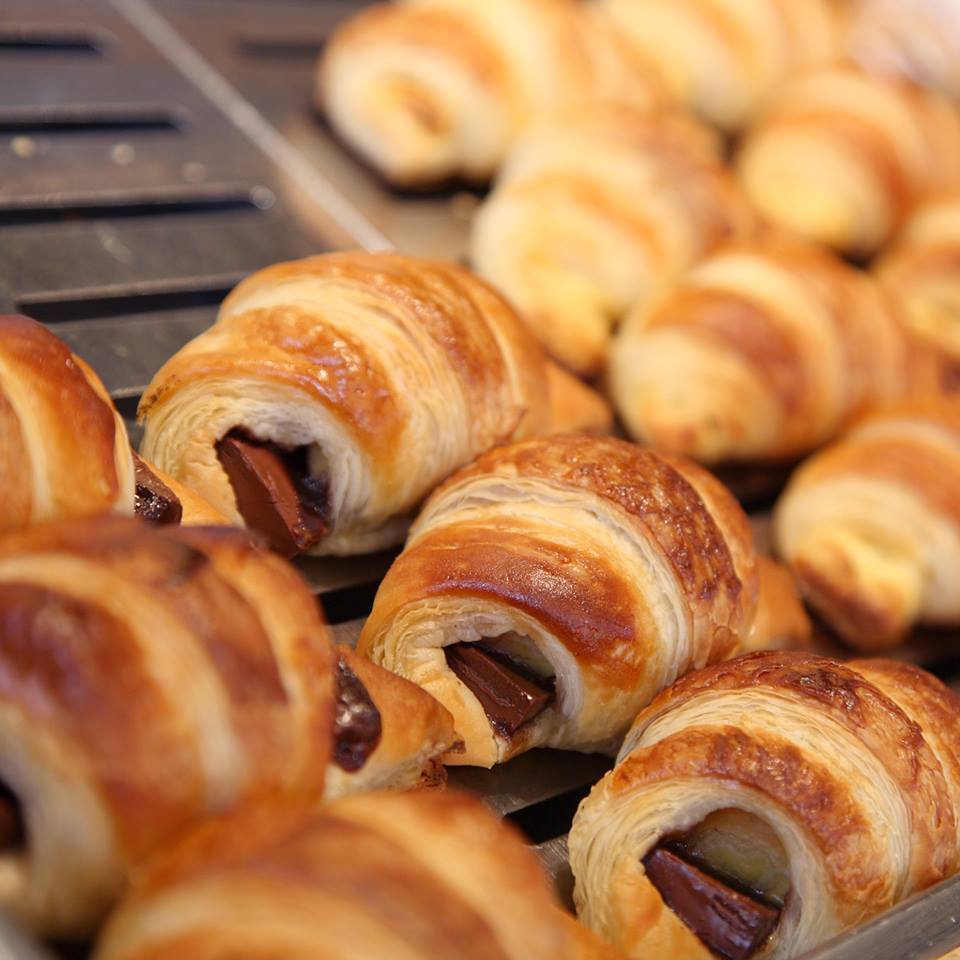 This is a famous Japanese-French fusion bakery and cafe that started in 1998 at the trendy Ginza District of Tokyo, which now expanded throughout Asia, including two in the Philippines, which makes one of them in Mandaluyong. This cafe's claim to fame is that it invented the chocolate flavored mini croissant, such as the choco cro and made it available into many flavors. It also offers various Japanese and French-inspired desserts, coffees and teas.
Kyochon (Original KFC [Korean Fried Chicken])
Kyochon is the first of the coming wave of the now-becoming world famous KFC, the Korean fried chicken and not Kentucky Fried Chicken! This dining establishment started in Osan in South Korea in 1991, specializing in the double fried chicken, which is what South Korean fried chicken is all about. It is seasoned in its version of soy sauce with garlic that it uses in making the Spicy Red Chicken and the Honey Glazed Chicken. Other than these, it also serves full service meals and drinks, such as ice cold beer and soju.
My Singapore Food Street (Singaporean Hawker Food)
This is a renovated restaurant that was formerly named Orchard Road and reopened with new owners in 2013 in the Building A area of SM Megamall. It is patterned after the hawker centers of Singapore, with an open-faced kitchen where chefs can be seen cooking scrumptious meals and hand-pulling coffee and iced teas—hawker style.

8 Cuts Burger Blends (Artisanal Burger)
8 Cuts Burger Blends is a local artisanal hamburger chain specializing in various kinds of hamburger made from the different cuts of beef and the dizzying array of toppings to choose from. Here, you can order pre-mixed beef burger blends and can either choose from pre-set hamburger patties and toppings. This establishment was created to become everyone's neighborhood burger joint. Its name is a reference to the eight cuts of beef used in the five custom blends that only 8 Cuts offers, which are the chuck, rib eye, short rib, sirloin, brisket, hanger, flank and ox tail.
Lugang Café (Taiwanese Cuisine)
This is a Taiwanese cuisine-inspired international food chain that started out in Shanghai and has more than 40 branches around mainland China. Its Philippine franchise was renamed Lugang Cafe, which offers Taiwanese cuisine and a combination of Hokkien cuisine and other regional cuisine of China and a sprinkling of local Shanghai cuisine, as well.