The Philippines, particularly Luzon, is teeming and brimming with natural attractions that make thousands of tourists come back year after year. But if you're looking for a place that's still unspoiled and practically off the beaten path, then you have got to head to Quirino Province.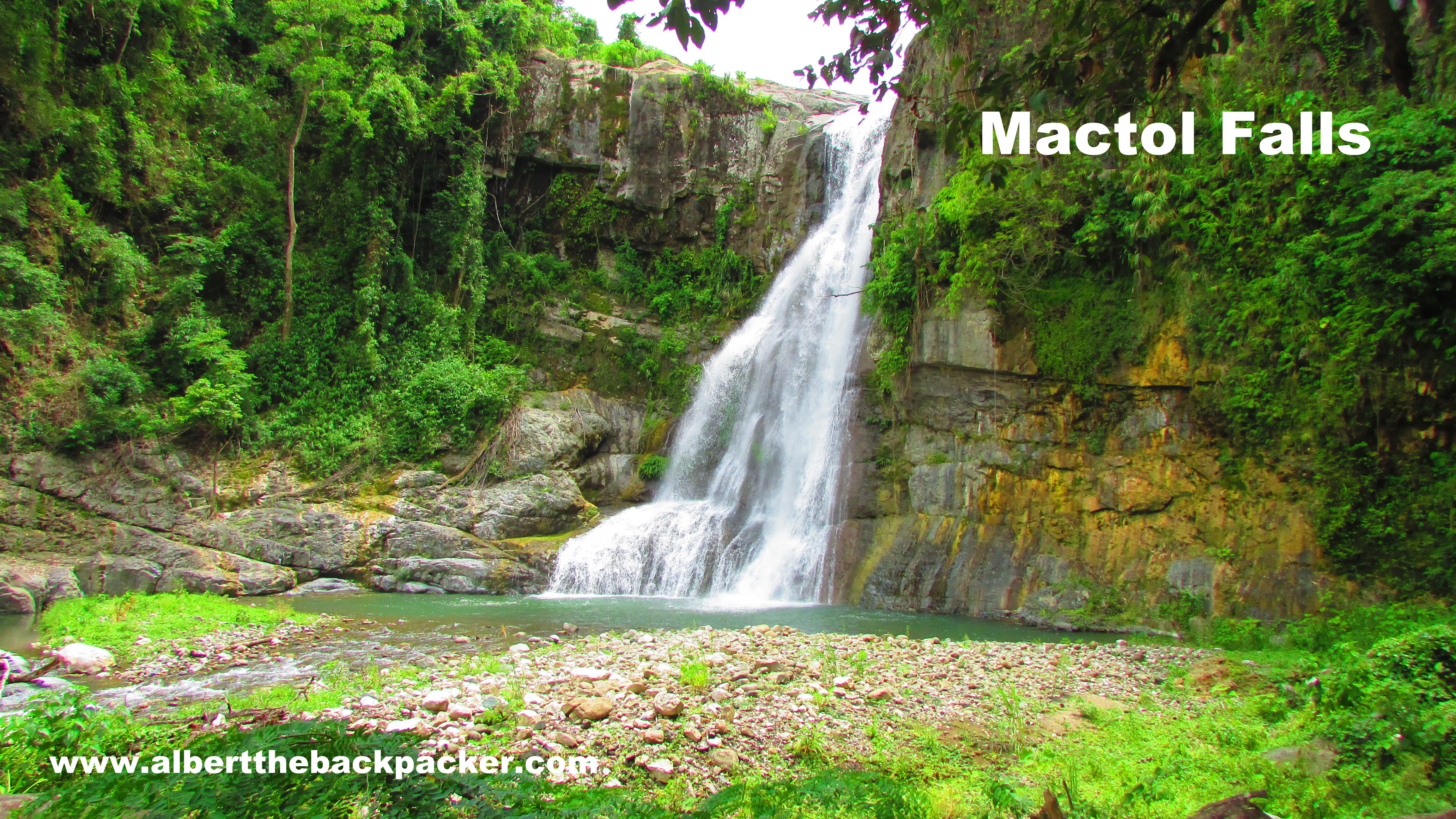 Where is Quirino Province located?
Quirino sits in the southeastern part of Cagayan Valley within the Upper Cagayan River Basin. It is bordered by Isabela on the north, Nueva Viscaya on the west and southwest and Aurora on the east and southeast, with the Sierra Madre mountain range acting as its natural barrier.
How to get there?
From Manila, the Philippines' capital, Quirino Province is 335 kilometers away. With all the zigzag roads you will pass by, the drive from the city to the province will take around five to eight hours. You can take a bus from Metro Manila or rent a van or pick-up truck. Larger vehicles can pass through Sierra Madre from Baler, Aurora.
It's advised that you call the tourism office before heading to Quirino. Most of its tourist destinations require prior booking with the local tourism office.
Where to stay?
There are several accommodation options in the province, from lodges to guest houses. Most of the hotels and inns in the area are relatively cheap compared to those in the city.  If you really want to immerse in the local way of life, consider a homestay instead. You will get to live with a host in his/her house for a pre-agreed duration and learn about their language or dialect and culture. Depending on the host, meals can be included in the package. The official website of the province (www.quirinoprovince.org) has a few homestay listings you can check out. Some of them can only accommodate a small number of guests, while others can house large groups of 20 or more persons.
What to see and do?
Caving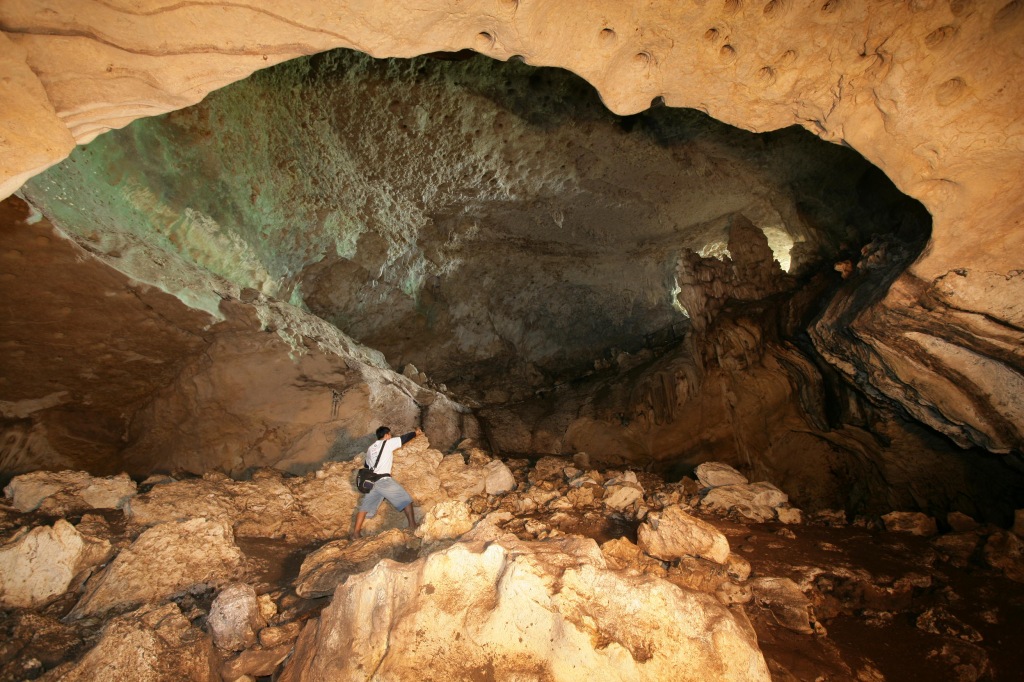 The province of Quirino is blessed with a number of caves waiting to be explored. These include the Aglipay Caves and Campsite, which is a series of eight connected caverns, each offering unique sights. Other areas to explore include Nagbukel Cave, Liwayway Caves, Seven Storey Caves and Bannuar Caves.
River Rafting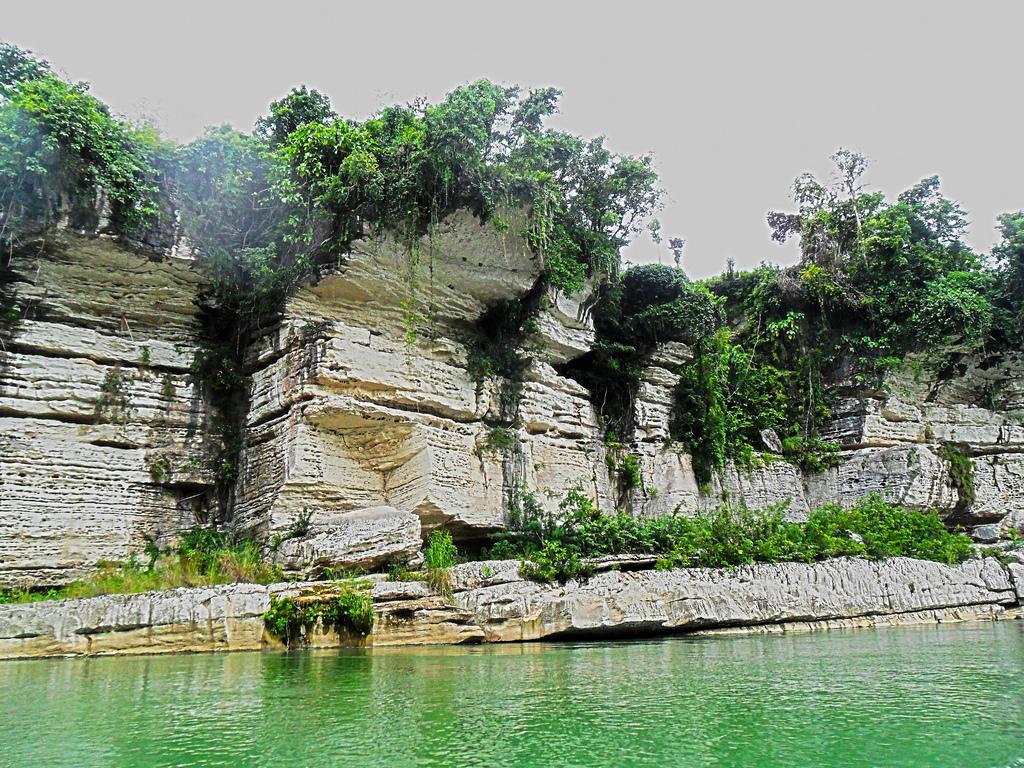 If you travel to Quirino in the summer, you can try river rafting in the Governor's Rapids in Maddela. The river has an unadulterated beauty that stems from the Cagayan River, which is bordered by sky-high limestone formations.
Checking Out Natural Attractions
Quirino is home to numerous falls. In Madella alone, there is a seven-stage emerald falls that will surely leave you exhilarated. In the fifth fall, you will get the chance to see a captivating view of the Sierra Madre. Victoria Falls in Aglipay is perfect for nature lovers who are in a constant pursuit to finding unexplored natural wonders. The trek through farmlands and forests to get to the falls is an adventure in itself. Then, there is Mactol Falls in San Pugo, Nagtipunan, which is 50-meters high. The falls spills into a glimmering basin of about 22 meters deep.
Swimming in the Hot Spring
Eden Hot Spring is the perfect destination if you are looking to soak in a warm bath after a long day of trekking, climbing and caving. This is located near the river to the boundary of Baranggay Dibibi. There's also the Dagkan Lake and Dipantan Nature's Park and Campsite, among many others. If you're idea of an adventure is being close to nature and finding hidden natural treasures, then Quirino is the travel destination for you.