Another gem in the Western Visayas region is Capiz, a first class Philippine province. It lies in the northeastern part of Panay Island, with Roxas City as its capital. The province got its name from the oyster shell (Placuna placenta) that is abundant in the area. Known as the Seafood Capital of the Philippines, it is also famous for its decoration industry with the shell as its main material.
The province is also a home to a beautiful array of tourist spots and exciting activities. Here are some of them:
Places to Visit 
Roxas City Bridge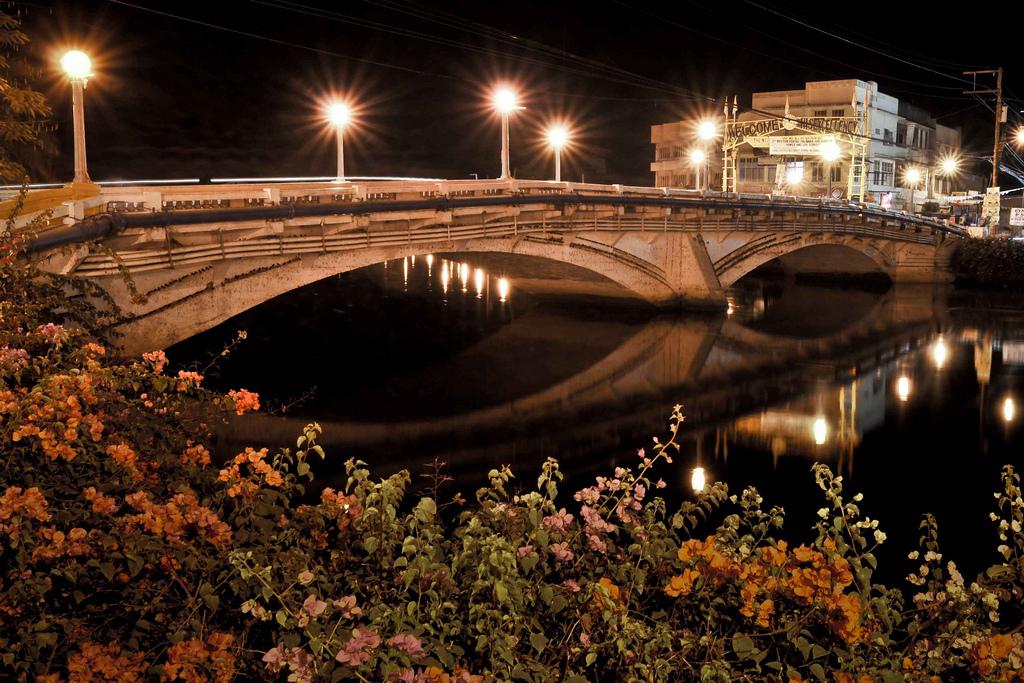 Formerly called the Capiz Bridge, the Roxas City Bridge was constructed in 1910, and remained firm and strong up to this date. The famous bridge overlook Panay River, making it a silent witness to everything that has happened to its surroundings since it was built.
Baybay Beach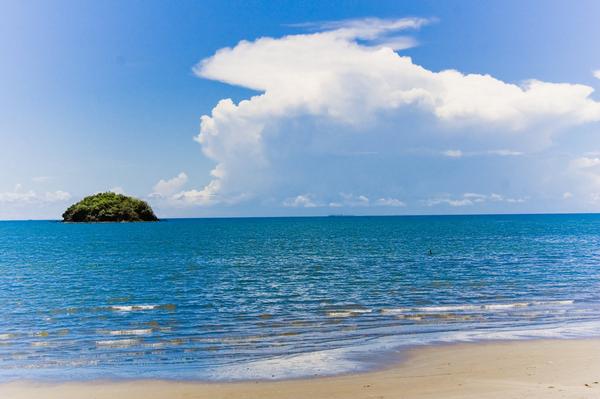 For tourists who are looking for a clean, black sand beach, Baybay Beach is the answer to their quest. It is located 3 kms from Roxas City, and is a place where you can find motorboats, beach houses, and fishing activities. Tourists can engage in various water sports, such as water skiing and skim boarding. Swimming and basking in the sun are perfect activities for people who would rather relax and have a peaceful day.
Mantalinga Island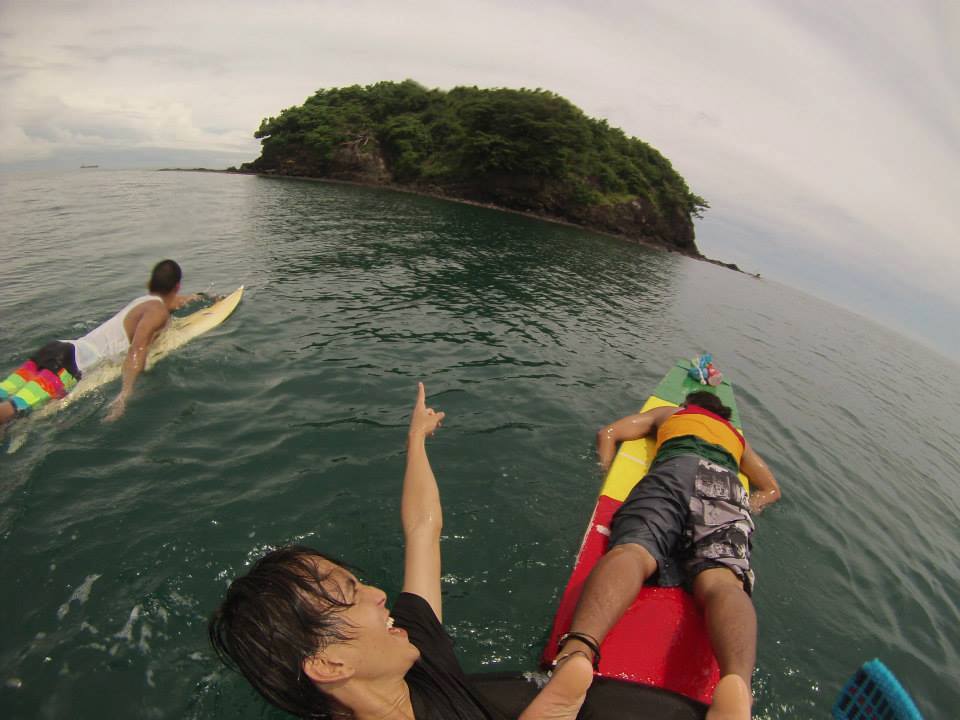 Approximately 1km from the shoreline of Baybay beach in Roxas is the island of Mantalinga, a good diving spot and rotunda for sailboats as well as kayaks during races. Fisher folks actually call the island "Good Luck Island" due to their belief that it brings luck once they write the names of their boat on the sides of the island prior to its first voyage.
Things to Do
Check out the biggest church bell in Asia – because Capiz is one of the oldest provinces in the country, it is also a home to historic landmarks that date back to the 16th century. Panay, for example, is the home to the biggest Catholic church bell in Asia, which can be found at the Sta. Monica Parish. The sound of the bell can be heard by residents that live within 8-km radius. 
Taste the seafood at Baybay Beach – as mentioned, Capiz is the Seafood Capital of the Philippines, so there's no reason for you to skip the array of seafoods from restaurants along Baybay Beach. You can choose from Scallops, oysters, angel's wings, and so much more!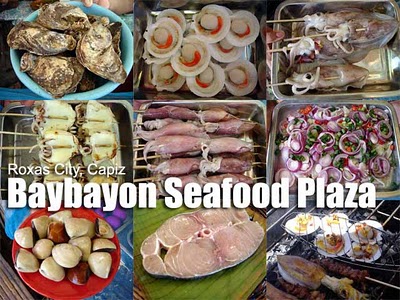 Places to Stay 
When in Capiz, you never have to worry about where to stay since the province has a lot of hotels and lodging areas that can cater to your needs. They include Baia Norte Beach Club, Sky Garden Hotel, San Antonio Resort, Urban Manor Hotel, and more. Most of these hotels offer beautiful rooms and impressive amenities topped with impeccable services to make your holiday more relaxing and remarkable. 
If you choose to stay in less costly accommodation options, check out pension houses that are peppered around the municipalities of Tapaz, Mambusao, Sigma, Dumarao, and others. 
When people talk about Capiz, they are always reminded of the Capiz shells that are abundant in the province. Little did they know that this Philippine island also offers a plethora of places to visit and activities to engage in for people who want peace and relaxation during their holiday.