Surrounded by lush woodland, streams and rice fields deep within the mountains, the town of Adams, Ilocos Norte is just one of the many rural Philippine towns that seem to have been left by time. Hidden from the modern world, it has everything from rolling hills, rickety bridges over rivers, vast farmlands, the freshest of waters, and of course, dirt trails that can only be navigated by foot. Sometimes, wild beasts may even be seen blocking paths.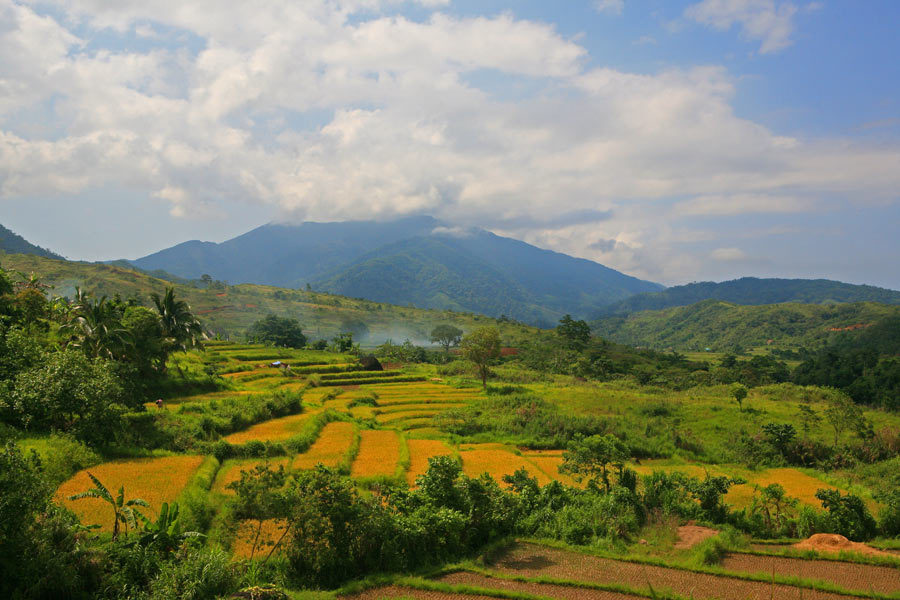 Adams, Ilocos Norte has notable resemblance with Baguio City in terms of topography and climate. It is surrounded by cloud-capped mountains covered by abundant vegetation. Because of its remote location, development here is slow. To reach the town, travelers will have to commit to tedious traveling through neighboring towns.
What makes the town of Adams interesting is that unlike the more progressive towns in Ilocos Norte, the town inhabitants – mostly Igorots and Apayaos – put great priority in preserving and protecting their old traditions. To date, the practice of burying their dead in the backyard is still being carried out. Naming of children after birth circumstances is also still a popular custom. Rituals, traditional songs, dances and even superstitious beliefs still remain intact to this day as well.
Because Adams is a rural town, its economy greatly depends on agricultural produce. Its major crops include vegetables and rice. However, town farmers here practice the Kaingin system wherein trees are burned for crop cultivation and this puts their forest in danger.
Popular Attractions
Waterfalls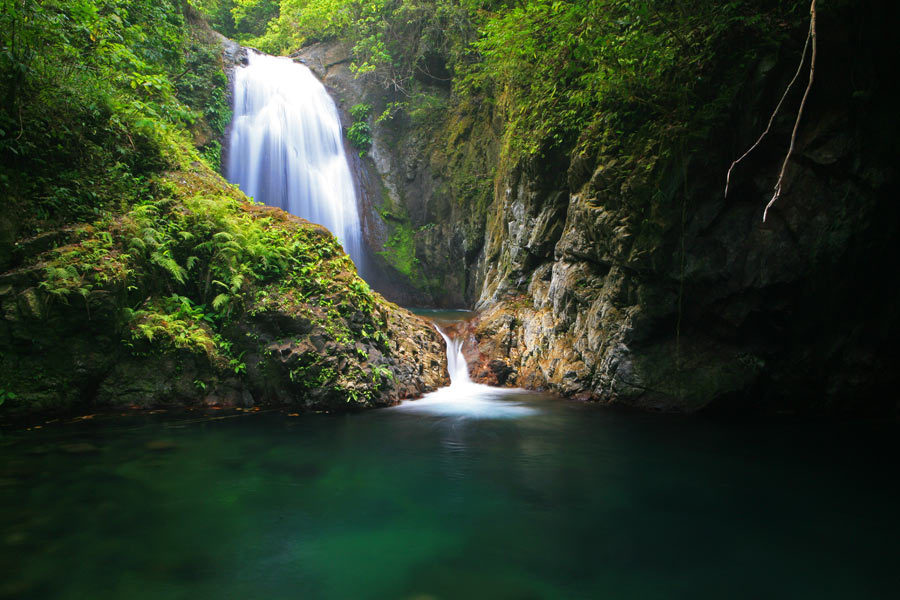 In the region of Adams are 18 beautiful waterfalls but one that is mostly visited by travelers is the Anuplig Falls. There are 2 routes to get here: a longer but much safer route which involves river crossing and a shorter one that includes steep climbing and descent through loose rocks and branches. Typically, hiking to Anuplig Falls takes about 2 hours, depending on your speed. And once you get there, what will welcome you is a 25-feet glorious waterfall with 2 cascading basins where hikers and travelers can dive into. The waters here flow down to the Bolo River and finally out to China Sea.
There's also Magliligay Falls which has been dubbed as one of the closest and more accessible falls in the area. The trek can extend up to 40 minutes but the trail is much less established than the one to Anuplig. Just like Anuplig though, Magliligay Falls also has 2 fall basins where you can enjoy dipping.
Other accessible waterfalls to check out are the Inuwayan Falls and Cabacan Falls.
Lovers' Peak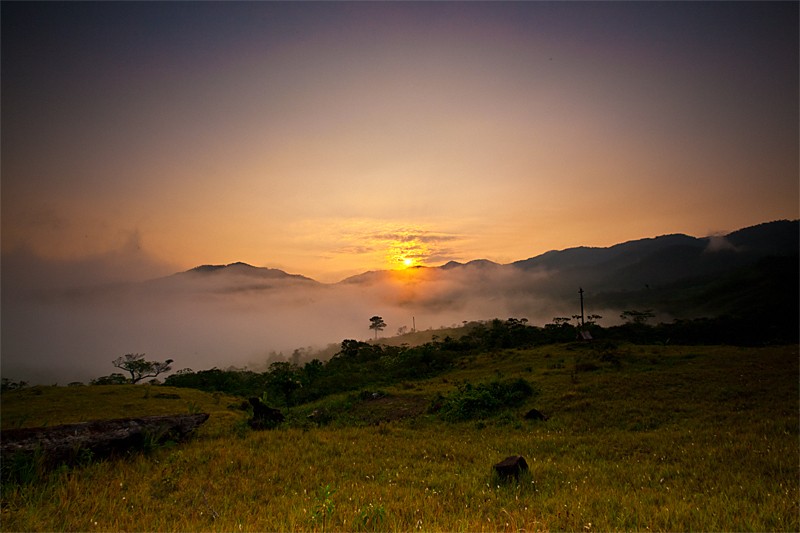 30-minutes away from the poblacion is the famous Lovers' Peak where you can get a glimpse of the most striking sunsets and sunrises. The spot serves as a door to a theatrical scenery of shrouding fog and rich palettes of land warmed up by sun rays. And once the sun has fully come about, what will welcome your vision is the breathtaking panoramic view of distant mountains and vast rice fields with clear blue skies as the backdrop. A travel to Adams, Ilocos Norte just wouldn't be complete without having experienced Lovers' Peak!
Wine Cottage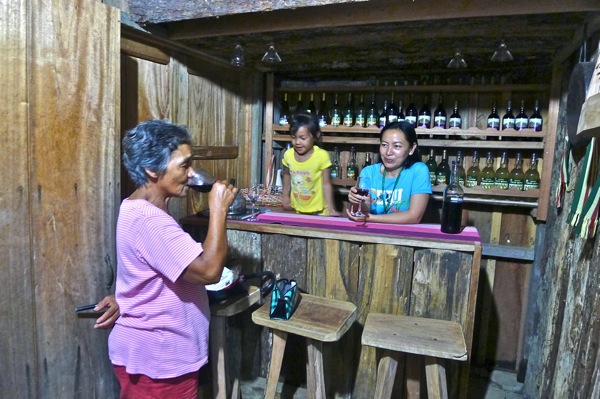 Somewhere in the mountains is a tiny wooden cottage that serves varieties of local wines such as Tapuey or rice wine, Basi or fermented sugarcane liquor and Bugnay or blackberries wine. There are also other flavors such as Passion Fruit and Pineapple. Among these, Bugnay wine happens to be the most popular.
How to Get to Adams, Ilocos Norte
To travel to Adams, Ilocos Norte, from Pagudpud, take the bus to Tuguegarao or Sta. Ana and get off at Pancian which is the last baranggay in Pagudpud. From there, you'll have to take a motorcycle to reach the Adams town proper. Register at the Police Station there and decide on where you wish to stay – Log Cabin just beside the winery, an inn by the pond or an inn by the river.