When you think of Puerto Galera, one of the first places that pops into your mind is White Beach. But as lovely as that place is, it's not what Puerto Galera is all about. There's a lot more in store in this Oriental Mindoro town for those who are willing to explore, and one of those places is Muelle Bay.
A Little Background 
Muelle Bay has, for quite a long time in the past, been an entry point into Puerto Galera. This was where international merchants and visitors from other countries came into town. However, things have changed in modern times with the development of Sabang and other surrounding beaches to accommodate ferries.
Although boats still dock in Muelle Bay, it's not always in everyone's first choice when coming for a visit to Puerto Galera.
What Muelle Bay Has to Offer
Apart from the many boats that line Muelle Bay, this is where you'll find lots of shops, bars and restaurants. But if you've only got a day or two to spare, here are some tips for a time well spent in Muelle Bay: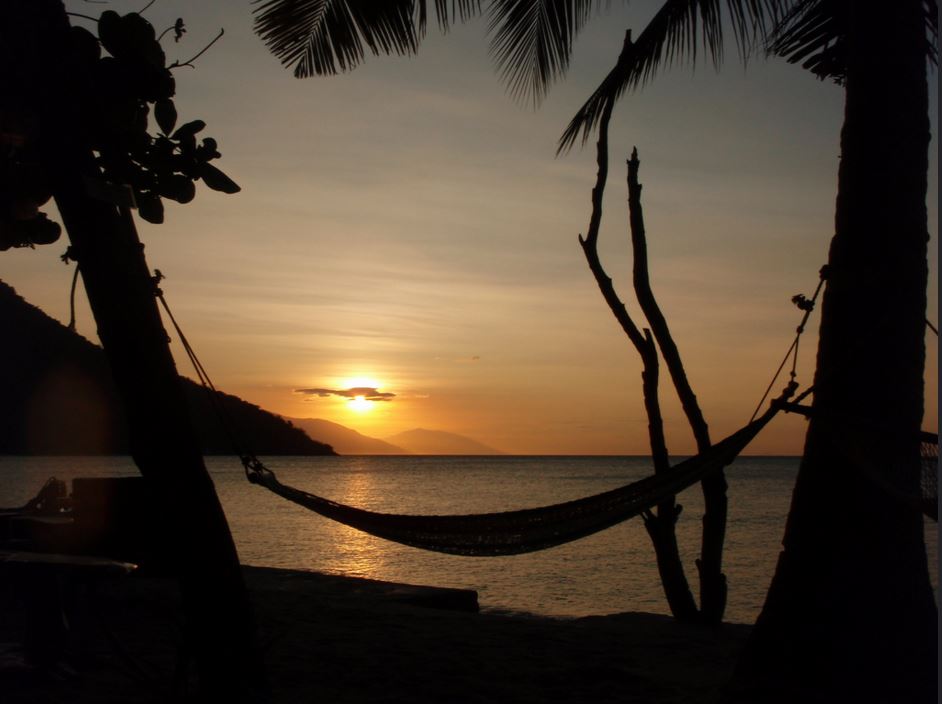 Watch the sunset or sunrise.
Watching the sun set is one of the best things you can do in Muelle Bay. One of the best places to view the sun setting down is in Boquete Island which is about 15 minutes away from Muelle Bay Port. Apart from the sunset, watching the sun rise from the island is also a great experience.
Go on a boating tour.
A boating tour or island hopping if you will is one of the favorite activities of Filipinos and tourists alike when they visit the country. Blessed with beautiful beaches and untouched islands, how else to explore the beauty and wonder of the country?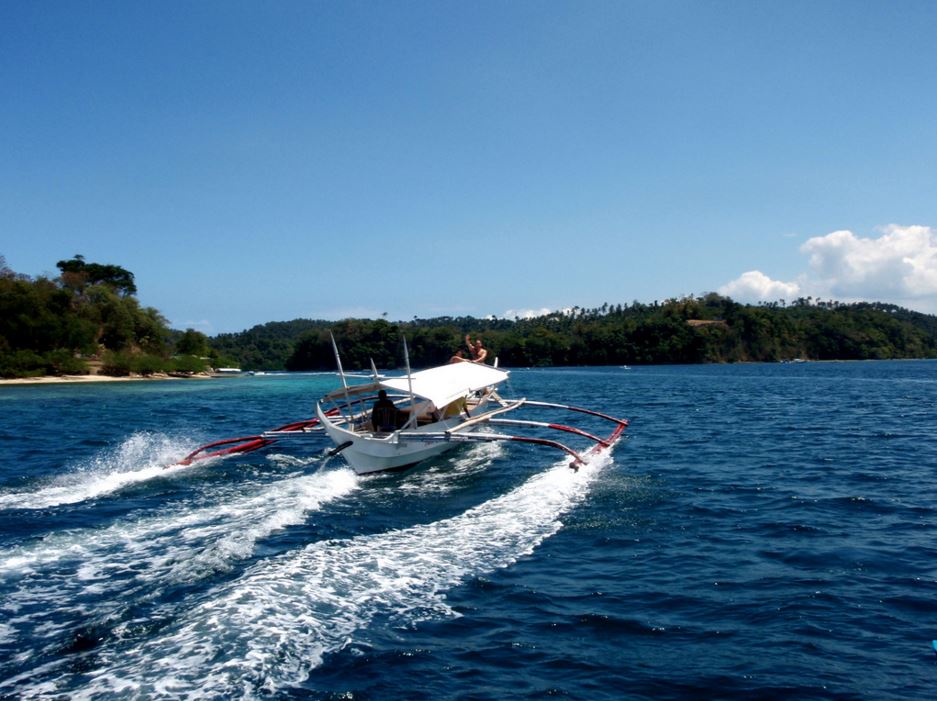 So when you're in Muelle Bay, why not arrange an island hopping tour to spend the day? There's so many gorgeous places to see including:
Coral Garden – a shallow area that is part of Muelle Bay. It's location is between San Antonio and Boquete Island. What makes this place amazing is the underwater life: it's filled with beautiful corals and a range of marine species. This area is dubbed as the best snorkeling site in Puerto Galera and of course, one of the best in the country.
Munting Buhangin – a small beach located in Barangay San Antonio. Believe it or not, visitors don't come here to swim. Instead, they visit the small cave located at one side of the beach. Munting Buhangin is about 10 minutes away from Muelle Bay by boat.
Boquete Island – located close to Munting Buhangin and is one of the more frequently visited islands around Muelle Bay. Blessed with white sand and clear blue waters, this place is great for snorkeling.
The Sandbar – found on the other side of Boquete Island. Although called Elizabeth's Hideaway, it is best known locally as the Sandbar. Basically, it connects Boquete Island to the mainland. This is where you get amazing sunrise and sunset views. Apart from that, activities such as windsurfing and kiteboarding are also done here.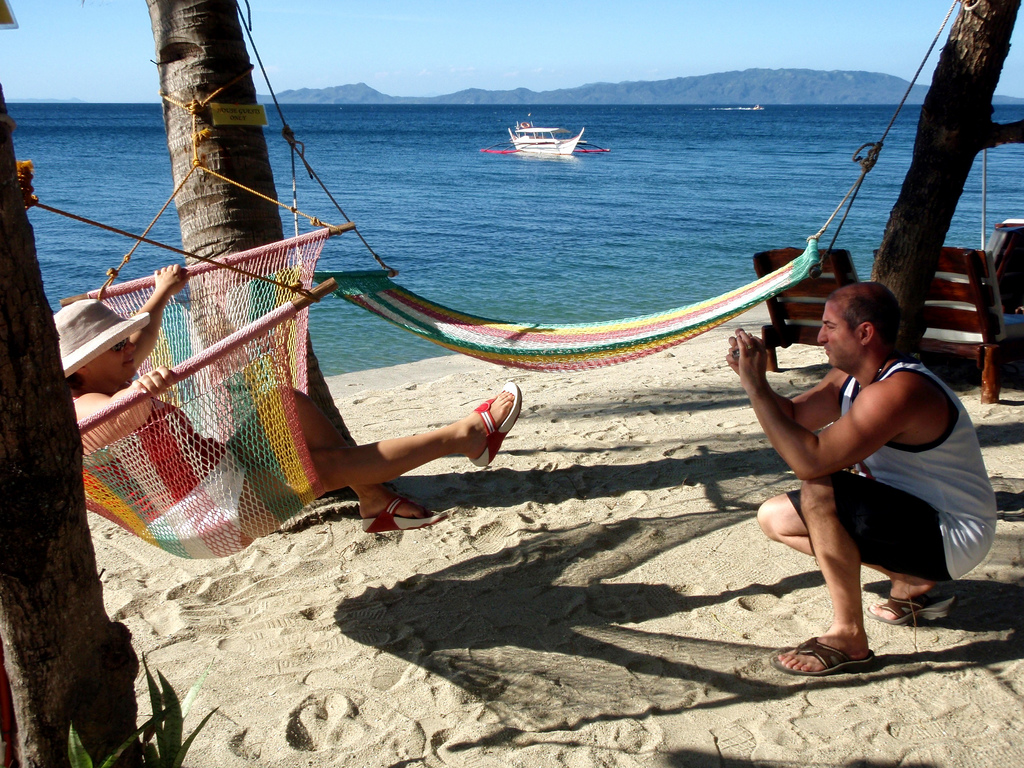 Enjoy the peace and quiet.
Any place miles away from city life is always great for relieving stress. And with Muelle Bay's lovey views, white sands and blue waters, what could possibly be a better definition of a relaxing holiday?