Located in the middle of Davao Gulf, Samal, better known as the Island Garden City of Samal (IGACOS), is one of the most visited destinations by local and foreign tourists because of its picturesque and pristine white beaches scattered in the different towns, including the beaches in Talicud. Just around 45 to 60 minutes travel time on a ferry from Davao City, this island is the home of beautiful beaches frequented by vacationers and backpackers.
Here are the charming beaches to explore: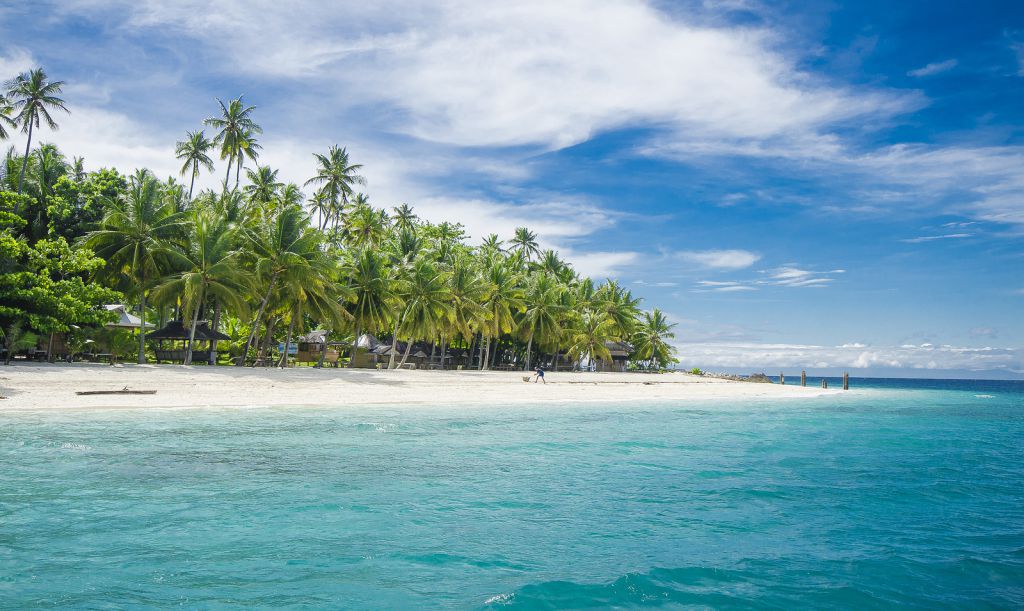 1. Dayang Beach
If you want to enjoy a secluded vacation to be with your loved ones or just get away from the bustling city, visit this isolated island for a day of relaxation. This resort has 24-hour security with very affordable accommodations, ranging from P400 to P1,800 per cottage and P75 t0 P100 for tents. Be treated like royalty in this private resort. You can also bring your own food and let the caretaker cook them for you. Kitchen utensils are also available.
How to Get There: 
Located beside another beach, the Babu Santa, Dayang Beach is accessible via a boat ride. While in Davao City, go to the Sta. Ana Warf in Magsaysay Park to take a boat that leaves the port on a daily basis every 6:00 am and 1:30 pm. Take a single motorcycle from Dadatan Wark to the resort. Travel time is around an hour.
Note to foreign travelers, there are lots of places in the Philippines that are similarly named. In the above, Sta Ana is in Davao but there is also a Sta Ana in Cagayan (North Luzon) and others.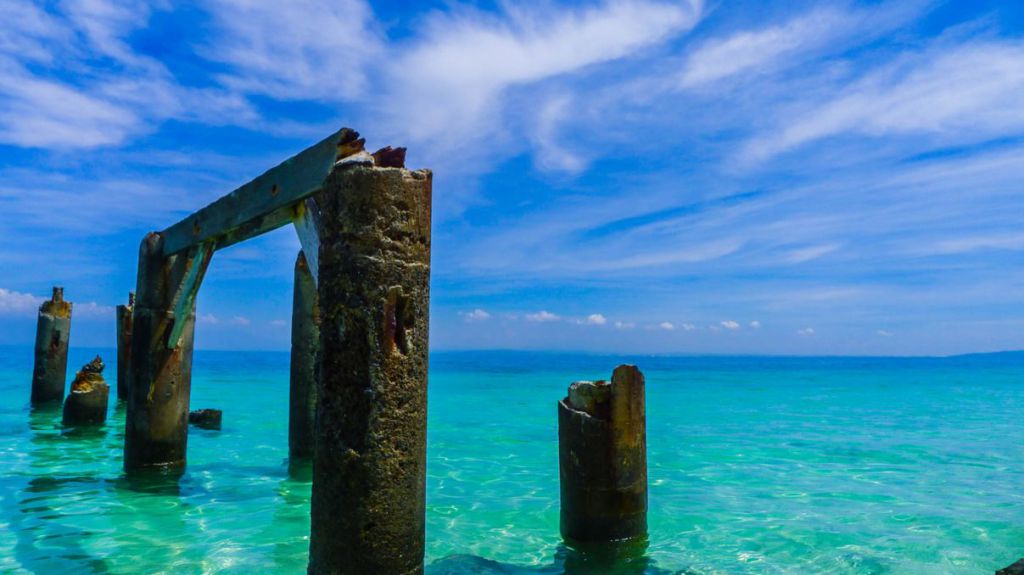 2. Babu Santa Beach Resort 
This pristine white beach can be likened to the beaches of Boracay and Puka. The waves here are big and relaxing while the place is still undeveloped with electricity only on from 3:00 pm to 1:00 am. Staying there is also inexpensive with cottages at P400 while if you bring your own tent, you can pay P75. If you have rented a boat, the docking fee for the night is at P200.
How to Get There: 
Same as the route to Dayang Beach since both are beside each other.
3. Isla Reta 
Perfect for a getaway, this beach also has crystal blue waters and offers activities that are also great for team building. Visitors can enjoy swimming, snorkeling, playing volley ball and exploring nature. However, there is no electricity in the morning and the internet connection is slow. Ironically, being unplugged can even give one a more memorable stay. Overnight stay costs P150 per person while spending a day costs P75. Open cottages are free while the picnic hut is available for P150 per night.
How to Get There:
To reach Isla Reta, you will travel for 45 minutes from the Sta. Ana wharf in Magsaysay Park in Davao City. Ask around on where to get the ticket for a boat bound for Talicud. Boats from Davao City leaves starting at 9:00 am to 4:30 pm while from Talicud to Davao, boat schedule is from 6:15 am to 3:00 pm.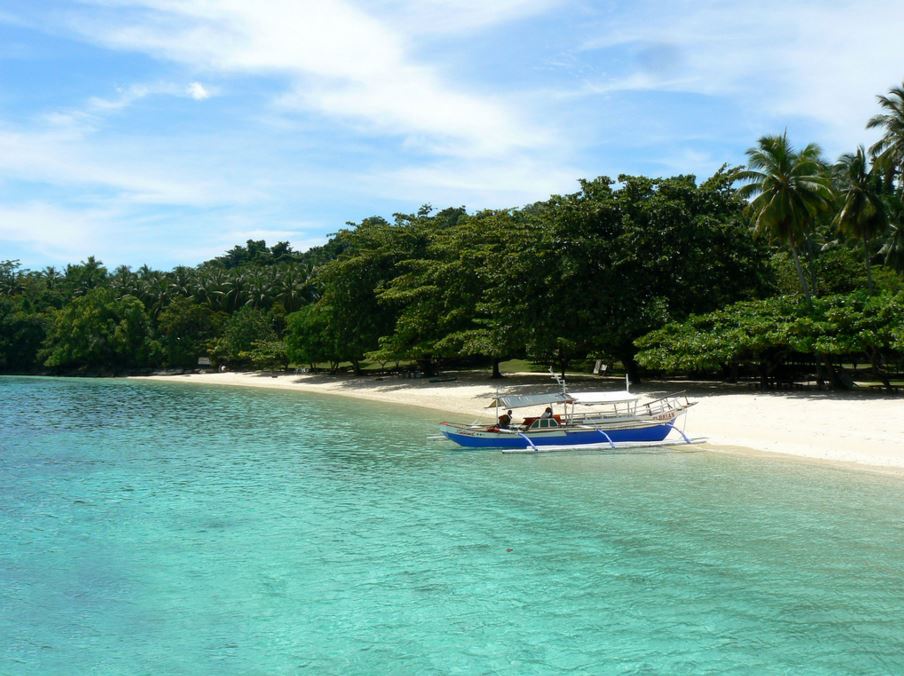 4. Leticia by the Sea Resort
For a more luxurious vacation in one of the resorts in Talicud, book with this resort, a Balinese-inspired world class destination in Samal. Amenities nad facilities include air-conditioned cottages, a function room, Villas, WiFi connection, a pavilion, among others. Accommodation packages are also available.
How to Get There:
Commercial ferries are available from the Sta. Ana wharf from Davao City with boats leaving from 10:00 am to 3:00 pm and from Sasa Wharf. You can also arrange for boat reservations or have the speed boat of the resort. Travel time on the ferry usually takes two hours and then a 30-minute ride to Kaputian and then another ten minutes going to Talicud. Keep in mind that no walk-ins are available.