Getting inked is a cool way of expressing oneself to everyone. That is why more and more people are becoming engrossed with tattoos—the young ones mostly but, of course the older people as well. The process of etching a beautiful piece of art on the skin is a painful and lengthy route, which should only be performed by an expert tattooist. If not, one will risk having unsatisfactory results and undesirable health issues afterwards.
In Cebu, certain names often come up when we talk about exceptional tattoo artists. If you intend to spend some cash for the purpose of getting your skin decoratively inked, make sure that you only contact the best in this field. So who should you go to when your itch of getting a tattoo strikes again?
Check out our list of top tattoo artists in Cebu and choose the artist that best suits your needs.
1. Carlo Gabiana of Crol's Tattoo. Known for his precision and incrediable talent in tattooing, Carlo is the man to call when it comes to complicated designs. His technique is clever and his outputs are out of this world. With such gift, it is no longer a wonder to see Gabby of Urbandub and the Powerspoonz to tap him for major tattoo jobs.
You can visit him in his shop located at 66-AAA Ma. Cristina St., Capitol Site (Near Cocomall), Cebu City. You can also contact him at 0923-588-1886 and [email protected].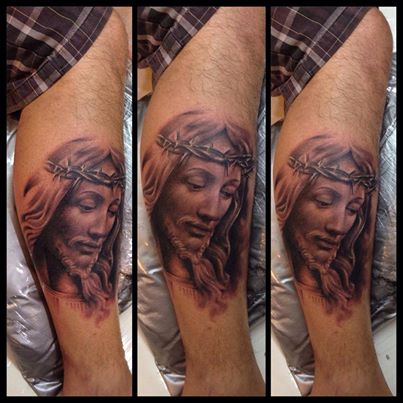 2. Ian Cabrido of Inkin'Ian
. This is no better way to "unleash your wild side" than hiring Ian to ink your skin. His work is so defined and his use of colors turns every client's tattoo into perfection. Because of that, he has continued to rise in popularity as one of
Cebu's most prominent tattoo artists
.
Contact him (032)272-4034, 0917-449-0367, 0917-619-0869, and [email protected]. You can also catch him in his studio located in 959 Bulacao, Talisay City, Cebu.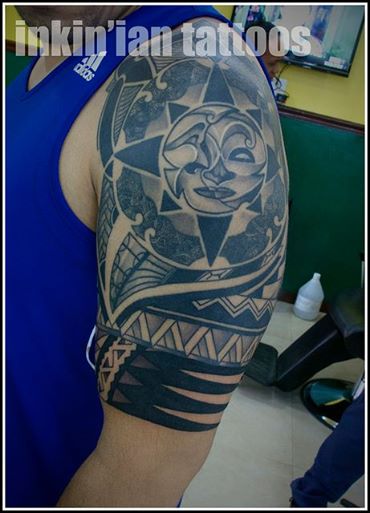 3. Zairex Gantuangco of Zai Tattoo. Make a painting or artwork come to life on your skin with the help of this very skilled tattooist. He has a pool of high-profile clients under his name so you will never be disappointed if you choose him to immortalize art on your body.
Check out his works at http://zairexgantuangco.webs.com and contact him via [email protected] or 0915-467-4854.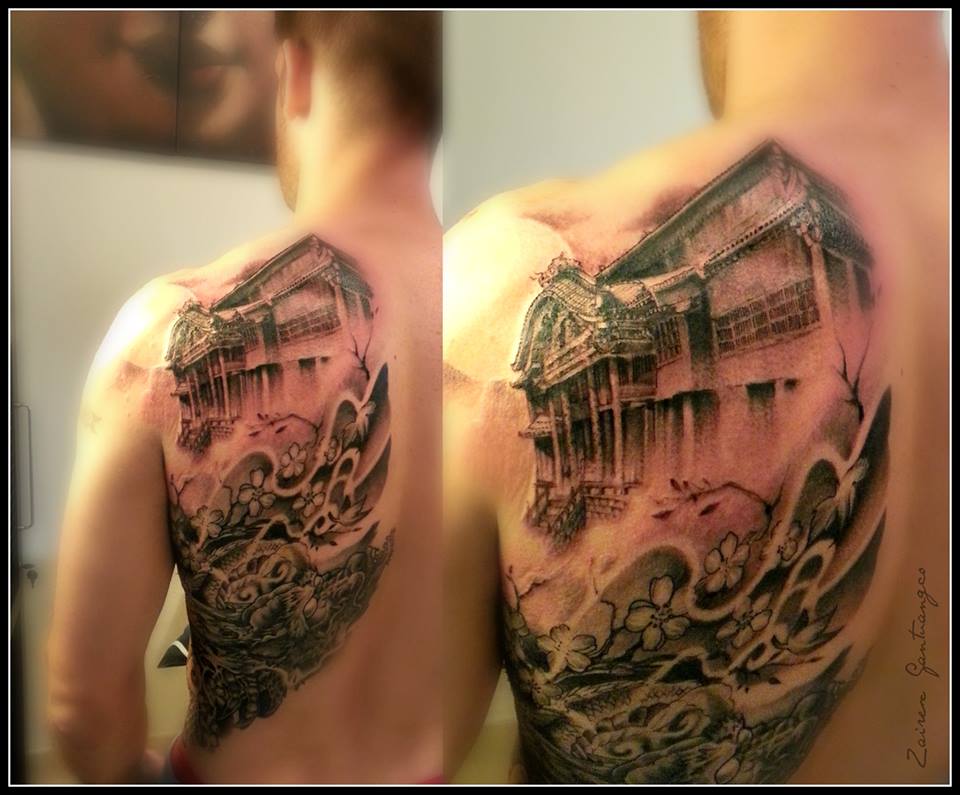 There are many other talented Cebu tattoo artists who provide exceptional services to their clientele. However, if you do not want to risk the quality of the body art, it is always a wise decision to tap the services of those highly experienced ones. Even if you pay a considerably higher amount compared to any of your friendly neighborhood tattooist, you will be assured of a clean, hygienic, and high-quality session with them.
Should you want to discover other artists in the body inking field, it is also a good idea to attend tattoo designing contests and exhibitions. In fact, you can attend the annual Sinulog Tattoo Designing Contest and other related activities held in Cebu City all year round. Just be well-informed of the events so that you do not miss out on the latest in the Cebu tattooing industry.