Are you seeking to make your travels greener? Eco-travel is more than just the reduction of the carbon footprint. It's a chance to widen one's adventuring horizon and see the world from a different viewpoint. Green travel is the new norm among international hotel chains, airlines as well as big tour operators among other travel lovers.
Mindful tourism is a chance to protect the environment for future generations and much more. Being a green tourist is about making conscious decisions to minimize harm as well as having a positive impact while you are traveling. Below are some essential tips you must consider to have a pleasant eco-friendly trip.
1. Have an eco-friendly itinerary 
Your trip to a perfect eco-travel begins even before you leave your home. Most people plan trips that involve moving from one continent to another or various places within a few days. Flying seems to be the option that first comes to mind. You ought to choose among multiple airlines that practice sustainable travels, including Cathay Pacific, among others.
Always choose a trip that has the least number of stopovers when you fly. It's because direct flights consume the least fuel. You can choose to fly economy class as compared to the first class as the latter leaves a massive chunk of carbon footprint.
2. Elect your travel timing and place carefully 
Did you know that mass tourism makes the most significant impact on most adorned travel destinations worldwide? During the high seasons, various places receive an influx of tourist who exerts pressure on the immediate environment. It also affects the people who are already living within the region.
Do you have plans to visit any popular tourist destination? You can choose to go during the off-seasons when the attractions are less crowded. Off-peak tourist travelers bring a serene balance to the surrounding and the economy at large.
3. Live green 
Once you arrive at your ultimate destination, you got to live green. You can choose to have a rest at an Eco-BnB for your accommodation purposes. It would be best if you also considered camping and enjoy the beautiful stars at night. Avoid take-outs and eat at the local restaurants that serve organic meals.
You ought to also drink responsibly and reduce plastic that you throw away after use. Come along with reusable cutlery as well as water bottles. It will enable you to minimize throwing away a lot of plastic wastes.
4. Purchase local souvenirs 
Shopping is one of the greatest highlights of touring a new destination. If you are planning on getting a unique travel souvenir, you ought to go for the locally made ones.
Handcrafted souvenirs not only boost the local communities' economy but also have a meaningful gesture.
---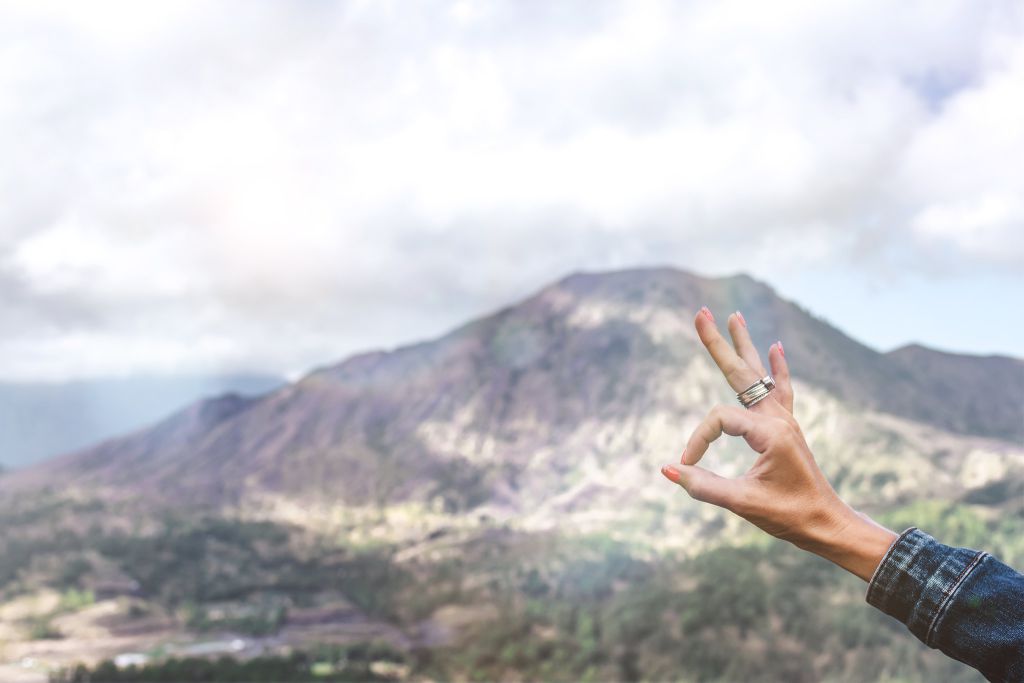 An eco-friendly trip is good for the entire universe. It makes your entire trip unique and phenomenal. You get to be in sync with nature and the local people. The next time you are planning on traveling, you ought to go through various airlines, including Cathay Pacific. It ought to be among your considerations as you also implement the tips stated above.