Remember that travelling can never be impact-free on the environment, but with a little bit of effort, you can still help care for the environment while you're on the go. Here are tips on becoming an eco-friendly traveler:
When packing up, keep it light. Think how you can reduce your waste and put in mind that lighter planes use less fuel. You can do this by buying package-free toiletries and refilling travel-sized shampoo bottles with your favorite brand, for example. Choosing rechargeable batteries over the disposable ones and taking reusable bags for shopping would also help.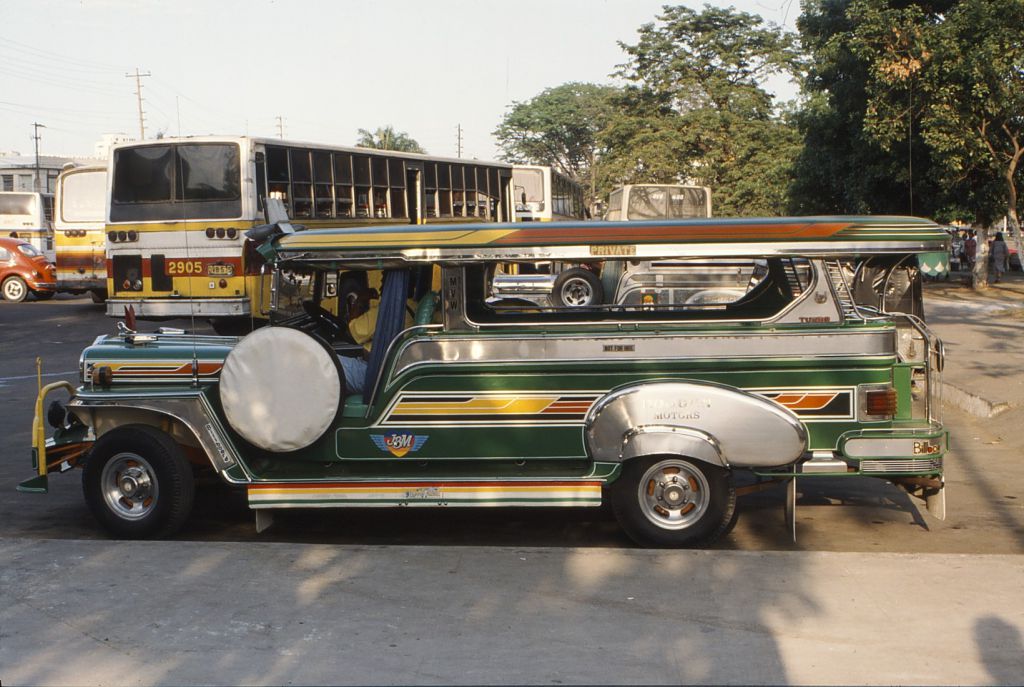 Go for transport means that carry groups, such as jeepneys, buses and trains, which are likely to work out cheaper than hiring a car. You can also catch a ride with someone who happens to be going to the same destination as you.
When buying up souvenirs, make sure they're not made from endangered species, such as turtles and corals. This isn't just about ethics because you could face prosecution from bringing back products made of protected plants and animals.
Buy locally produced items.
Try to purchase from independent stalls and shops that are run by the locals because this is a great way to support their communities and boost their local economy. This applies to eating out, where you should stay away from chains and seek out dining establishments that are unique to your destination.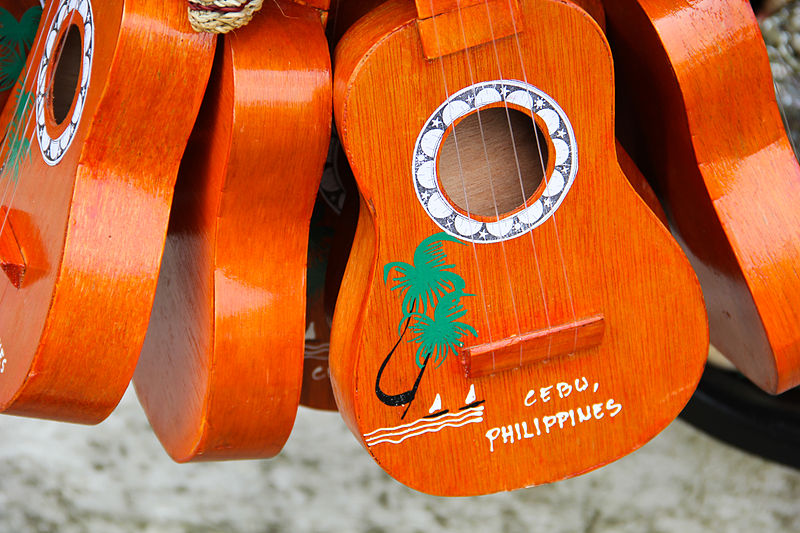 Take note that no one likes a litterbug, so consider swapping or sharing items that you don't need any more, instead of throwing them away. In some hotels, you can find places where you can leave clothes, books or toiletries for other travelers.
When travelling, try to work with a charity. By doing so, you can contribute something that's useful to your destination, while getting a place to rest your head, getting food and learning new skills. You can help out on a farm, participate in a conservation project or assist an educational institution.
Smartly pick what you book.
When searching for hotels or tour operators, find those with eco-friendly credentials. This would mean picking those who care to reduce waste or employ local people, for example, to support the community they're operating in. Your options can range from cottages to tree houses.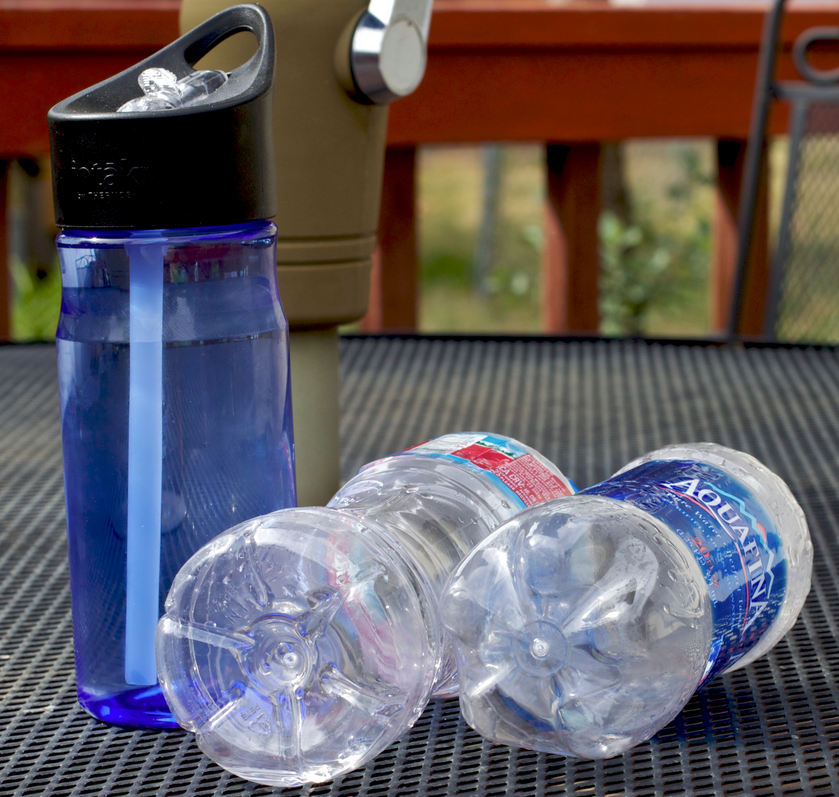 If it isn't advisable to drink the local water, you can bring with you a refillable filter bottle, instead of purchasing bottled water on the go. Remember that billions of water bottles are consumed every year around the world, which is bad news for the environment considering plastic doesn't biodegrade. By observing some easy measures while you're travelling, you can certainly be a green traveler. Enjoy and stay safe!