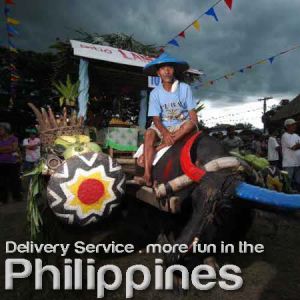 MANILA, Philippines – The New York Times has chosen the Philippines among the top tourism destinations for 2013. The Philippines is 17th as  2013 ahead of Bangkok and even Paris, according to the global newspaper. Travel and Leisure Magazine has also chosen the Philippines as the 13th Hottest Travel Destinations for 2013 while a Chinese newspaper the Shanghai Morning Post also recognizes the Philippines as "The Most Romantic Destination for 2013."
This is good news for the tourism industry in the Philippines according to DOT Secretary Ramon Jimenez.  Now the whole world realizes that the Philippines is serious in its tourism, he said. According to Jimenez  the Top tourist in the Philippines for 2012 are Korea, United States of America, Japan, China and Taiwan.  
The  recognition is attributable to the efforts of the Department of Tourism (DOT) and Philippine Travel Agencies Association headed by John Paul Cabalza, PTAA president  in promoting emerging destinations in the Philippines.
According to the DOT there were around Four Million tourists who visited the Philippines in 2012.  The department is optimistic that it would reach Five Million this 2013.
Creative Commons images Flickr by more fun in the philippines