BORACAY ISLAND, Aklan, Philippines — Boracay Island, Philippines – Summertime is here once again, and there's no other ideal place to spend this time of the year than in Fairways & Bluewater Newcoast Boracay. Here, travelers will get the chance to stay in one of the finest accommodations in the island at lowered rates.
Summertime in the paradise island of Boracay, Philippines just got even better as Fairways & Bluewater Newcoast Boracay introduces a new summer promo visitors shouldn't miss out on.
This is possible through Fairways & Bluewater's Summer's Hotter at Fairways promo. Aside from the discount on room rates, guests who will be taking advantage of this offer will receive many other perks and inclusions. These include, welcome drinks, activities like Zipline and Segway riding, buffet breakfast, complimentary round-trip transfers from Caticlan Airport to the resort, and free all-day shuttle services within the resort and to D'Mall.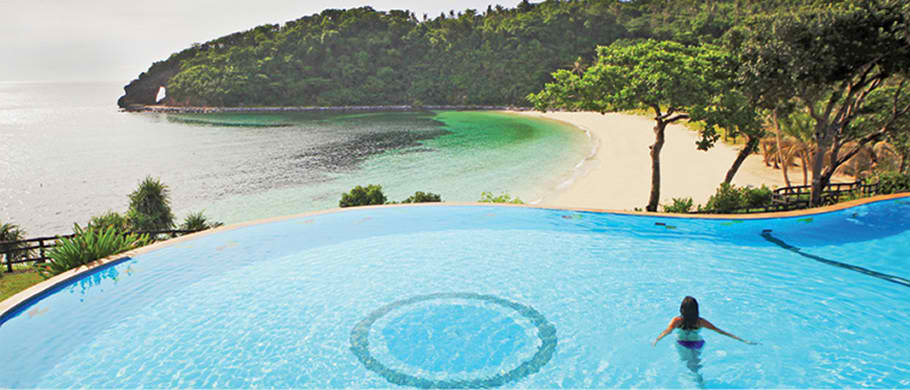 All these will be theirs by just simply making a minimum reservation of 2 nights stay at this luxury Boracay resort anytime from March 13 to June 28, 2013. Interested travelers must first log on to the resort's website at http://www.fairwaysandbluewater.com.ph/hotel/promos.php and click on the promo banner. A page showing the list of available promotions will then load, select Summer's Hotter @ Fairways by clicking the "Check availability" button.
Doing so loads another page that shows the available rooms for the next 7 days. Clicking "Select dates of stay" will bring them to a calendar page where they can select their preferred stay dates under the promo period. After choosing their travel dates, guests can now proceed to picking out rooms by clicking "View rooms and prices". After determining the type and number of rooms they wish to book, they must tick the "Reserve Now" button to move to the next page.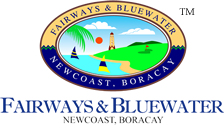 On this next page, online bookers will be able to view a detailed breakdown of their reservation, from room charges, taxes, and due payment. When all details are aligned to their liking, and no modifications are necessary, clicking on "Guest Details" will bring them to the last page. At this stage, guests must provide the required personal information, credit card details, and the full amount of their reservation before clicking "Confirm Reservation" to end the process.
The booking system, which is powered by DirectWithHotels, will then send an instant confirmation via the guests' provided email address. All transactions made using the website's booking system are guaranteed safe, secure, and monitored by Trustwave and VeriSign.
For more information on this impressive Boracay resort accommodation and its Summer's Hotter at Fairways special promo, visit Fairways & Bluewater's website at http://www.fairwaysandbluewater.com.ph/hotel/promos.php.
Fairways & Bluewater Newcoast Boracay
Newcoast, Boracay, Malay
Aklan, Philippines
Phone Numbers: +63 36 288 5587; 09158464848
Manila Reservations Number: +02 6331393-95