MANILA, Philippines – Dubai carrier will fly to Clark Airport effective Oct. 1.
Emirates, one of the world's fastest growing airlines, announced on Monday that from October 1, 2013, it will begin daily, non-stop flights to Clark International Airport, the airline's second destination in the Philippines.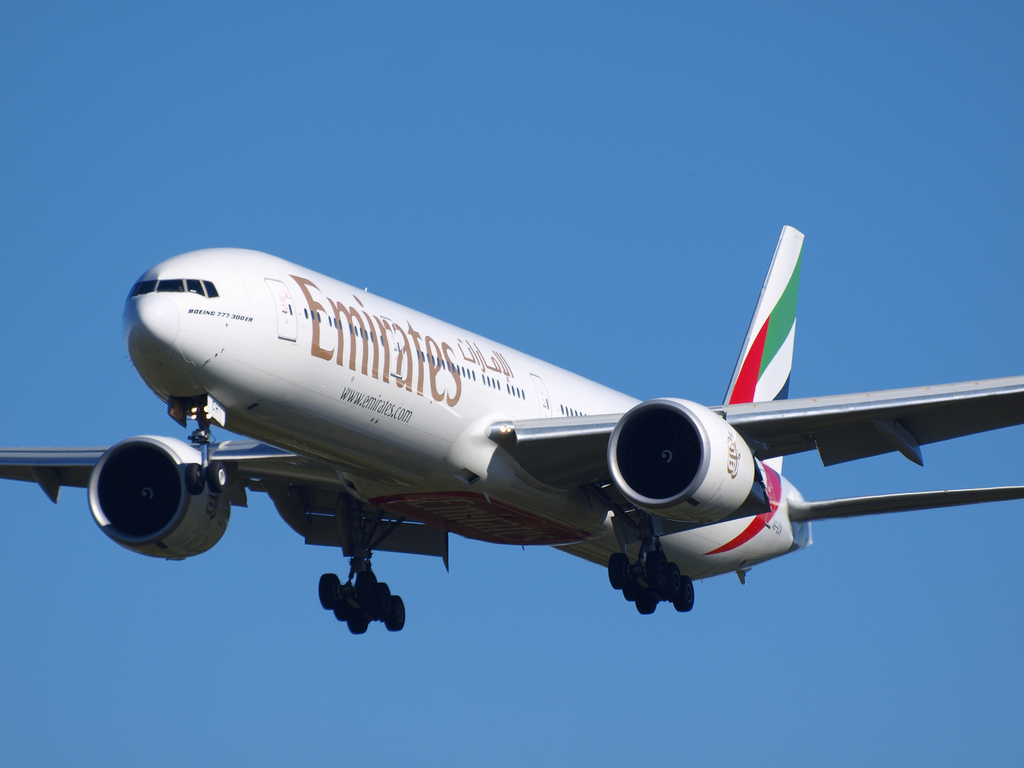 Emirates has been operating flights to Manila, the capital of the Philippines, since 1990 and, due to the demand, has continued to increase its flight frequency on the route to its current triple daily, non-stop service.
Clark International Airport is located in the province of Pampanga in Central Luzon, which is 80 kilometres to the north of Manila. Its strategic location means it has a catchment area of 17 million people.
"There has always been a growing demand for Emirates' services since we connected Manila with Dubai and our constantly expanding network on six continents. The launch of flights between Clark International Airport and Dubai will offer our passengers the flexibility of choosing from two destinations in the Philippines," said Tim Clark, President Emirates Airline.
"I would like to extend Emirates' thanks to the Government of the Philippines and the Civil Aviation and Clark Authority that have made the start of this service possible, we look forward to building on our relationship with the country and the enhancement of key tourism and trade links between the Philippines and the UAE, and beyond to our global network," added Clark.
Operated by a two-class Boeing 777-300ER, EK338 will depart Dubai at 0400hrs and arrive at Clark International Airport at 1640hrs. The return flight, EK339 will depart at 1835hrs and arrive at Dubai International Airport at 2305hrs.
With the new daily flight to Clark International Airport, Emirates SkyCargo will be able to provide more than 160 tonnes of additional cargo hold capacity each way per week, further supporting Philippines exports of perishables, such as dairy products, fruit and vegetables, meat, seafood and electrical and electronic equipment, and its imports of textiles, apparel, plants, flowers and chemical products.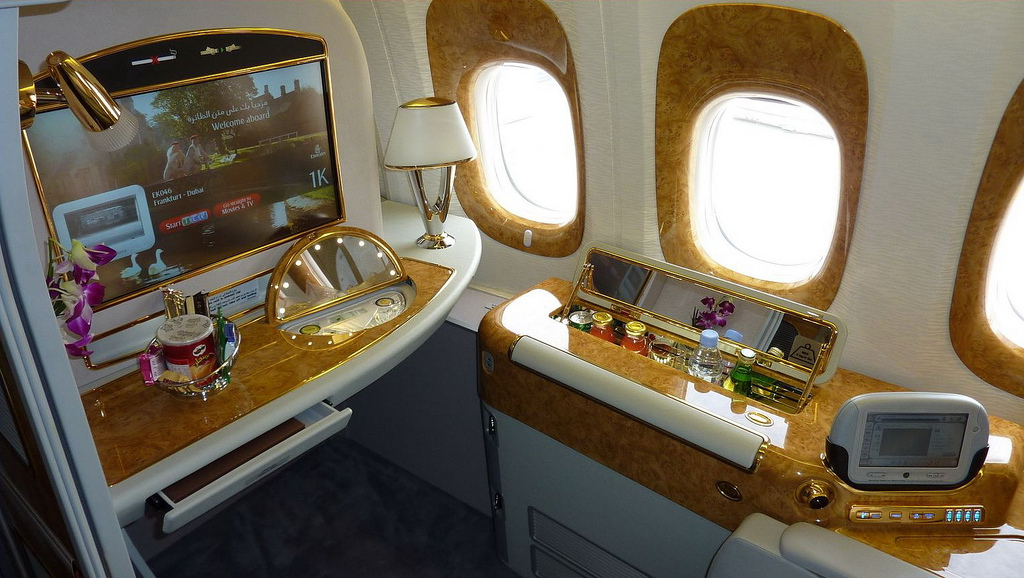 A government study estimated that there are 10 million Filipinos living outside the Philippines – about 10 per cent of the country's home population. The largest number of overseas Filipinos reside mainly in the United States. The region with the largest temporary overseas Filipino population is the Middle East with approximately 2.9 million Filipinos, with 680,000 living in the UAE.
For his part, Mr. Anand Lakshminarayanan, Divisional Vice President for Route Planning & Economics, expressed his thanks to the Department of Tourism – Region III led by Regional Director Ronaldo Tiotuico for providing the airlines substantial guidance and feedback on the market potential of the said route while they were conducting research last year. He likewise thanked CEO Chichos Luciano of Clark International Airport Corp. for his influence and support in the decision-making process.