BAGUIO CITY, Philippines — In celebration of Mothers' Day 2013, Azalea Residences introduces a promo designed especially for the most important women in people's lives. Families and travelers who will be driving up north to the City of Pines will have a great time enjoying the hotel's fine features and offers under the Family Fun – Mother's Day promotion. This offer covers stays at a Deluxe Suite, 2 Bedroom Apartment Suite, or One Bedroom Loft from today until June 1, 2013. Rates start at PHP5,700 per night.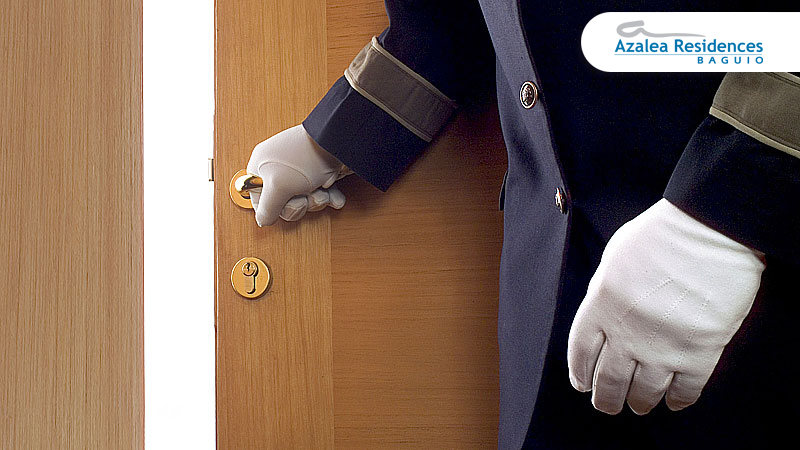 Under this Baguio City hotel promo package, mothers can take a break from keeping everything in order for their families and just enjoy a stay with complementary breakfast and family-style dinner. In addition, they will also be entitled to a relaxing in-room massage for 2 persons and complimentary local telephone calls, plus 10 am early-check in, depending on room availability. The deal is also inclusive of free parking for 1 car throughout the duration of the stay and a 40% discount on the Driver's Dormitory.
Interested parties can take advantage of this promo by visiting http://www.azalea.com.ph and following a few simple instructions. First, they must click on the "Reserve Now" button on the homepage to launch a virtual calendar where they can select their preferred stay dates under the promo period. Afterwards, they can choose the type and number of rooms that they want to book.
When users have finished reviewing the details of their reservation, they can go ahead and proceed to the check-out page. At this stage, they must provide the necessary personal and credit card details, as well as the 10% deposit, before clicking "Confirm Reservation" to end the process. The booking system will then send an email confirming the reservation and prepayment.
Guests must keep in mind that the balance must be settled directly at the hotel during their stay. Maximum of 2 children 11 years old and below are allowed to stay in the room with paying guests. All promo details may change without prior notice. Reservations made before such changes will still receive the original perks and inclusions.
The website's booking system is powered by DirectWithHotels, and all transactions are guaranteed safe and confidential by Internet security systems Trustwave and VeriSign. It also features a currency converter, print button, and bookmarking option for easier referencing.
For more information about the Family Fun – Mother's Day promotion and to know more about this Baguio City accommodation, log on Azalea Residences' website at http://www.azalea.com.ph.
Azalea Residences
#7 Leonard Wood Loop,
Brgy. M. Roxas, Baguio City 2600
Philippines
Phone Number: +632 579 4890