Zambales, Blue Bay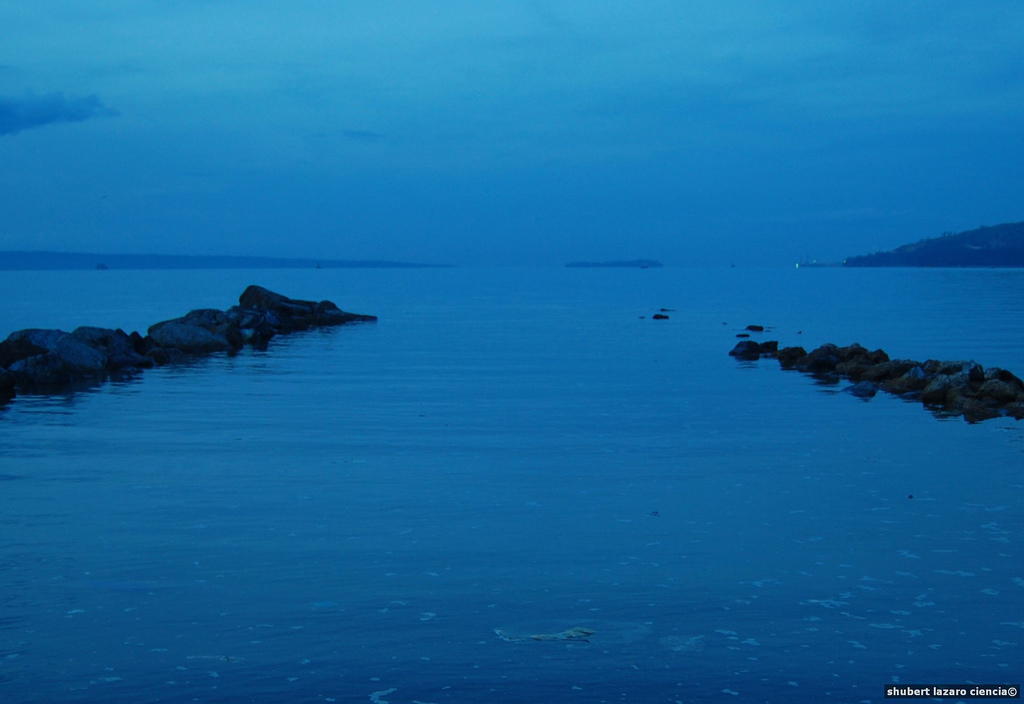 April 10, 2013 – Photo of the Day
It's as if nature painted everything in blue – the skies, the sea, with the rocks seemingly pointing at the vast sea and the island at a distance.  This was taken at 5am at Club Morocco, Subic Bay.
Location:  Subic Bay, Zambales
Photographer:  Shubert Ciencia licensed under creative commons via flickr.
Feel Free to Like and Share with your friends!