Laiya Batangas, Dragon Cloud and the Sea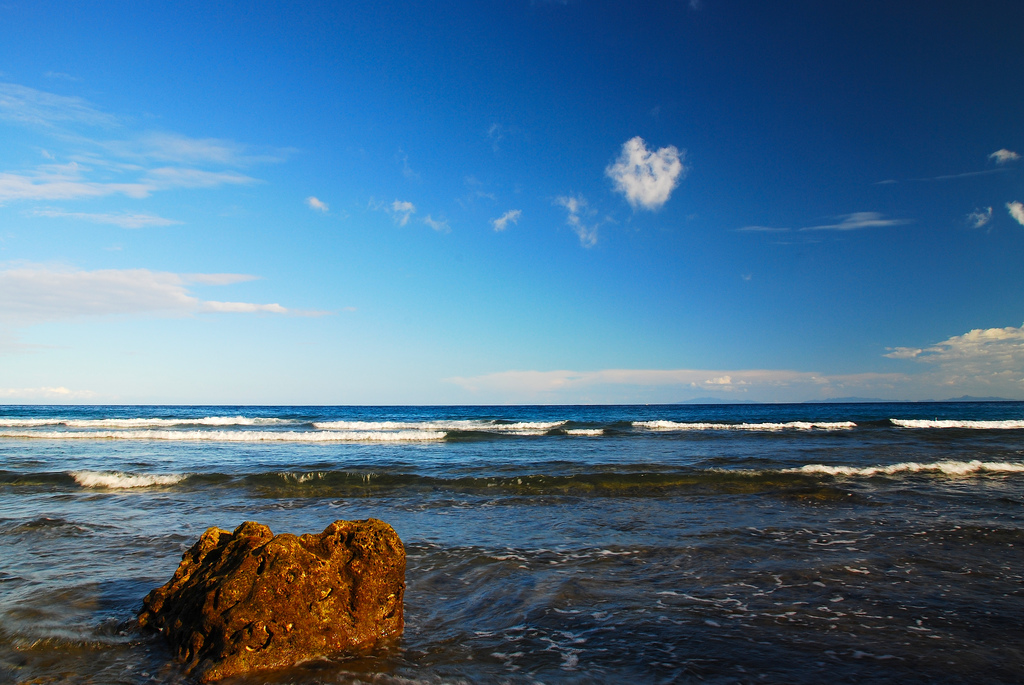 Photo by: Jojoscope
April 2, 2013 – Photo of the Day
This photo illustrates the dragon-like cloud, with the bigger part of the cloud as its head and the rest of the cloud trail as its body and tail as if watching over the sea as it trails itself to the right side of the picture while the stone lays still at the foreground.  It's as if the clouds, stone and the sea secretly communes with each other.
Location: Laiya, Batangas
Photographer: jojoscope licensed under creative commons via flickr.
Feel Free to Like and Share with your friends!
---