Located at the center of Apayao, Kabugao is covered in dense woodland forests with virgin stands along its perimeter. At the southern perimeters of the town, several streams and brooks tumble down the mountain slopes. Given the abundance of nature in town, it's no secret then that Kabugao is home to several wildlife, such as deer, wild pig, wild chickens, monkeys, squirrels and different kinds of birds.
The climate of Kabugao, like some of its neighbors in the north, tends to be cool. In fact, the climate is characterized by a long, wet season and a short, dry one. The coolest months are from July to February while March to May serves as the driest.
The Isnegs are the native inhabitants of Kabugao and they comprise nearly 95% of the total population. The remaining five percent are Ilocanos, Igorots, Tagalogs and other ethnic groups.
Given the mountainous area, the main source of living in town is upland farming. The principal product of Kabugao is rice while crops like corn serve as secondary crops. Rattan craft and bolo making are also industries found in town.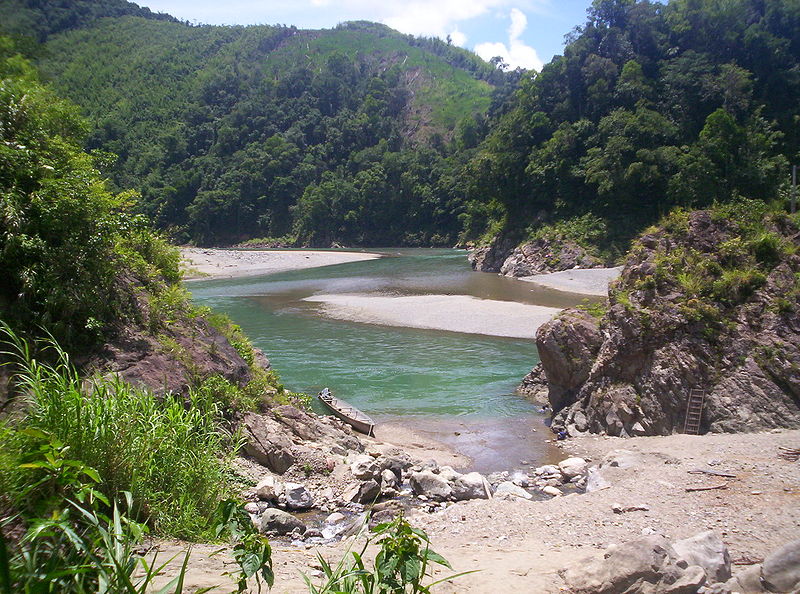 HISTORY
The oldest among the seven municipalities of Apayao, Kabugao became a township as early as 1913, which was during the American colonial rule in the Philippines.
Although various experts – historians, anthropologists and missionaries – give various years as to the exact establishment of Kabugao, the Battle of Waga in 1913 is used as a starting point. During this time, the Isnags were hostile towards military rule but the battle convinced them that their spears were no match to the weapons used by soldiers.
Formally, the municipal district of Kabugao was formed in 1914 when Lt Governor Blas Villamor of the American government appointed Manuel Rugrug as the first president of Kabugao.
PLACES OF INTEREST
Apayao is a stunning place to explore and those who are inclined towards outdoor activities will enjoy the sights to see here, while simultaneously enjoying the cool climate too.
That said, here's a look at some of the places of interest in Kabugao:
Anag-Sicapo Wildlife Sanctuary – where you can see various wildlife local to the area. While it offers the temptation of seeing different animals in their own environment, the hike to the sanctuary takes quite a while. To be exact, it's about a ten hour hike. Plus, there's the four hour trip down to see Mt Sicapo. So if you have the time and truly want to see Kabugao wildlife, then the trip will be well worth it.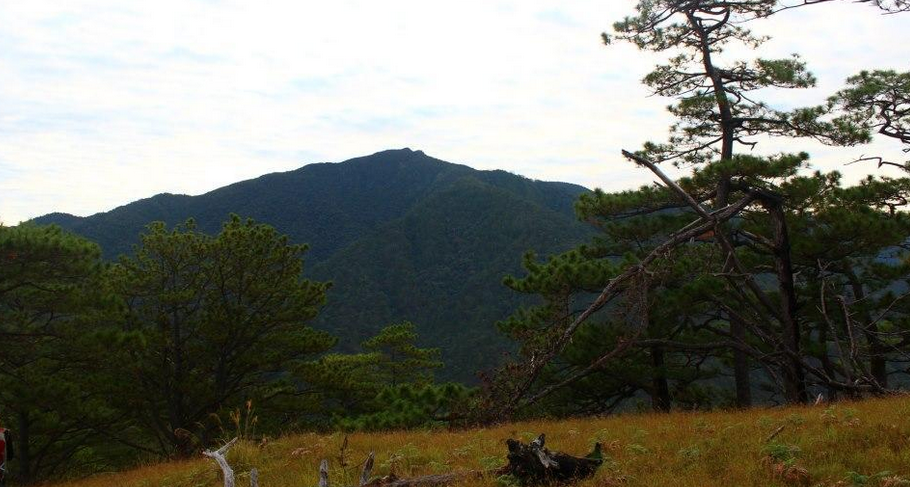 Bayugao Lake – located in Dibagat.
Ladda Pond – found in Musimut.
Apayao River – a 15-minute walk from the town proper.
Balasig Falls Resort – located in Badduat and is a 20-minute drive from Poblacion.
Awihan Falls – located in Bulu.
Aguibay Cave – features an underground river and hot springs.
Gololan Falls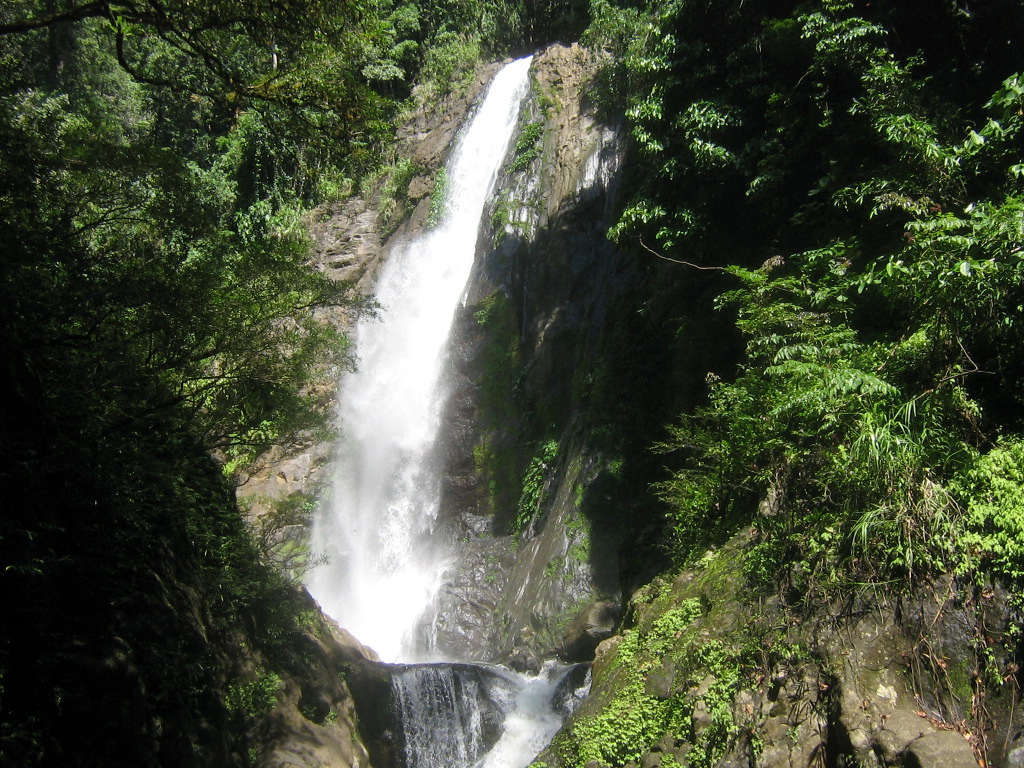 Malabisin Lake and Underground River
Malabanag Hot Springs
Anganupang Cave
HOW TO GET TO KABUGAO
From Manila
Board a bus bound for Tuguegarao. Take note that this is going to be a rather long trip – in the upward of ten hours or so.
Once in Tuguegarao, find vans and buses headed for Kabugao. If you want to take a van, they can be found at Pengue Terminal while the buses can be found at Magno Terminal.
From Tuguegarao, it's another four to five hours land trip to get to Kabugao.
Given that you're traveling almost an entire day and the fact that there are no afternoon trips leaving Kabugao to Tuguegarao, you have no choice but to stay the night. There are several accommodation options available like Ukkong Lodging House.