One of the eleven town of the province of Catanduanes, Viga occupies 8.96% and is located in the northeastern portion. The town is situated in one of the widest inland plains on the island and is located 52 kilometers north from Virac, the capital town.
An agricultural municipality, Viga is known as the rice granary of Catanduanes. Food and export crops are two agricultural products that the town depends on for income. Among the produce harvested and sold include palay, corn, banana, root crops, abaca and coconut.
Attractions 
There are several places worth your time here in Viga, and these include:
Viga Municipal Hall
Cargo Cable Car – located in Barangay Burgos and Almojuela
Soboc Bay
Soboc Beach
Nipa Palm Plantation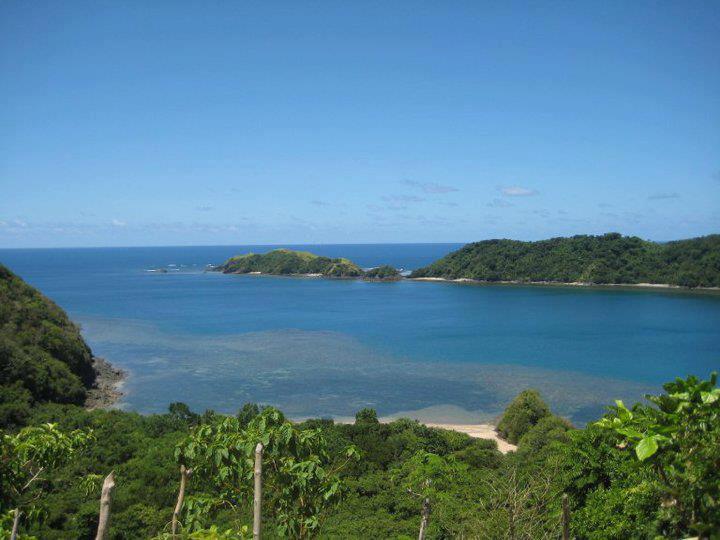 As the rice granary of Catanduanes, you can drive through many fields in town and see workers tending to the land. Also, driving through the coastal barangay of Tambongon is a great way to get good views and a relaxing time. 
Around Catanduanes 
There are lots of sights to see in Catanduanes, and these include:
Luyang Cave Park, San Andres
Puraran Beach, Baras
Caramoan Islands
Maribina Falls
Bato Church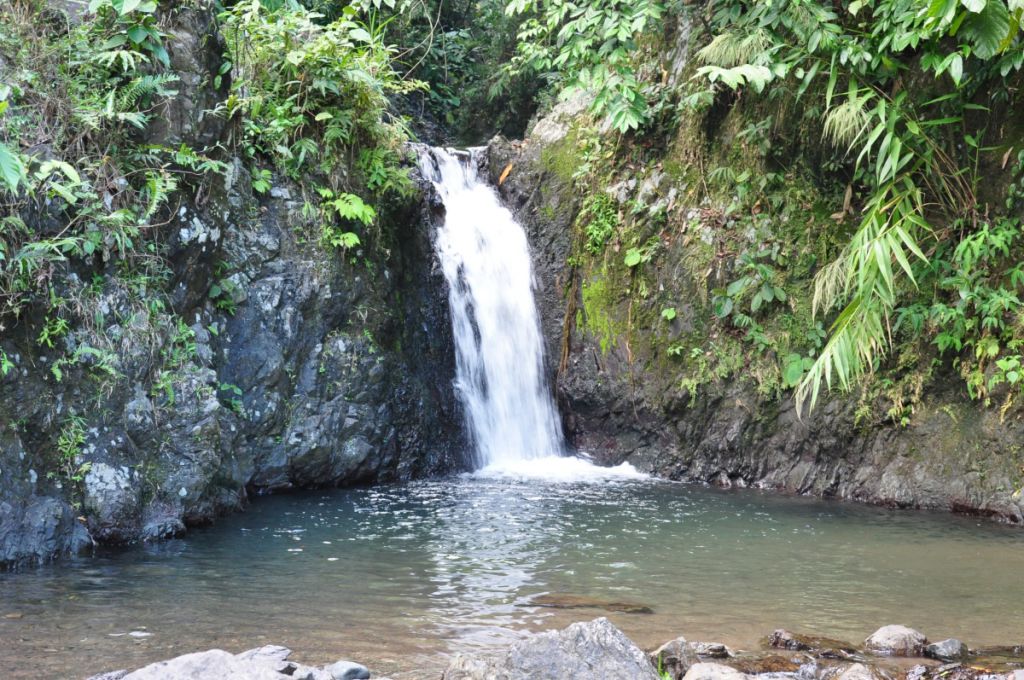 Delicacies 
The specialty in Catanduanes is suman sa latik. This is a sweet, sticky treat made from glutinous rice. Another treat in Catanduanes is tinumok which is a cake-like delicacy made with coconut milk and shrimps and has crunchy edges.
Getting here 
There are different ways to get to Viga in Catanduanes:
By air 
Although there are no direct flights to Viga itself, there are regular flights to the capital city of the town, Virac. Cebu Pacific offers regular (although not daily) flights to the city and the travel time takes about an hour. From Virac, you can get on a van or bus that will take you to Viga.
Another option is to fly to Legazpi City, Albay then get on a van that will take you to the port in Tabaco (travel time for this one is around 30 minutes). Once in Tabaco, board the ferry plying the Calolbon/San Andres route (this will take three hours). Once you get to the port of San Andres, board a jeepney that will take you to Viga.
By land 
Although travel is long, taking a bus or driving to Catanduanes is still a popular way of getting to the province. A couple of bus liners offer daily trips to the provincial capital of Virac and the travel time is roughly more than 12 hours. From Virac, you can get on a jeep to take you to Viga.
By sea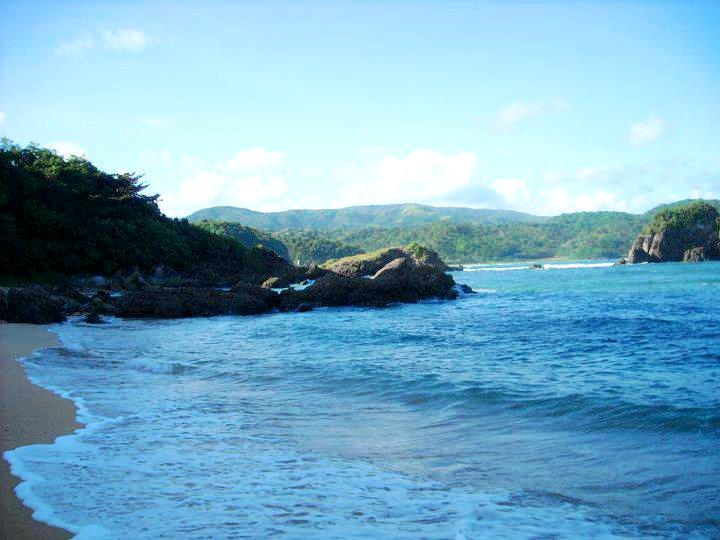 Catanduanes can be reached by sea from Albay. Take a bus bound for Albay or Sorsogon from Manila. The trip usually takes eight to ten hours. Although there are day trips, the best one to take is the one that leaves at night so you can get to Albay the following morning.
Get off at Tabaco, Albay then get to the port and board the ferry that plies the Calolbon/San Andres route. This ferry trip lasts about three hours. When you arrive at San Andres, get on a jeep to take you to Viga.