Balabac Island is actually a group of islands and islets that is located in the south-westernmost tip of the province of Palawan in the Philippines and is considered a paradise unspoiled by civilization. Here, you will find virgin island beaches surrounded by perfectly turquoise waters, as well as colorful endemic flora, fauna and marine life. With all the beautiful things the place offers, it would be a great choice of destination for your next holiday.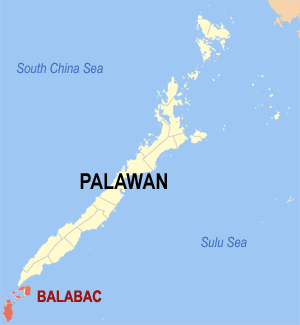 Attractions
This destination is known for having a lot of great natural and old man-made attractions, and the one that is flocked by tourists all year round is the Bugsuk Island that boasts of a wide stretch of fine white sandy shore and is home to a huge population of mouse deer. Aside from this, you can also visit other places of interest, such as the century-old Spanish era Melville Lighthouse, the old and forgotten fort of Ulitan, the historical marker on Ramos Island, the ruins of Spanish structure at Larindon Bay, the firefly-watching spot in Sebaring and a hidden waterfalls in the mountains. And of course, you should also take time to watch the endemic species that give Balabac its appealing reputation.
Festivals and Food
Like other barangays, towns and cities in the Philippines, which are predominantly populated by Christians, Balabac also celebrates its own festival or fiesta each year. As for the food, well, you will definitely be in for divine gastronomic delights, especially seafood. Among the most popular exotic food that you should try here are the "tamilok" and crocodile sisig.
Things to Do
As Balabac is known for its great beaches, make sure you spend time in one, like the one on Bugsuk Island. As you can see, you can do beach hopping to the many islands and sandbars that dot this archipelago. Also, you should not miss going on a bird-watching tour here, as Balabac is known as one of the best spots in the country for this activity, being home to a variety of endemic and migratory birds, such as the grey imperial pigeon, Philippine cockatoo, blue-headed racket-tai, Palawan hornbill and the Philippine eagle.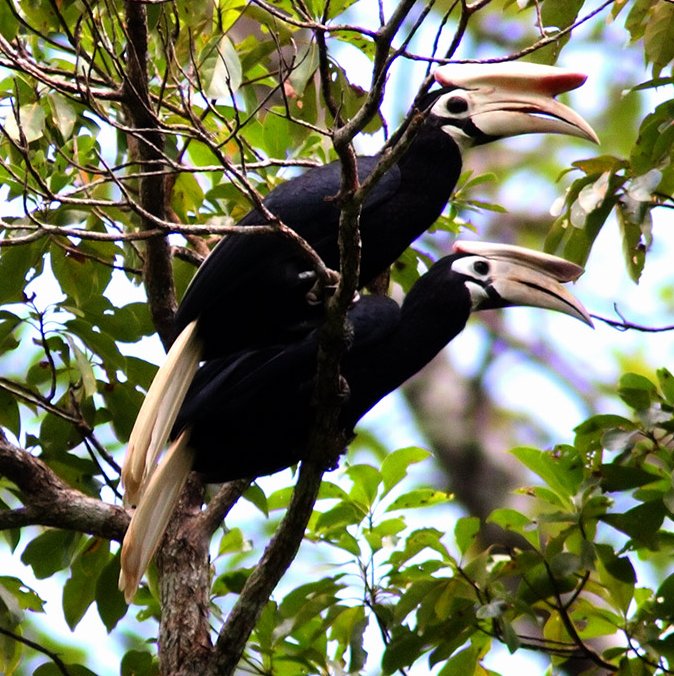 If you love the outdoors, then you can trek through the trails of the Melville Peak, Malaking Ilog Peak or the Italawon Peak; walk to see the hidden waterfalls in the mountains; or have a night of camping on one of the virgin islands. If you are into culture, then you can check out the Molbog tribe, which is a Muslim ethnolinguistic group concentrated on this island. 
How to Get There
Balabac Island can be reached with its 2 airstrips that are located on Bugsuk Island and Candaraman Island, though there are no commercial airlines here as they only accommodate small aircraft. By boat and land, you can hop on a public boat from Rio Tuba in Bataraza, which is the gateway to Balabac Islands. Rio Tuba can be reached by bus or van from Puerto Princesa, which is a city in Palawan that you can reach via a flight from Manila or Cebu.