San Carlos is a 3rd-class city situated in the Province of Pangasinan in the Philippines. As of 2010, it is resided by 175,103 people, which makes it the most populated city in the province and even the entire Region 1. If you are planning to travel the country, you should stop by this city as it has a lot to offer to travelers and holidaymakers alike. Here you can make enjoyable and unforgettable memories.
Interesting Spots, Landmarks and Attractions
Saint Dominic de Guzman Parish Church
This 424-year-old Roman Catholic Church was made out of bricks or "ladrillo" and used to be the largest Catholic Church in the country during the late 1700s. It was finished in 1773 under the administration of Father Cristobal Ausina.
Resembling a Baroque architectural style, the church has third and fourth levels that form a large pediment with the raking cornice consisting of large scrolls. Its top-most level was painted with the picture of Saint Dominic, and the middle segment provides contrast within the levels through the designs along its wall planes.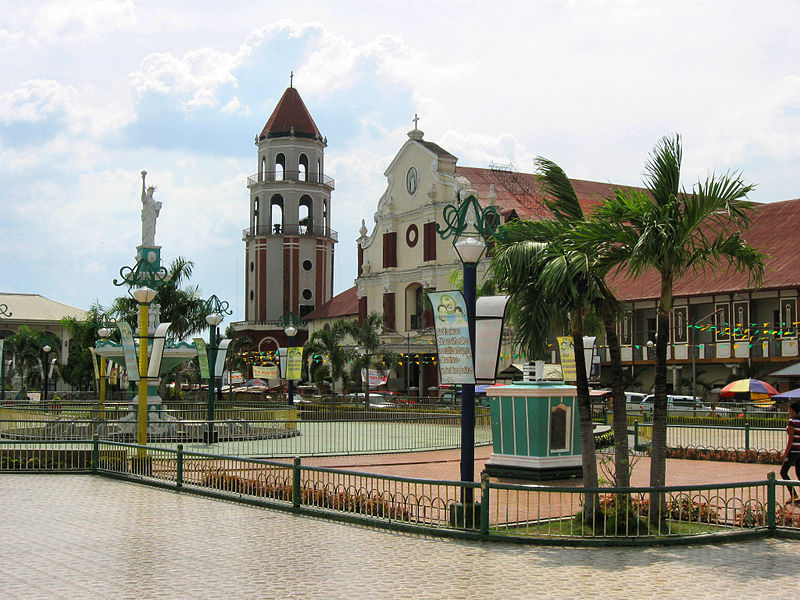 Speaker Eugenio Perez Memorial Park
This landmark was constructed in honor of Eugenio Padlan Pérez, who was a Filipino politician serving as Speaker of the House of Representatives from 1946 to 1953. He was also a member of the Liberal Party, whose president he served was the same as when he was tendering his term as Speaker.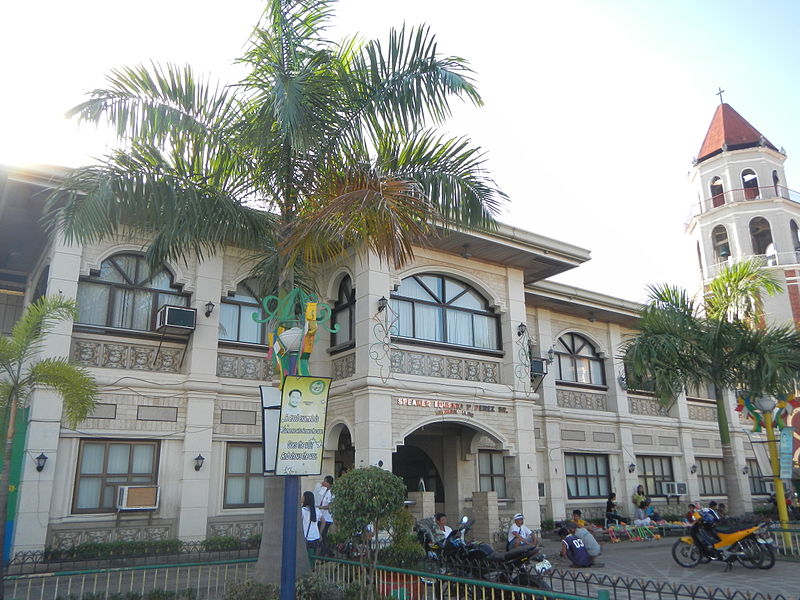 This is one of the most popular spots in the city where families and friends get together. When you visit this place, you would see may kinds of people and would even get the chance to meet them and make new friends.
One of the best places to visit to know more about the culture of people living in Pangasinan, the Quadricentennial Arch in Bolingit should be included on your itinerary.
Andres Malong and Juan dela Cruz Palaris are among the city's most significant historical luminaries, becoming popularly known from leading significant uprisings against Spain. For Malong, he spearheaded the first revolt in the province in 1660, where he set San Carlos aflame, bringing infrastructures into ruins, thus this site. Thereafter, the city's center was transferred east of San Juan River, approximately about 2 kilometers from the previous location, which took place during the Feast of St Charles Borromeo on November 4,1718, hence renaming it Binalatongan.
Philippine Fruit Corporation
Considering the Philippines is known for its delicious fruits, it should have big fruit producers to cater to the market, and one of them is the Philippine Fruit Corporation that operates in Barangay Pagal.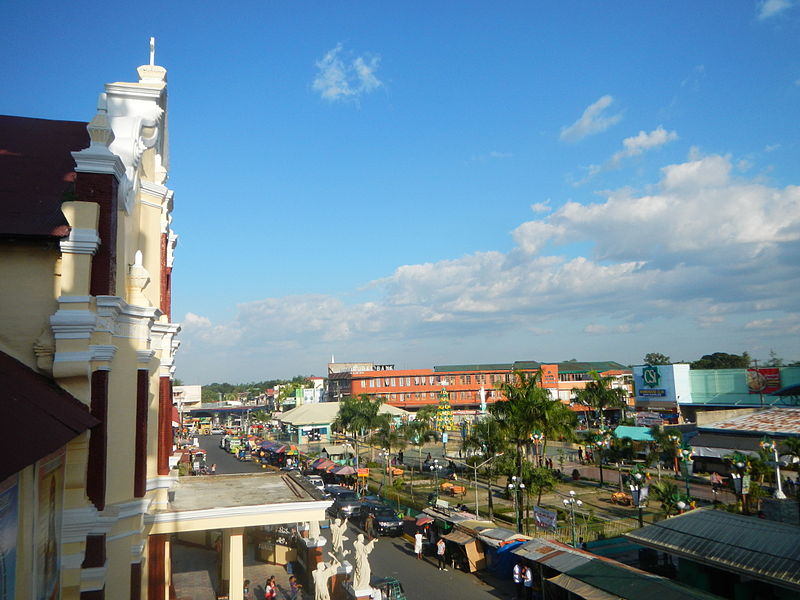 Festivals and Celebrations
Mango and Bamboo Festival
This celebration promotes San Carlos City as a major trading center of bamboo-based products and furniture, as well as the best producer of "carabao" mangoes and other varieties of such fruit in the country.
How to Get There
From Manila, you can reach San Carlos through notable bus companies, with services vice versa, including the Dagupan Bus Company, Five Star Bus Company, De Leon Express, Fermina Express and Santrans.
To get around the city, you can take the jeepneys, which can take you to neighboring towns, like Malasiqui and Calasiao, and the trycicles, which can take you to its barangays and barrios.