With a population of 77,508 people as of 2010, Makilala is a 1st-class municipality in the province of Cotabato in the Philippines. Formerly a barangay named "Lamitan", it was created by virtue of Executive Order No. 63 issued by the then President Ramon Magsaysay. The name "Makilala" is coined from the names of the early barangays Malasila, Kisante and Lamitan. If you are wondering about the additional "la", this is to match the Tagalog word that means "to be known".
Like other places in the country, Makilala also boasts of great things that travelers and holidaymakers would enjoy. If it is included in your itinerary for your next trip, here are some tips to consider:
Tourist Attractions and Landmarks
The Foothills of Mount Apo
This area, especially the Mt. Apo National Park, contains several waterfalls, which are mostly hidden away in its old-growth forest. However, two of the tallest waterfalls, the Padalagi and the Matibago, are visible from the national highway. As of now, take note that access to these waterfalls are still not tourist-friendly, and you have to do hard trekking to get to them.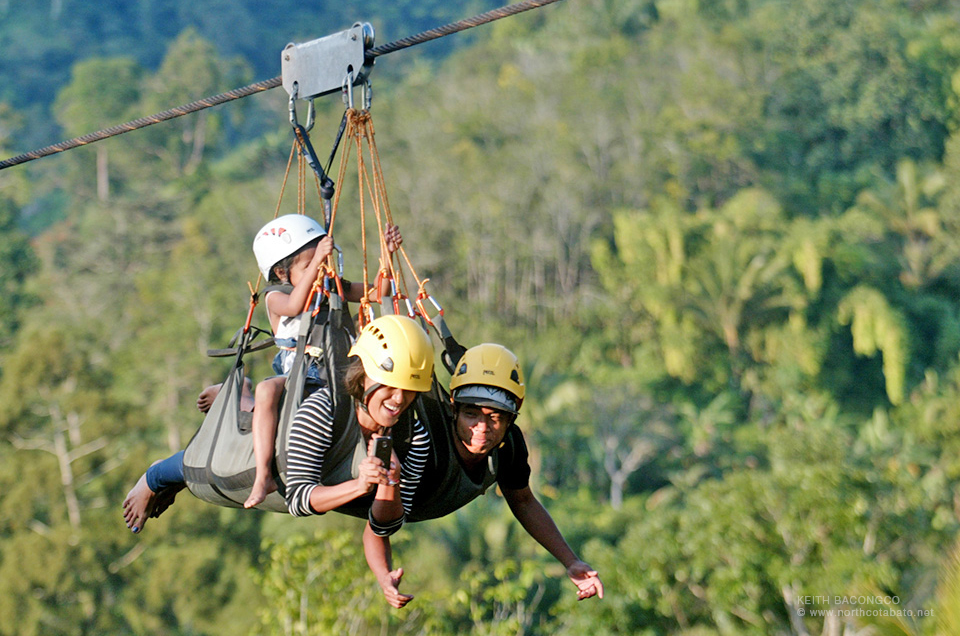 Also situated within the parameters of Mt. Apo National Park, this barangay is elevated 1,600 feet above sea level. It is a starting point for hikers who want to reach the peak of Mt. Apo and is home to a troop of monkeys that are used to interacting with humans. Furthermore, the New Israel Eco Park has the longest zip line.
Found in the neighboring barangay of Batasan, the waterfalls has a collection of hot and cold natural pools that are found along the Malasila river. Its hot sulfuric pools are known for having some healing effects.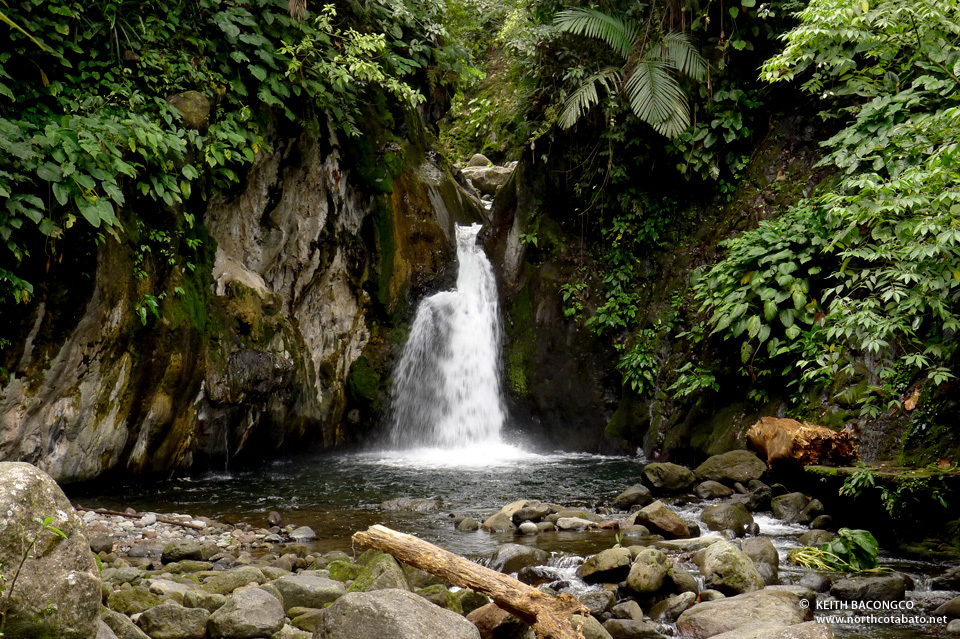 Located along the national highway, this is an inland resort that is known for using un-chlorinated spring water that is sourced from Mt. Apo's foothills.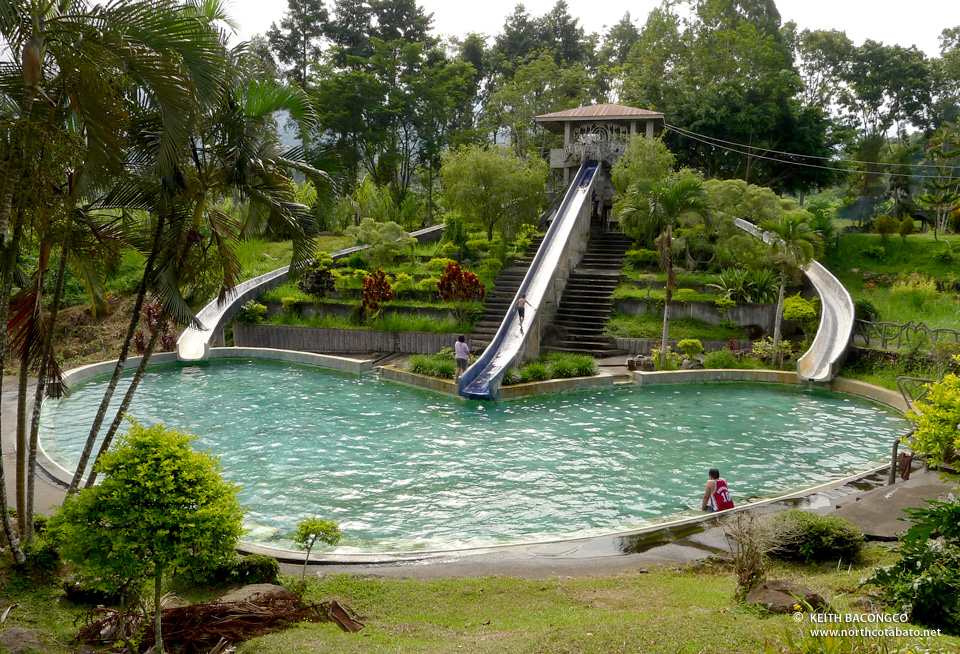 This is located in Batasan and is a favorite venue for events, such as conferences, seminars and weddings.
These camps are located along the national highway in Barangay Bulatukan and are known as the venues for the province's annual scouting events.
There are many access roads to Makilala's many barangays, which make for a great mountain biking experience, with varying levels of difficulty.
Specialties
Makilala is known for having specialty food that can certainly satisfy your gastronomic cravings. Aside from some familiar food in the Philippines, such as mongo soup, green mango salad, steamed freshwater prawns or "ulang", grilled catfish or "hito", the place is also known for its grilled tuna belly. You can also find fruits that other provinces in Mindanao are popular for, such as durian and mangosteen.
Climate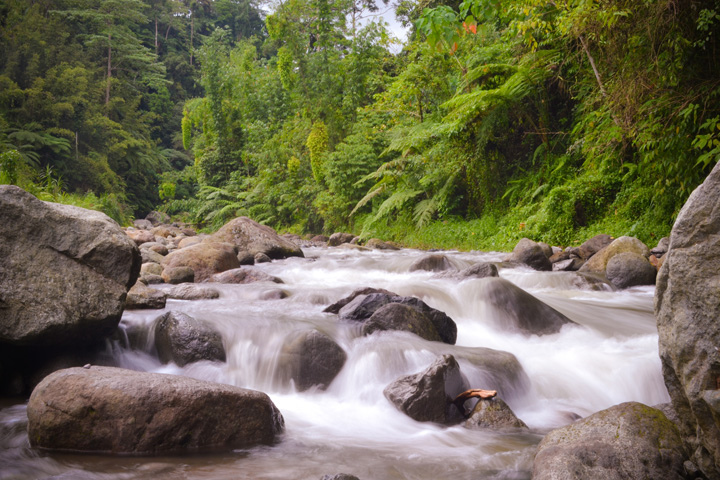 The climatic condition of the municipality is characterized by rainfall that is evenly distributed throughout the year, which means that springs will keep flowing, rivers will be kept alive and farms will keep producing. The slopes of mountains, such as Mt. Libadan, Mt. Niponggis, Mt. Gap and Mt. Apo, serve as rain generators providing a dependable rainfall pattern and cool climate.
How to Get There
Makilala can be accessed from several airports, including the Dugong Airport (which is approximately 27 kilometers away), the Tawitawi Airport (which is approximately 52 kilometers away), the Davao Airport (which is approximately 64 kilometers away), the Surallah Airport (which is approximately 75 kilometers away) and the General Santos Airport (which is approximately 95 kilometers away). From these terminals, you can take several options on land transportation to Makilala, including taxis, car rentals and public utility vehicles.