Alabat Island is located in the province of Quezon of the CALABARZON region in the Philippines, specifically in the Lamon Bay just off the east coast of Southern Luzon. Enjoying a humid tropical climate with no dry season, this island is distinguished by its extensive fringe of mangrove along its southwest shore, as well as wide intertidal mudflats that are exposed during low tide.
If you are looking for an island destination that is still out of commercial tourism's radar, then Alabat is a great choice. With its bountiful natural resources, it is starting to make modern improvements, widening its horizons and strengthening its resources by engaging in agricultural and eco-tourism.
Attractions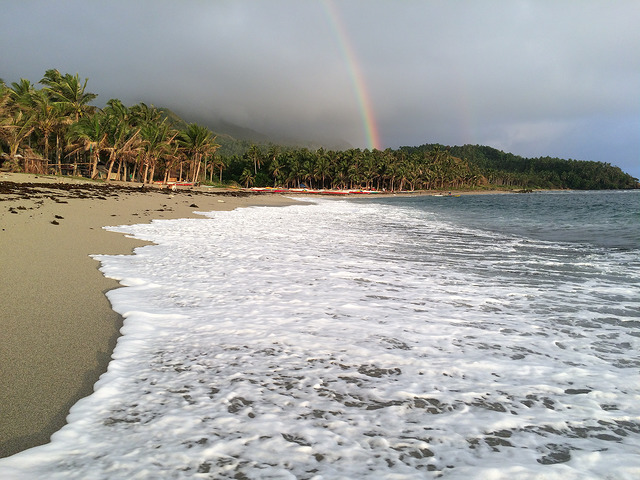 Along the less-traveled roads of Alabat, you will find several places of interest that can make your holiday more worthwhile and memorable. For one, you can go to a quaint fishing village on the eastern side of the island, called Villa Norte. Basically, this village is one of the town's barangays that you can reach by a 20-minute tricycle ride through a winding mountain road. At this place, you can enjoy overlooking views of the island. Other attractions that you should miss here include the Port of Alabat, which is considered as one of the longest in the province. If you are lucky, you will be able to see giant clams.
Festivals and Food
Like other cities, towns and barangays in the Philippines, Alabat Island celebrates its annual fiesta, which includes fun events, such as the Kayakas Festival that celebrates the town's primary source of income, which is coconut farming.
As for the food here, you should get a taste of some exotic and unique delicacies, such as the "hila hila" chicharon ("hila hila" means slugs) and tikoy.
Things to Do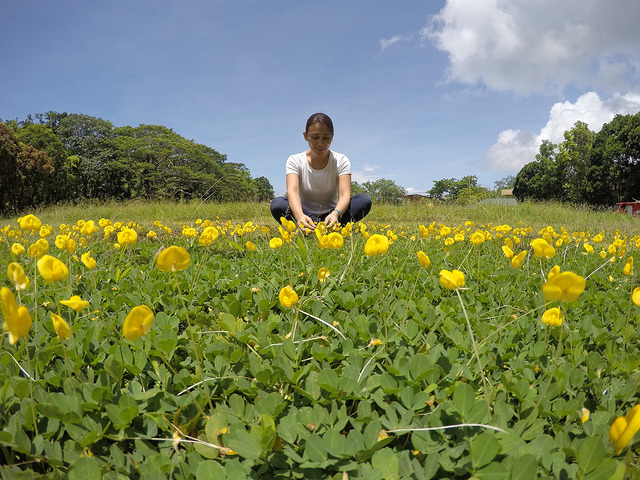 One might think that there is nothing to do in an island like Alabat, but actually, you will have a lot of activities here. For one, you can visit the farms that are now open to tourists and academics alike. These places include a calamansi farm and plantations of cacao, red chili and coconut. Basically, these tours comprise the island's agri-tourism.
If you love the outdoors, then you can trek to the Tumiis Falls, which is accessible from Villa Norte, or to the Bosay Falls situated in Mount Camagon. You can also spend time under the sun in a beautiful beach here, such as the Kabila, which can rival the beauty of the famous beaches in the region.
Another very interesting thing to do on the island is taking a boat trip to the centre of the Lamon Bay, where you will be encouraged to have your lunch on a floating cottage.
After a day of activities, you can also have a relaxing time on a hammock and feel the breeze of the Pacific Ocean.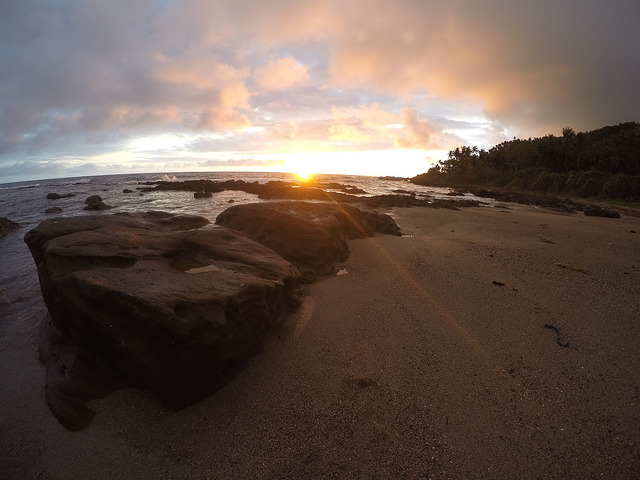 How to Get There
From Manila, take a bus heading to Bicol and get off at the Atimonan port, which is the drop-off point to Alabat Island. Alternatively, you can take a bus bound for Lucena, and then ride another bus heading to the same port. Finally, you can a 1-hour boat ride to Alabat Island.