Marikina has long been known as a place for shoes, but the city definitely offers much more than that. While it may be best known as the "Shoe Capital of the Philippines," the food scene in Marikina is also one of its best attributes. Talk to anyone from Marikina – or someone who works in Marikina – and they will tell you about how clean their city is with all the great food and lots of places to shop and relax.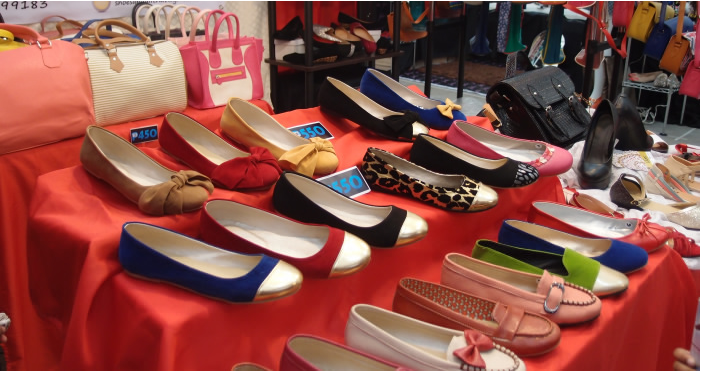 It's true that over the past years, Marikina has made its mark as one of the healthiest and livable cities in the Philippines. Their employment rate is pretty good and their crime solution rate is efficient as well. As a testament to its being healthy, residents in Marikina love biking around the city, partly thanks to the availability of designated bike lanes.
When you come for a visit, you'll notice that navigating the city is quite confusing what with narrow roads and all. But you could simply ask anyone from the city and they will gladly help you out, especially when you want to visit these for a feast of Marikina specialties:
Pan de Amerikana's Waknatoy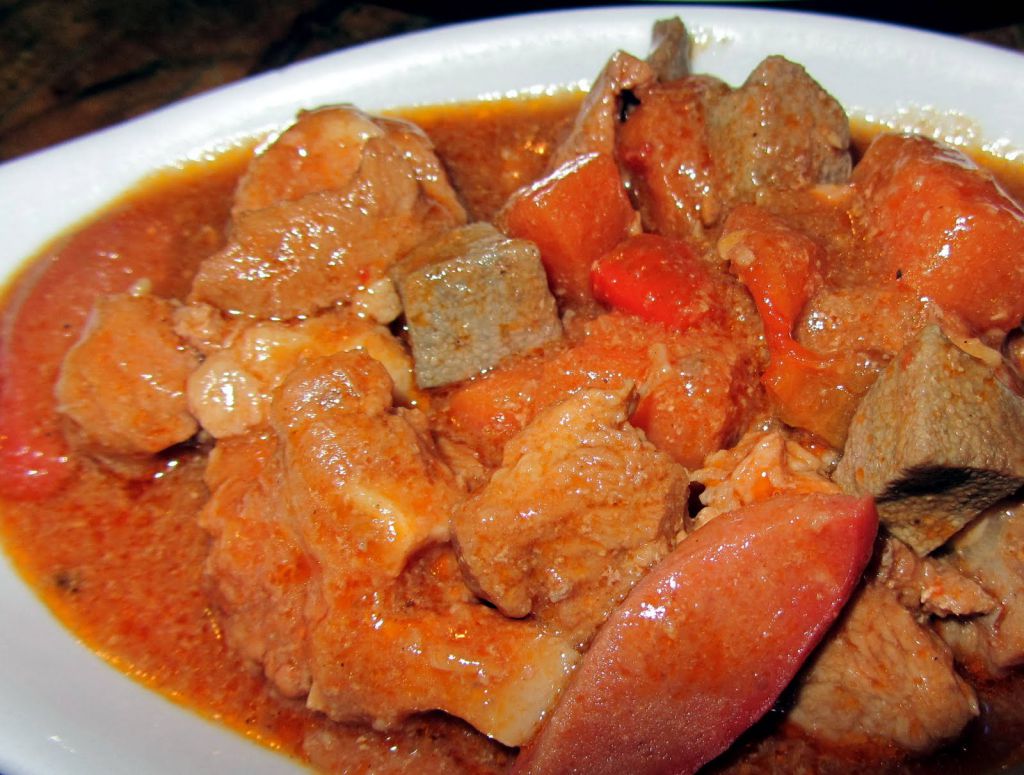 Don't leave Marikina without savoring waknatoy, a truly Marikeño dish. Of course, it helps that Pan de Amerikana also serves the best pandesal in the area. So, order a plate of waknatoy, buy some bread then use the waknatoy as a filling for your bread.
To get here, ride a jeepney headed for SSS Village. Get off at the old Baytree place. Walk for about two minutes along General Ordonez Street and you'll see the establishment.
Tapsi ni Vivian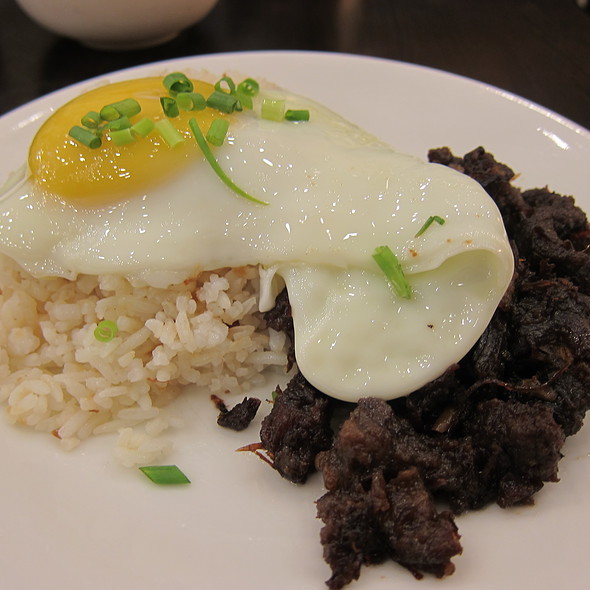 For years, this establishment has delighted visitors of Marikina with their delicious tapsilog and bulalo. While the place may have a cafeteria setup, it's got quite the huge following. The menu items are also on rotation so each visit here means a getting to test out a different dish.
Panciteria ni Edong 
Here, you can taste a vareity of noodles such as canton, bihon, maki and lomi – just to name a few. Basically, this is the place to be for noodle lovers. Apart from pansit, the place also offers specialties such as crab torta, crispy liver and gizzard and ampalaya with fish fillet.
Mama Chit's Cheeseburger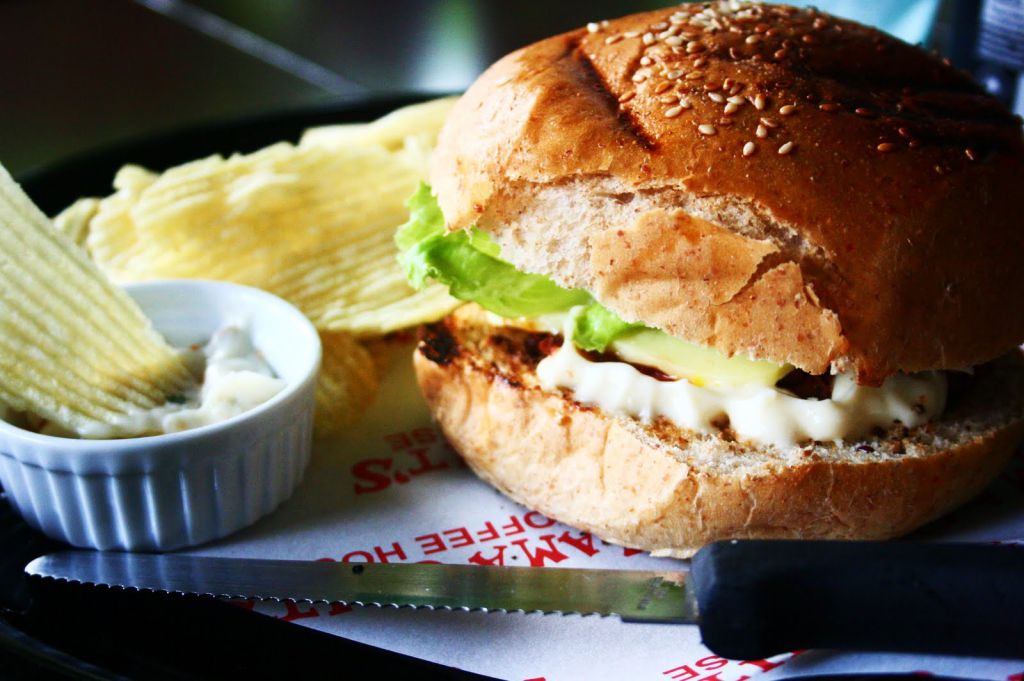 Mama Chit's has a great vibe and is a lovely establishment for friends and family to hang out. The All-American theme is very well-done as well – there's a mini slot machine, posters of famous icons such as Elvis Presley and Marilyn Monroe and a slew of Coca-Cola paraphernalia.
Of course, what make's Mama Chit's notable is their burgers, sandwiches and wraps which are all big in size – not like what you usually get at most fast food outlets in the country.
To get to Mama Chit's, ride a jeep headed for Calumpang. Get off at the gasoline station after San Roque Church.
Casa Feliz Cake's Vida Verde Tea 
Vida Verde Tea is a lovely and refreshing green tea. The establishment also offers pasta, pizza, quesadillas and different kinds of pastries.
To get here, ride a jeep headed for SSS Village. Get off at Lilac Street. Go on a short walk until you pass a local public school. From there, look for Rainbow Street. The exact address of Casa Feliz is 95 Rainbow Street, Hacienda Heights, Concepcion Dos. 
So, what are you waiting for? Come visit Marikina to see what shoes are all about and don't leave without having eaten at a restaurant or five!