The Philippines has been one of the top venue choices for foreign traders and investors owed to the country's rapidly growing economy and friendly business climate. Here are some of the reasons why it's more fun doing business in the Philippines.
Skilled Workforce
Filipinos are some of the most competent and qualified workers, and are in demand in the international scene for their workmanship, dedication, and loyalty. At 94.6%, the country has one of the highest literacy rate in the region, with English as a widely spoken and well understood language.
Abundant Manpower
Each year, some 350,000 Filipinos graduate from colleges and universities, adding to the quality pool of manpower ready to serve the domestic and global economy. Many of these graduates have enough credentials to take up demanding positions in a challenging business landscape.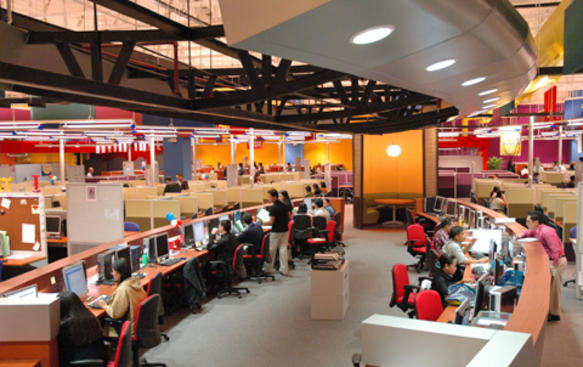 Friendly Business Climate
As a democratic country, the Philippines offers a business-friendly economy that allows 100% foreign ownership in various industries and supports the so-called Build-Operate-Transfer (BOT) system. Foreign investors enjoy tax exemptions and various incentives. Deregulation of banks, insurance companies, shipping lines, and energy companies also help promote an open and friendly economy.
Strategic Location
The country is strategically located in Asia, and only a few hours flight away from important ASEAN economic hubs such as Hong Kong, Malaysia, Singapore, China and Japan. With international airports across the country, it is easy to fly in and fly out of the Philippines.
Growing Infrastructure
The country's three major islands – Luzon, Visayas and Mindanao – are constantly improving business infrastructure to facilitate a well-developed economy. More business, transportation and communication facilities are under way and existing ones are improved for the efficient support of additional foreign investments.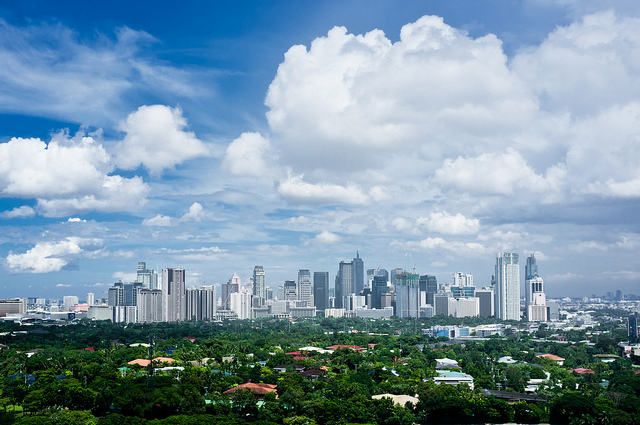 Communication Facilities
Existing communication infrastructure in the country is somewhat challenged by the increasing demand for faster connectivity and better service. Nevertheless, the Philippines provides two types of international connectivity overlapping each other for ensured connection – fiber optic cable and satellite connection. The government is looking for ways to improve current Internet services to meet demands and to support multinational investments.
Hospitable Environment
Expatriates and foreign investors can easily make a second home in the Philippines given the hospitality and friendliness of the Filipinos. The Filipino people are especially relatable, open to different cultures, and do not mind mingling with other races and nationalities.
Convenience and Luxury
Living in the country may not totally be the same as living in well developed countries, but many of the luxuries and convenience of modern day living are within reach and affordable at that. Any expat living on a meager pension (based on the value in their home country) can live a relatively comfortable life here due to the low cost of living.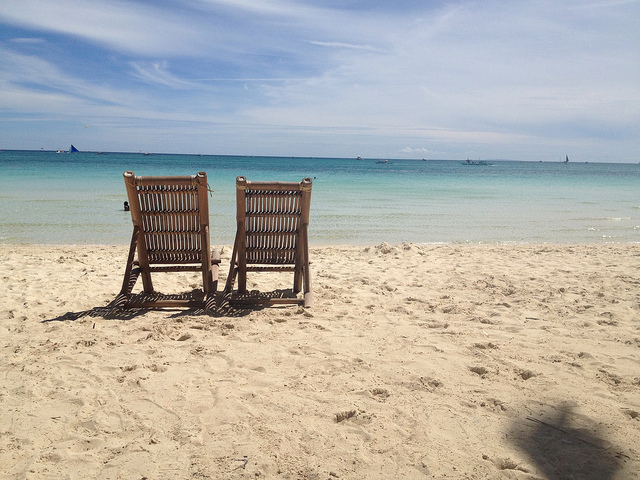 Competitive Economy
The domestic economy and the consumer market are used to having a wide array of product and service options both from local and international providers. The country offers limitless business prospects to those who want to tap the ASEAN market especially since the Philippines is operating under the ASEAN Free Trade Agreement (AFTA), a business framework offering multinationals vast trade opportunities within the region.
The Filipinos are very welcoming of foreign companies and brands, but at the same time are re-living their own heritage and giving support to locally produced goods and Filipino-owned businesses. It would indeed be more fun for local and international businesses to work hand in hand in helping the Philippine economy grow and mature.